Hey guys!
I wanted to do a little look back on what's happened on the blog in the past month. September was a pretty good month, it brings an end to the Summer which is fairly sad, but the beginning of Autumn, which is good for fashion.
On trend which is big in the Autumn which I love are suede jackets. I've put together guide of the best men's suede jackets for Autumn which has over 30 different styles, brands and price points to get you started.
A new season also means a new fragrance, so I done a little roundup of the best men's fragrances for Autumn too. It's all about the inviting, sensual and warm scents for this season, which includes the brand new Trussardi Uomo The Red which I reviewed earlier this month too.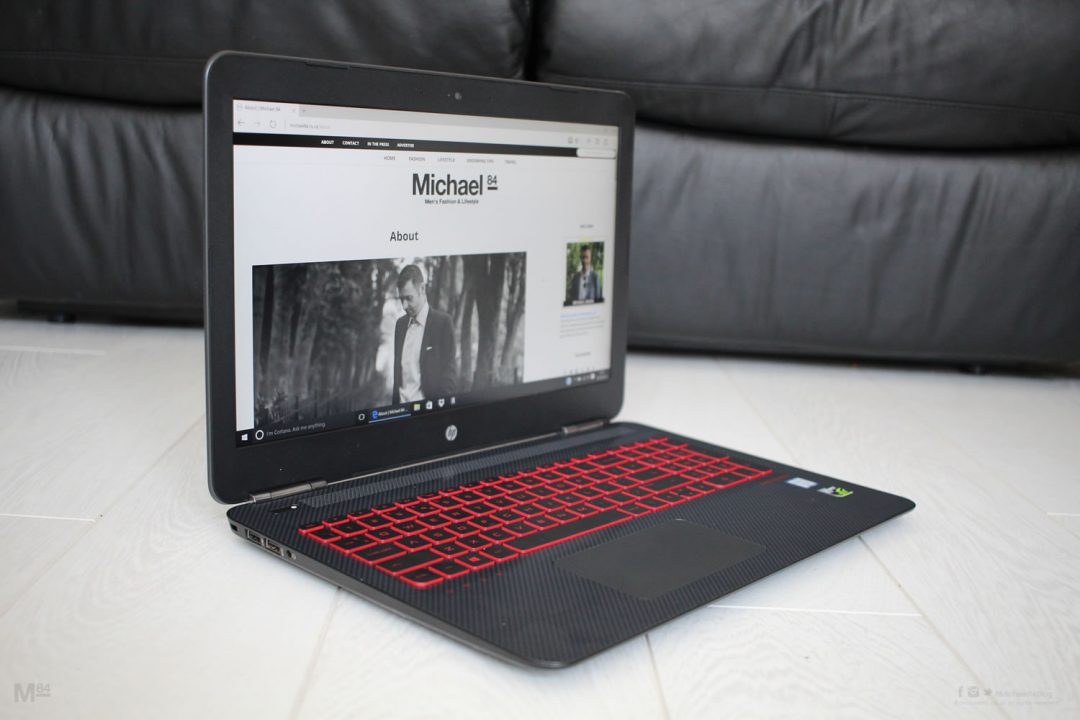 I got the chance to check out the brand new HP Omen 15 gaming laptop, and it's a beast. If you're a gamer and looking for a new laptop it's well worth checking out the review and maybe going to see one live in a shop to see how good they are.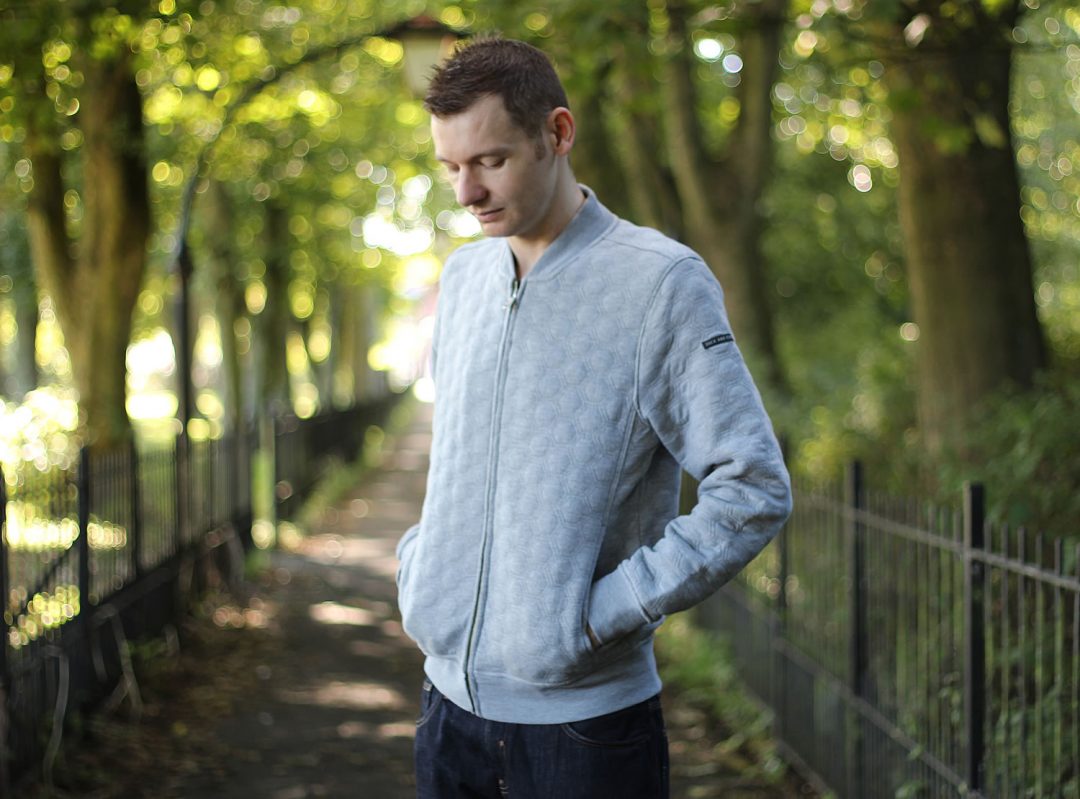 I got a chance to collaborate with two great fashion labels, Ted Baker for their Mission Impeccable campaign for AW16 and got involved with the Duck & Cover AW16 campaign too, both were pretty good.
Finally I have to talk about a song I am obsessed with…. Peg Parnevik – Sthlm Nights – I LOVE THIS! I cannot stop playing it since I first heard it the other week, it's been added to my Playlist and I think it will be there to stay for a good few months. Check it out below.
That's just a couple of highlights of what's been going on at Michael 84 on the blog this last September, it's been a pretty busy month! Of course I've had some really good nights out and other times too, a couple of what have been featured on the blog 😉 Here's to October!
Michael
Thanks For Reading...Want More? 🙌
Hi, I'm Michael 👋 I'd love you to subscribe to my newsletter for exclusive content & updates on my blog straight to your inbox. (No spam, I promise!)