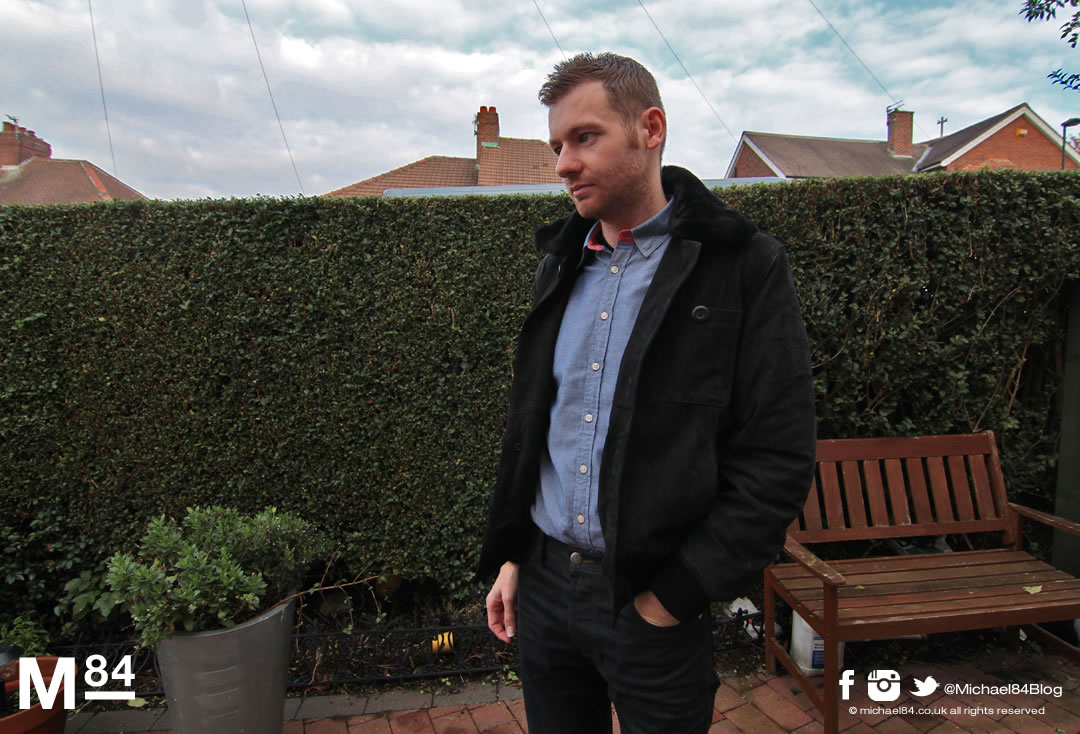 What I Wore – Suede Jacket by Vanity Vice | Joules Shirt | Armani Jeans
Hey!
I am so tried! 😛 So last night we went out in Newcastle and went to the usual places like Ohso, Union Rooms, and Revolution, and went to the Blackie Boy too. After a while I noticed that the jukebox which was being used to play the music in the bar was actually free…This was bad 😀 You could search by year, so I picked my birthday, but instead of 1984 (because I wouldn't know much of that music) I picked 1995…and what song was there, "Think Of You" by Whigfield

Usually when you go somewhere with a jukebox it takes forever for your song to come on, and you usually never hear it. But around only 10 minutes later, it came on!

How hilarious to hear that song in a bar, something which I never would have thought I'd hear…I did like that song back in the day. One of my friends picked Saturday Night which we heard as well, and the bar actually love it.
Sometimes you can't beat a bit of cheesy 90s pop music 😉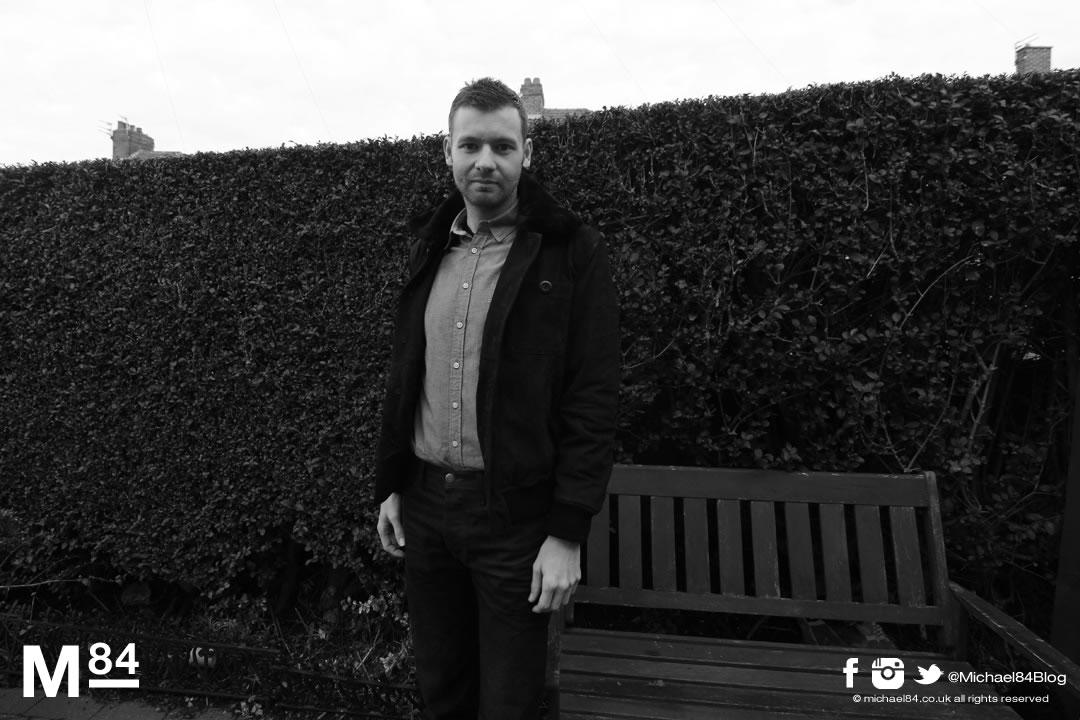 Thanks For Reading...Want More? 🙌
Hi, I'm Michael 👋 I'd love you to subscribe to my newsletter for exclusive content & updates on my blog straight to your inbox. (No spam, I promise!)