Hey blog!
Are you excited for the most anticipated fight for a long time? Well I am. I suppose if you don't like sport or boxing you wont care, but I think its one of those things worth watching, its just a one-off.
I have already done my preperation…..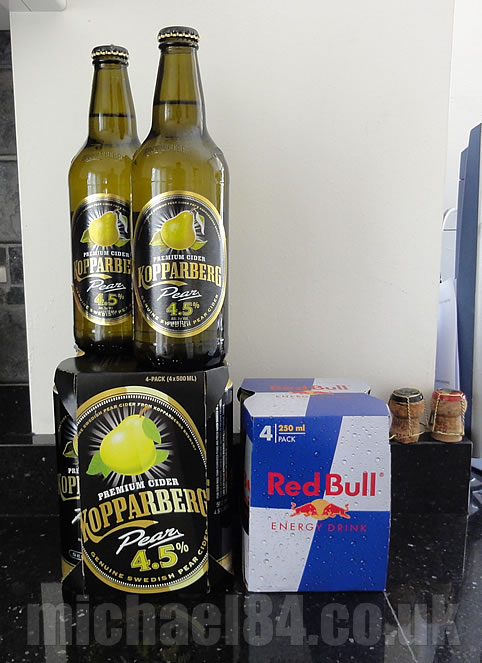 I got cans of Kopparberg as well as bottles! 😀 Cans of cider, like a drunken old man would 😛 Cans are such a charva thing to drink, it could have been worse, they could be cans of Fosters, I would really feel ashamed of myself then 😉 They had no mixed fruit Kopparberg 🙁 only pear.
Also picked up some proper Redbull; not sugar free, the full-fat sugartastic version of the drink I used to love 😛 I cant remember the last time I actually had one, I always drink sugar free these days which tastes completely different.
This is what I wore today: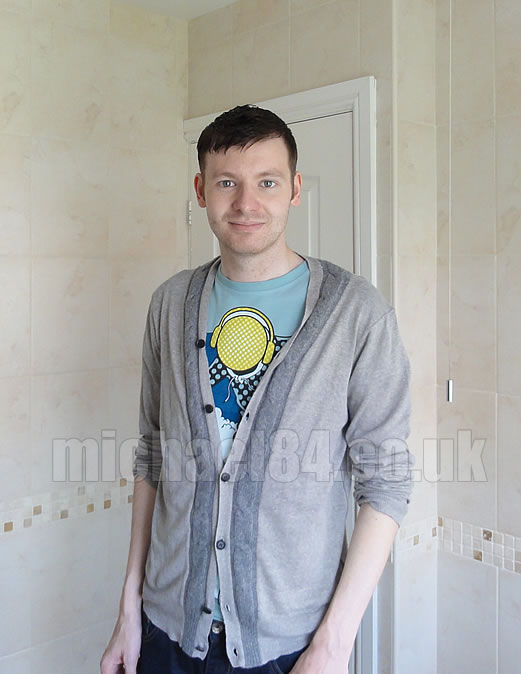 Humor T Shirt
All Saints Cardigan
Armani Jeans
Converse Trainers
Today I also watched the Womens final, Sharapova and Kvitova. Sharapova lost which was a shame, but I was happy for Kvitova since it was her first Wimbledon win.
Only a few hours for Haye vs Klitschko, I can't wait 😀
Thanks For Reading...Want More? 🙌
Hi, I'm Michael 👋 I'd love you to subscribe to my newsletter for exclusive content & updates on my blog straight to your inbox. (No spam, I promise!)