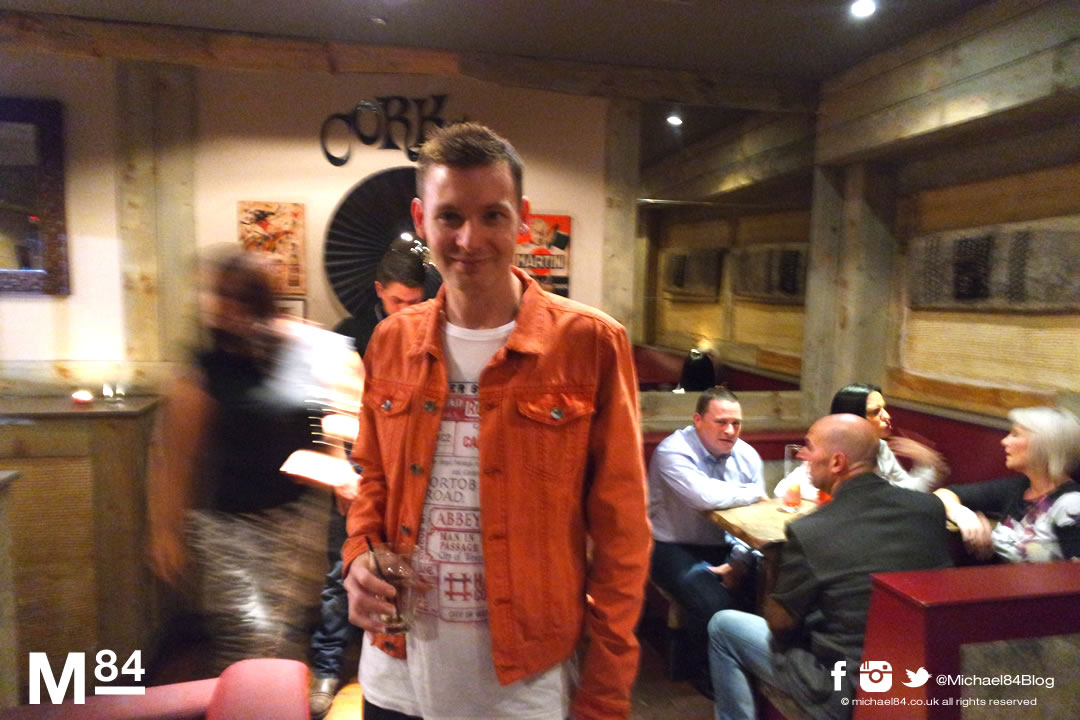 I Wore – Hashtag Collective T Shirt | APC Jeans | !Solid Jeans Jacket
Hey 🙂
So yesterday we went out for a night out in Durham…I like nights out there, it's a change from Newcastle, and they have some good bars such as The Library (used to be called Varsity) which I really like. We went there, as well as Osbournes, The Water House, The Slug And Lettuce, The Boat House and Wiff Waff. It was pretty busy out in Durham, We had to queue at The Boathouse, first time I've ever queued to get in there but it was as good as usual. We usually go to The Bishop Mill too, but there was a ridiculous queue so we didn't bother going there. It was a good night, lots of drinking and banter, and even a game of Pac Man 😉
I got asked for ID not once, but twice!

I love it when that happens, and can't believe it still happens…The drinking age here in the UK is 18, and I am 30! I think they are taking under age checks a bit too far these days…
After Durham we usually go to a couple of bars back in Newastle, and we went to Jalou, Revolution and The Milecastle. Revs and Jalou were good, and I got the obligatory Cookie Monster from Jalou 😛 The Milecastle was so quiet, I expected it to be much better but it was late and I guess nobody goes there anymore on a Saturday night.
See all the pics…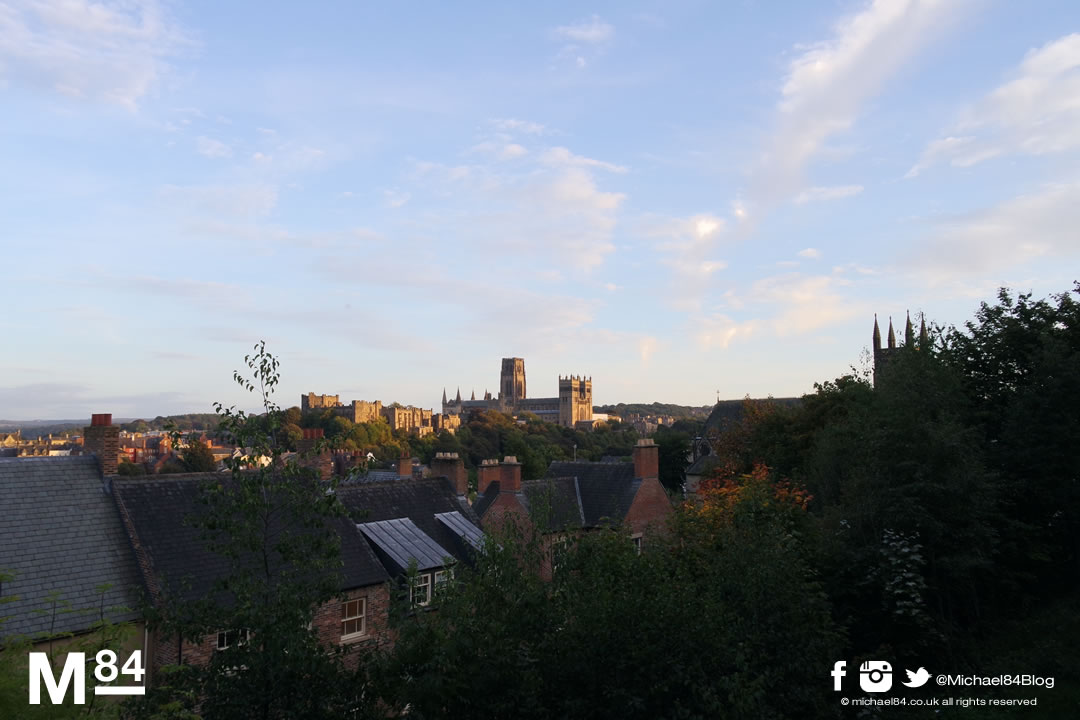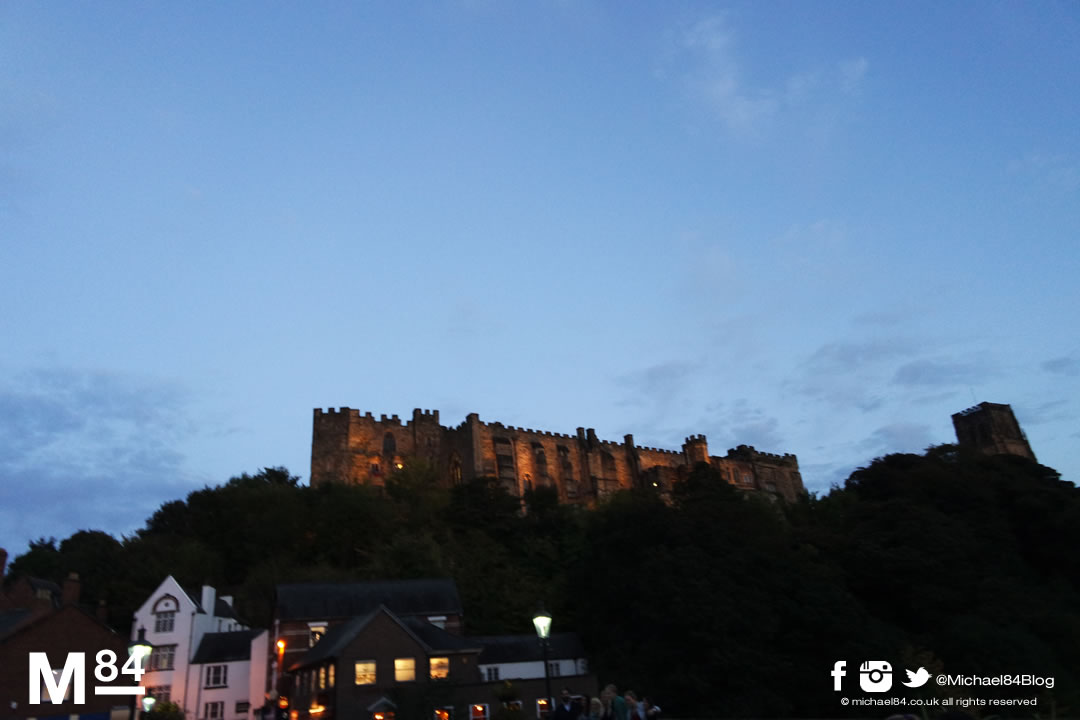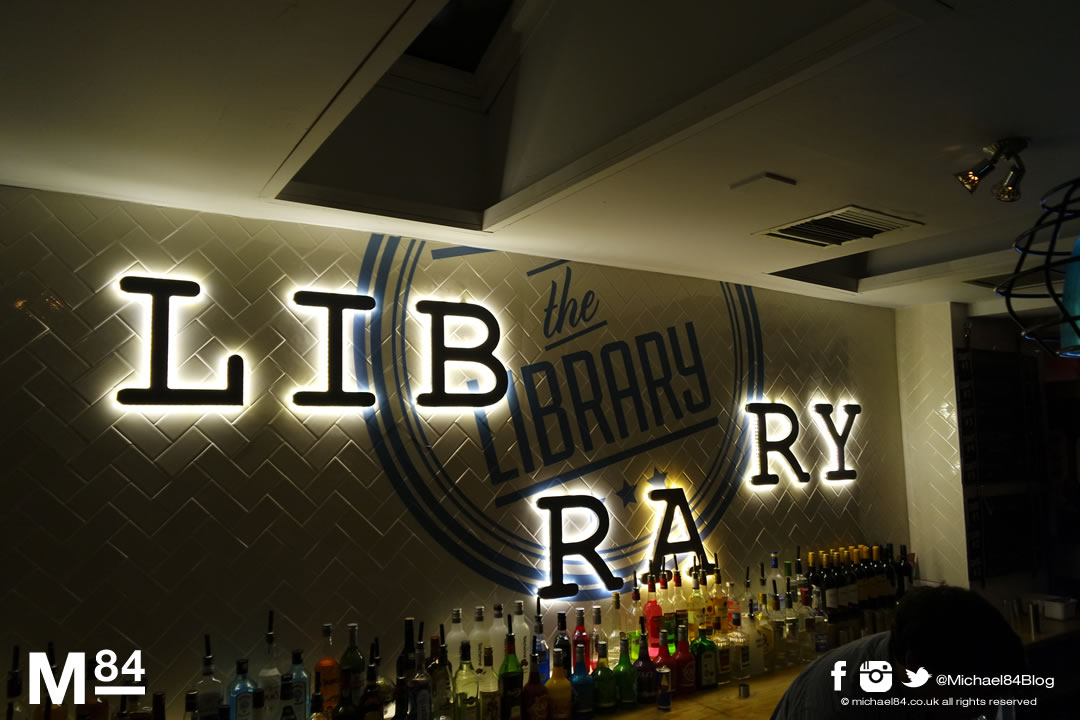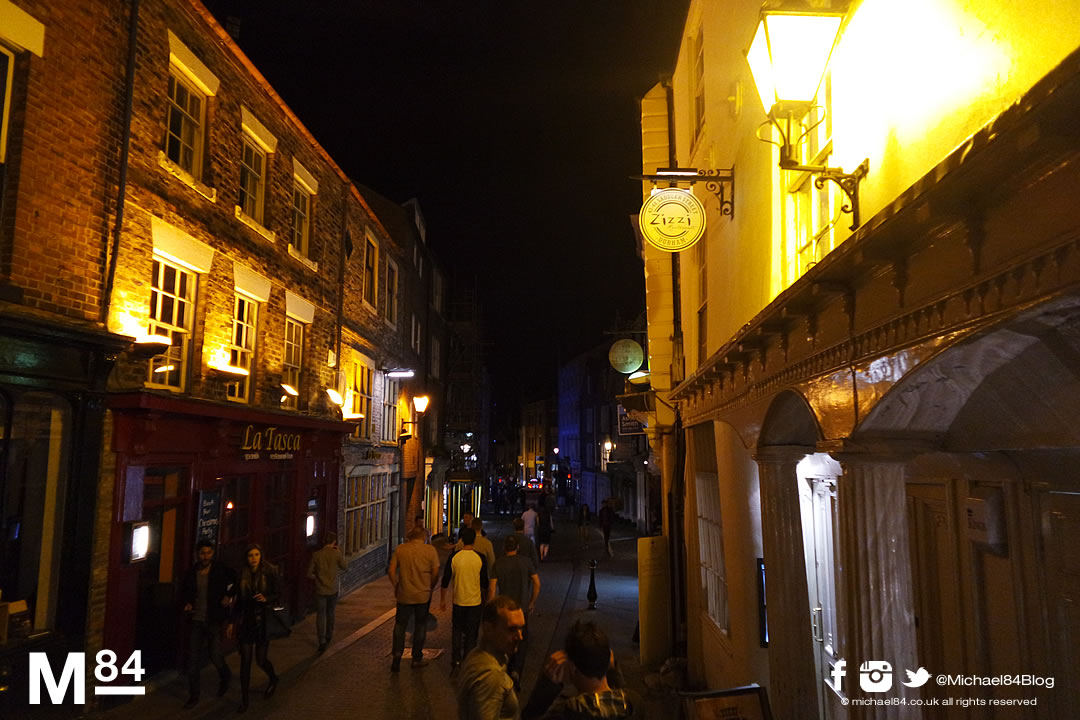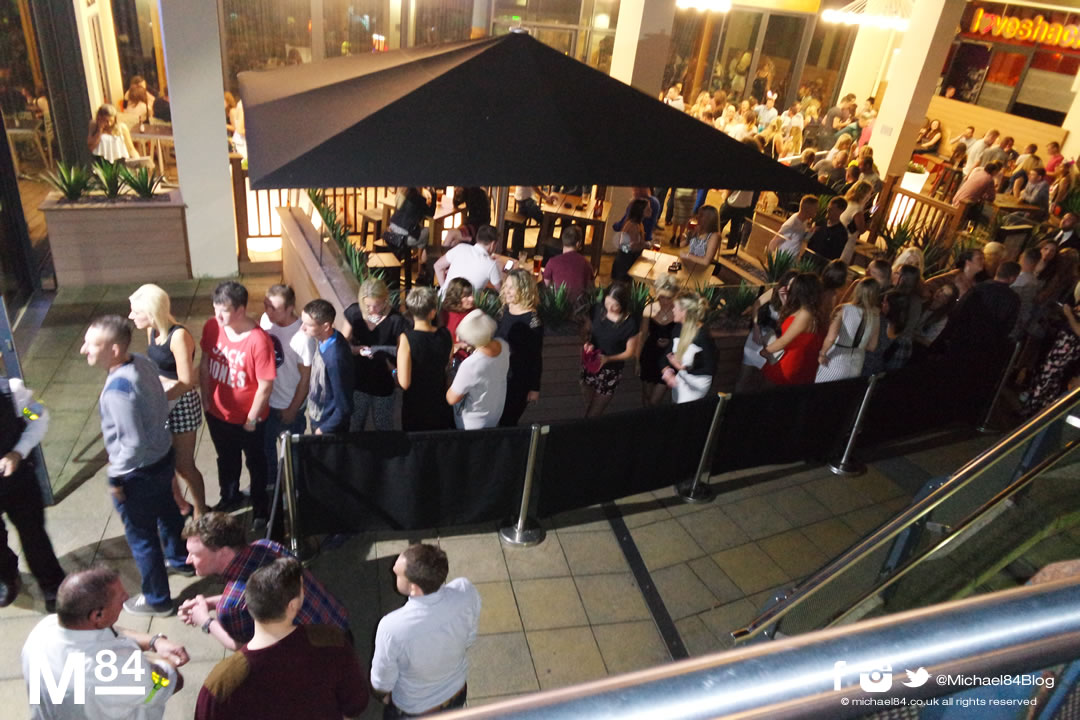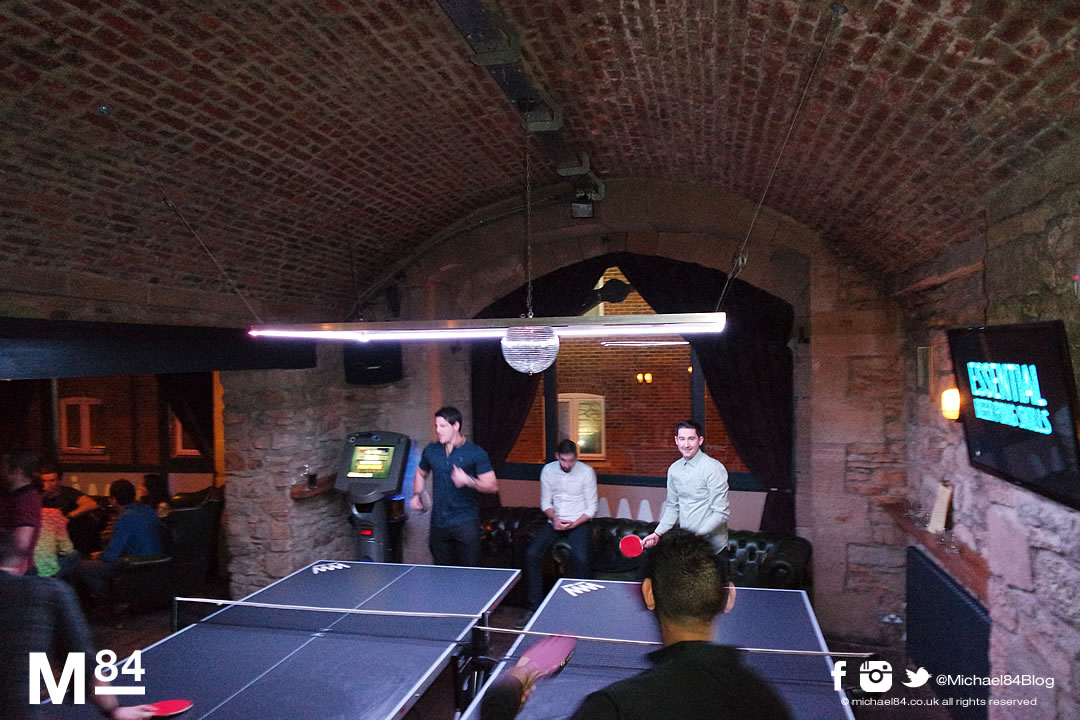 Thanks For Reading...Want More? 🙌
Hi, I'm Michael 👋 I'd love you to subscribe to my newsletter for exclusive content & updates on my blog straight to your inbox. (No spam, I promise!)