So I thought I would get myself some new hair products, and I heard of some premium stuff called Sachajuan. They are from Stockholm, Sweden, and they do a few different premium hair style and hair care products; Such as wax, sprays, conditioners, shampoos and so on. I decided to get myself some hair wax and something else called Sachajuan Ocean Mist.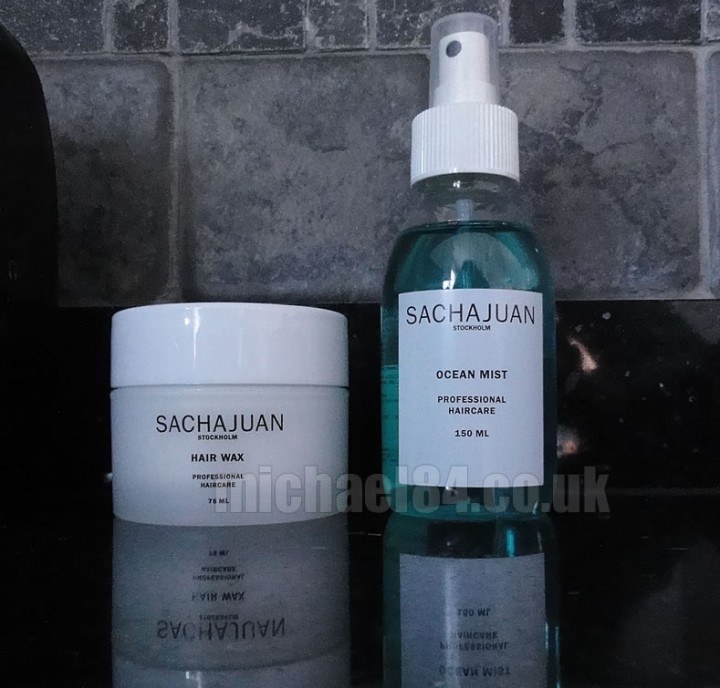 I prefer hair wax over gel, and I like it for day to day wear in my hair. This one seems to be really good, I have only tried it a few times but I really like it. It is not too watery, but equally not too thick, and is easy enough to apply without getting clumps everywhere. In comparison to others which I have, it is thicker than the Soap and Glory "Beeswax", but lighter than the L'Oreal Men expert wax. It is more of a creamy wax than a greasy one, which is what I prefer.
The Ocean Mist is interesting. They say it gives the hair a beach feel, and gives natural twist and volume. I am not sure about the last part, I dont think my hair is quite long enough to notice that, but it does give it a really nice feel.
I have to also mention both the products smell. Sometimes you get hair products and they smell really bad, well these don't. They smell really good, which is what you need.
They do a "spray wax" which I was intrigued about, but I did not get it, I opted for the usual hair wax in a jar, which I think works well.
If you are looking for premium haircare then you should consider Sachajuan. The hair wax is £17 for 75ml which should last quite a while, and Ocean Mist is £18 for 150ml.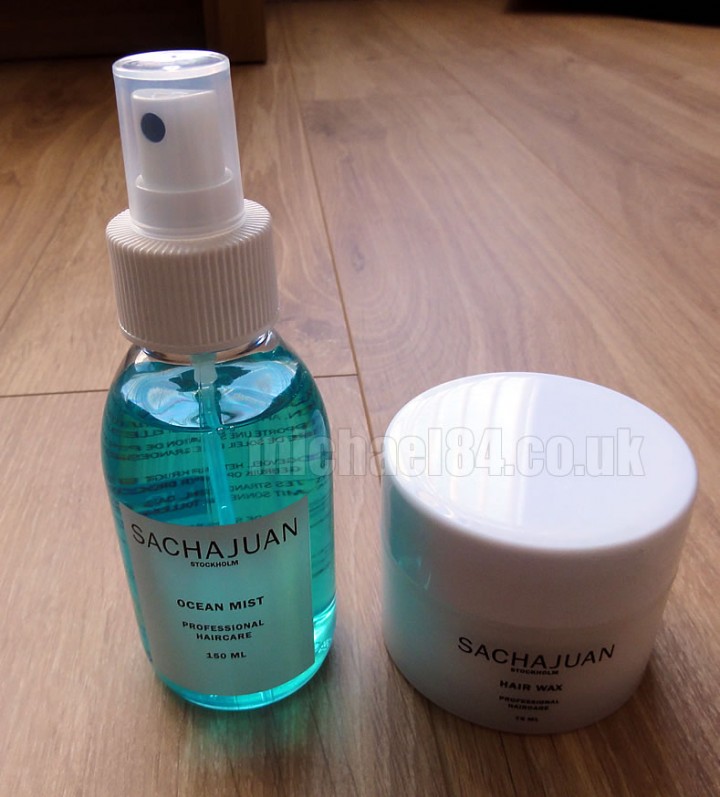 Thanks For Reading...Want More? 🙌
Hi, I'm Michael 👋 I'd love you to subscribe to my newsletter for exclusive content & updates on my blog straight to your inbox. (No spam, I promise!)