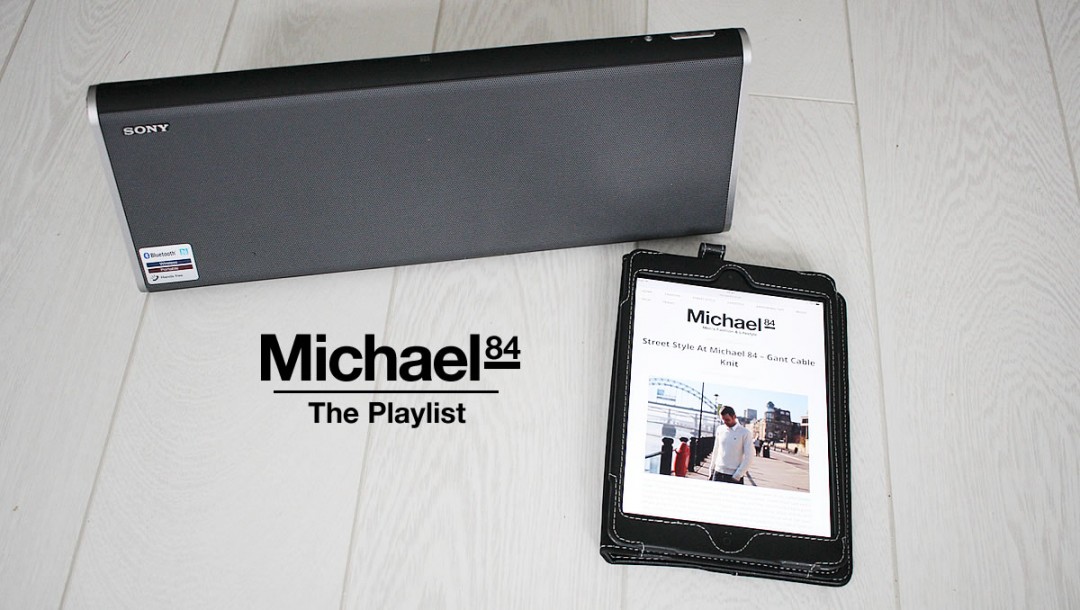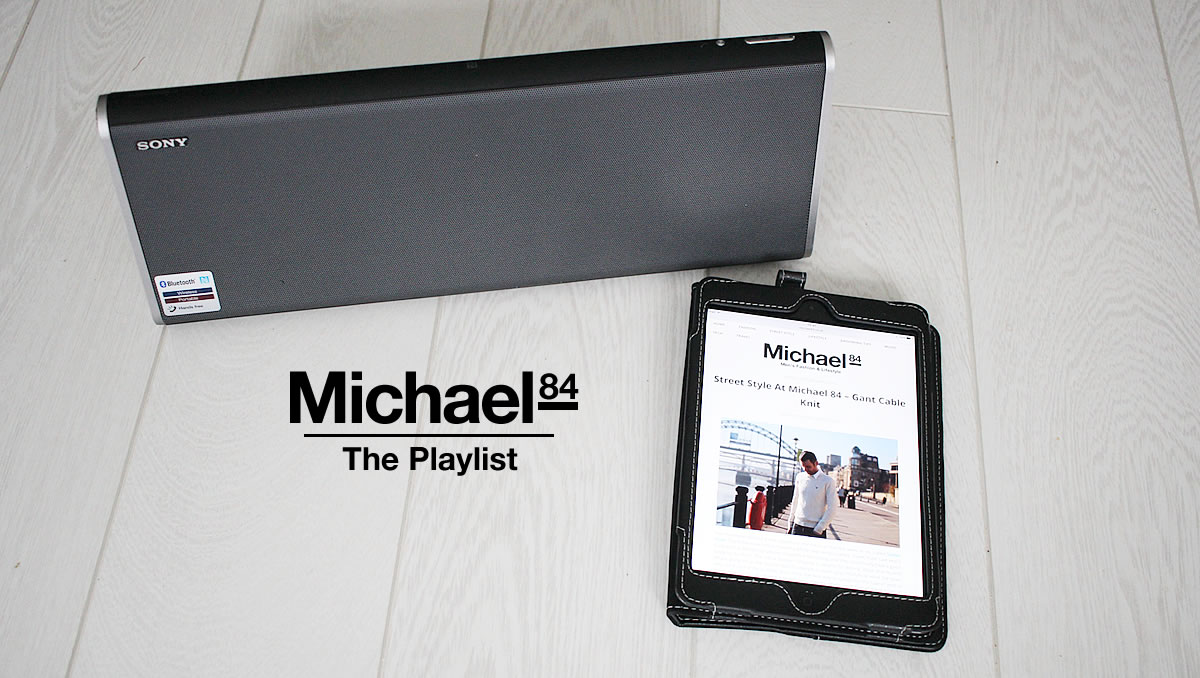 It's January, it's 2019 and so it's time for some new music! There has been a couple of new songs which I have added to my playlist, but January is usually seen as the month where nothing much happens in terms of new music, and we used to see lots of odd songs make it to number 1 back in the day.
A new month means a new release for Ariana Grande, with her new track called 7 Rings. I have given it a listen I'm not much of a fan, it could be a grower. It samples 'my favourite things', and I am still not too sure what to make of it.
I have also heard "Sweet But Psycho" played far too much, everywhere I go I hear it, so I have to include it in the list. It's a song which is growing on me I have to admit.
Since watching the Victoria's Secret Fashion Show last month I've been listening to the tracks from the performers quite a bit; Bebe Rexha, Rita Ora and Halsey being three of the artists who performed.
It's also nice to hear Theophilus London & Tame Impala – Only You getting played more. I heard this a few months ago and it seems it's being played more and more, a great track which has retro roots.
Here's my playlist in full
Ariana Grande – 7 Rings
Ava Max – Sweet But Psycho
Sam Smith & Normandi – Dancing With A Stranger
Calvin Harris & Rag n Bone Man – Giant
Halsey – Without You
Carley Rae Jepsen – Party For One
Bebe Rexha – I'm A Mess
Theophilus London & Tame Impala – Only You
Protoje – Lucifer
Charli XCX – 1999
Ariana Grande – Thank U, Next
Rebecca & Fiona – Money
Purple Disco Machine – Dished
Aitana Ocaña and Ana Guerra – Lo Malo
Rita Ora – Let You Love Me
Rebecca and Fiona – Need You
Thanks For Reading...Want More? 🙌
Hi, I'm Michael 👋 I'd love you to subscribe to my newsletter for exclusive content & updates on my blog straight to your inbox. (No spam, I promise!)