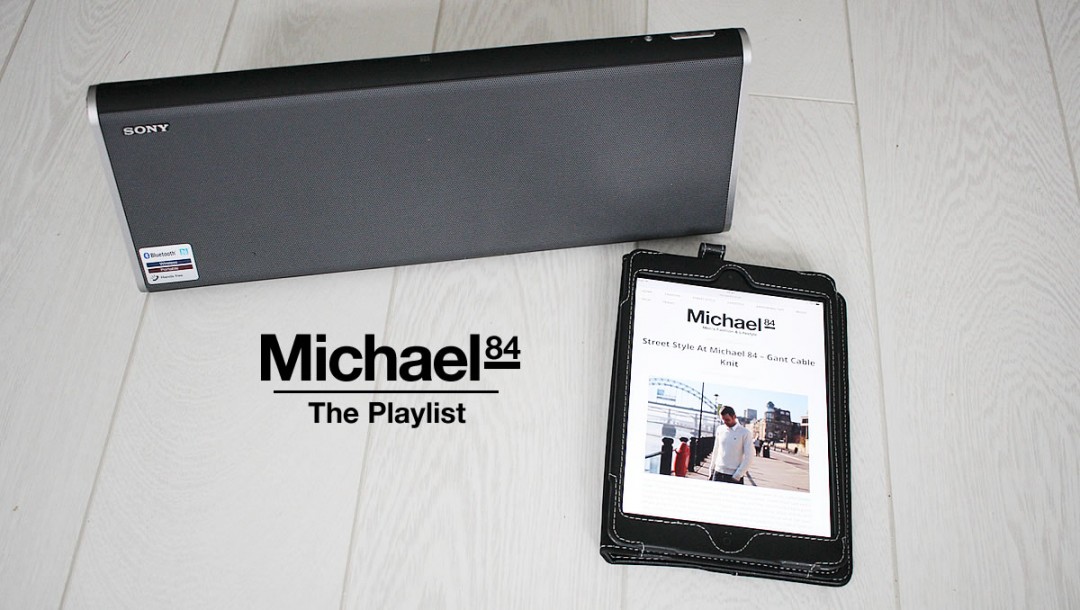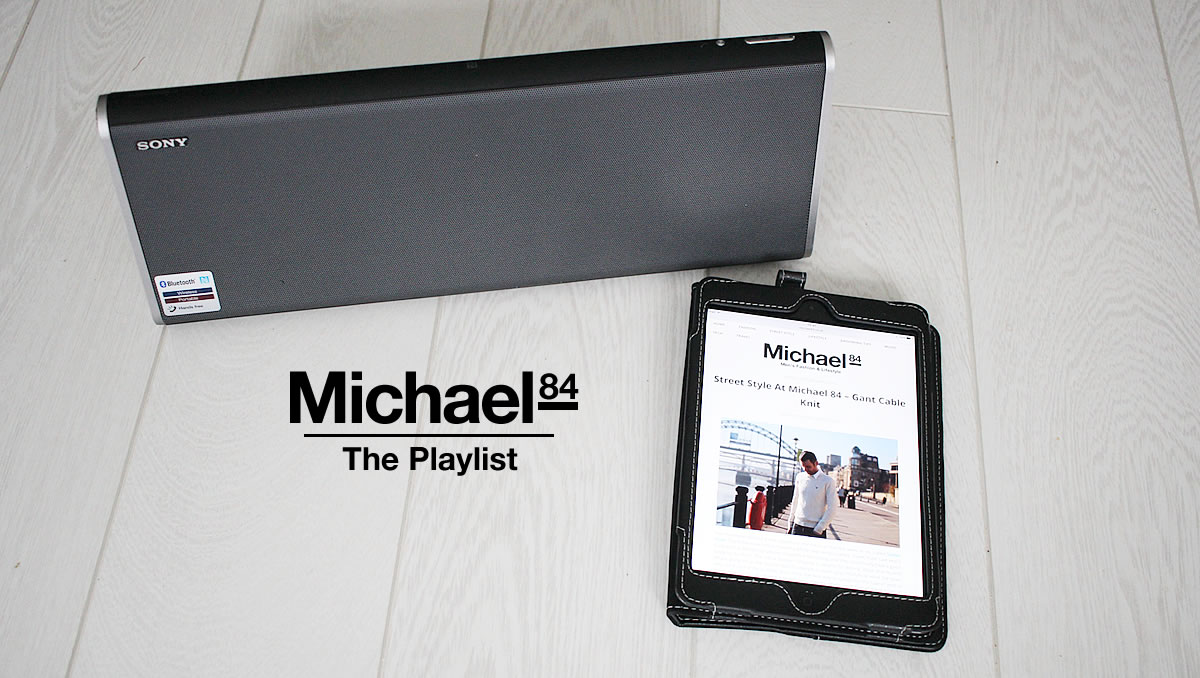 Hey guys!
So I can't believe that it's already December! It's definitely time to get those Christmas tunes on, we can all listen to all the cheesy songs we have to hear at least once a year, but will probably hear them until we're sick of 'em! 😀
For the last month there doesn't seem to be a lot of music to talk about, apart from one thing… N.E.R.D are back! They have released a new track, Lemon, with Rihanna, where she raps in the song. I love some of the tracks N.E.R.D have done in the past, some are real bangers, the sound is just so good! I remember the first time I heard one of the tracks which was Lapdance and I loved it, the video did probably help 😉 That was back in 2001, hard to believe that it was 16 years ago!
So I have been re-living my favourite N.E.R.D tracks, so I have to include them in the playlist.
Here's the playlist which is quite small, in full.
Big Shaq – Man's Not Hot
N.E.R.D & Rihanna – Lemon
David Guetta, Afro Jack, Charli XCX, French Montana – Dirty Sexy Money
Krept & Konan F/ Stormzy – Ask Flipz
Camila Cabello – Havana
Bebe Rexha – feat. Florida Georgia Line – Meant To Be
Calvin Harris – feat. Kehlani, Lil Yachty – Faking It
J. Balvin, Willy William – Mi Gente
N.E.R.D – Lapdance
N.E.R.D – Rockstar
N.E.R.D – She Wants To Move
N.E.R.D F/ Nelly Furtado – Hot N Fun
Thanks For Reading...Want More? 🙌
Hi, I'm Michael 👋 I'd love you to subscribe to my newsletter for exclusive content & updates on my blog straight to your inbox. (No spam, I promise!)