Good morning!
Today is one of my favourite days of the year, it is of course pancake day! 😀 Shrove Tuesday is amazing, because I get to make and eat pancakes, which I love so much! 😛
I blogged about them in 2010 and 2011 and will be tomorrow, I will show what I make 😀 I guess I will have them for lunch and probably supper too, like I usually do every year!
2010 pancakes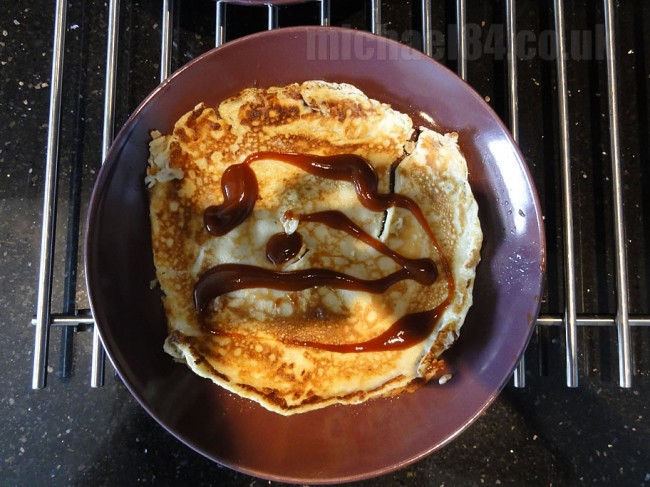 2011 pancakes
What do you like to put on yours?
I love to cover mine with HP brown sauce, I know many do not, but I just love it! Some have sugar or lemon or whatever, but I like them savoury, when I was a kid I would even make pancake sandwiches lol 😛
Thanks For Reading...Want More? 🙌
Hi, I'm Michael 👋 I'd love you to subscribe to my newsletter for exclusive content & updates on my blog straight to your inbox. (No spam, I promise!)