Hey blog!
Have you ate any pancakes today? I already have 😀 I had some which I made from scratch for my lunch, and will have some ready-made ones later for supper probably after the Football.
I have to say these are probably the best pancakes I have ever made. They were so good! Covered with H.P. brown sauce of course 😉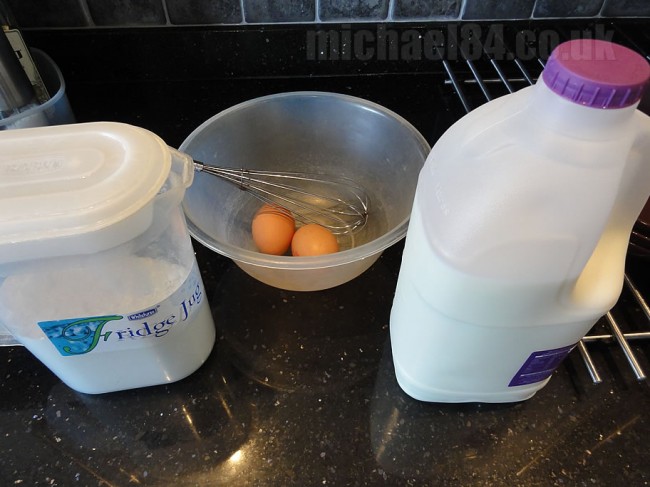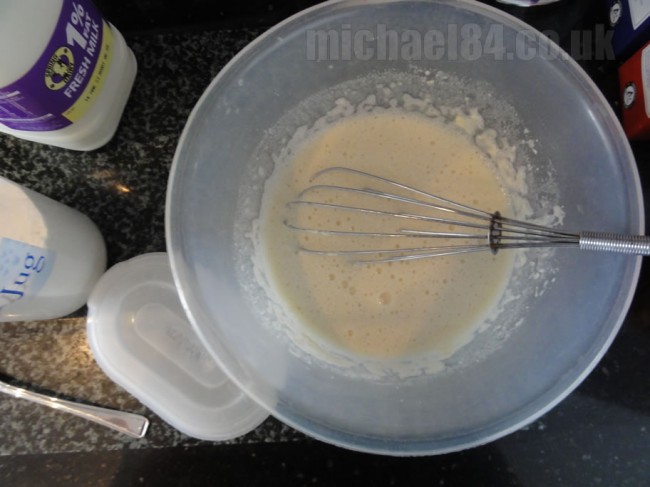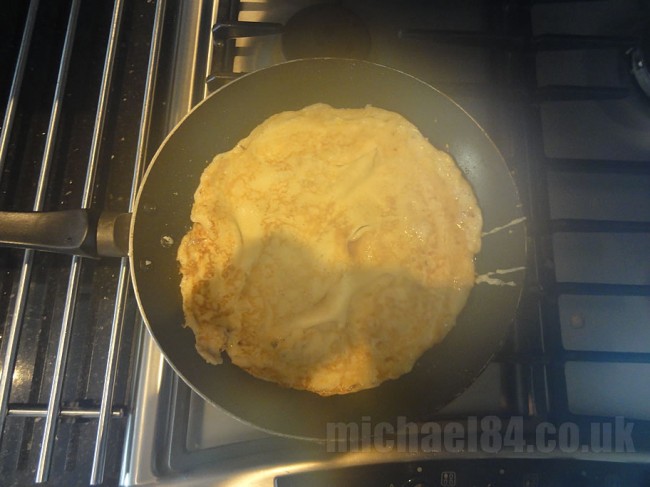 Camera lens steamed up from the heat…haha 😀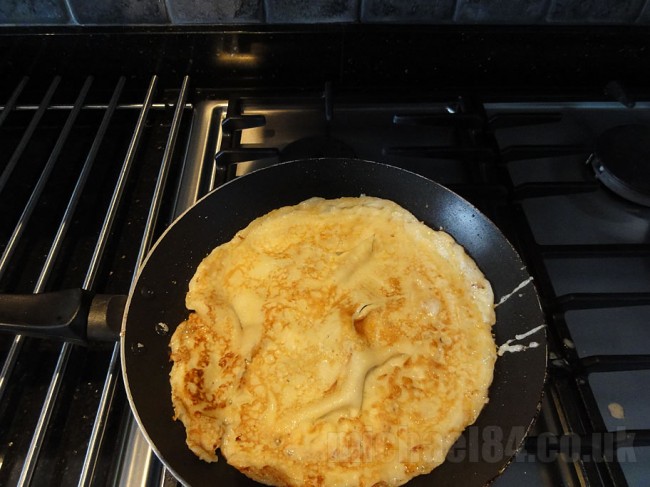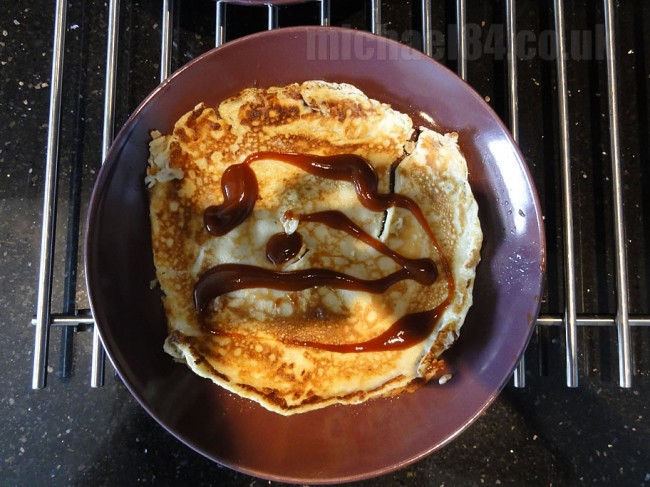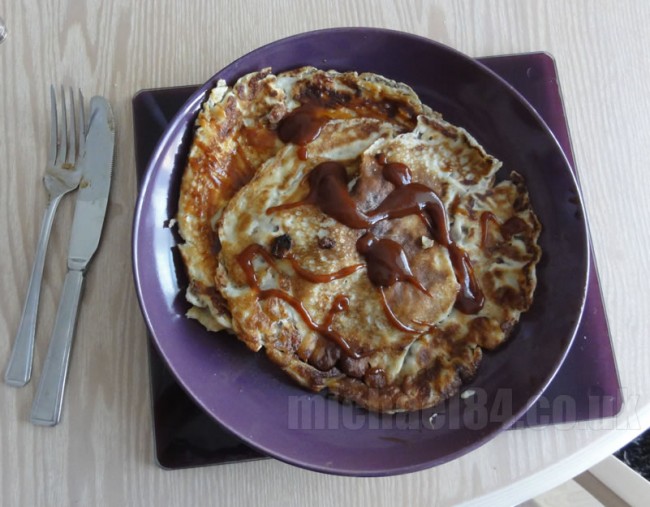 I had enough mix for about 3, 2 big-ish ones and a small thin one. I love them so much!! 😀 I dont know why I dont eat them more often actually, but then again I suppose its good to save things to appreciate them more.
Also today I did a workout, I had to do a big one since I knew I would be eating this unhealthy food 😉 I also got a couple of things from ASOS which I will post up later 🙂
Thanks For Reading...Want More? 🙌
Hi, I'm Michael 👋 I'd love you to subscribe to my newsletter for exclusive content & updates on my blog straight to your inbox. (No spam, I promise!)