I have been in need of some nice new "going out" smarter jeans for a while, so this Christmas I decided on getting a good few pair to last me for a long time. I have loved denim for about 9 years, but before that I absolutely hated it, and if you told me at 19 years of age I would be buying premium denim, I would have laughed at you!
My hate of denim could be because it was really uncomfortable, the harsh cheap horrible jeans are no fun as a kid, sitting at school with your legs crossed, playing football, running a muck in general, jeans are no good for these things. Thankfully I did grow up!

Fenwick sale is always pretty special, and I do go most years. For the past couple of years I have gone for a Gant shirt or a knit, but this year I tried to stay away from the temptation (although I did look!) and focus on the jeans.
I ended up with three pair; PRPS, Armani Jeans and Boss Orange.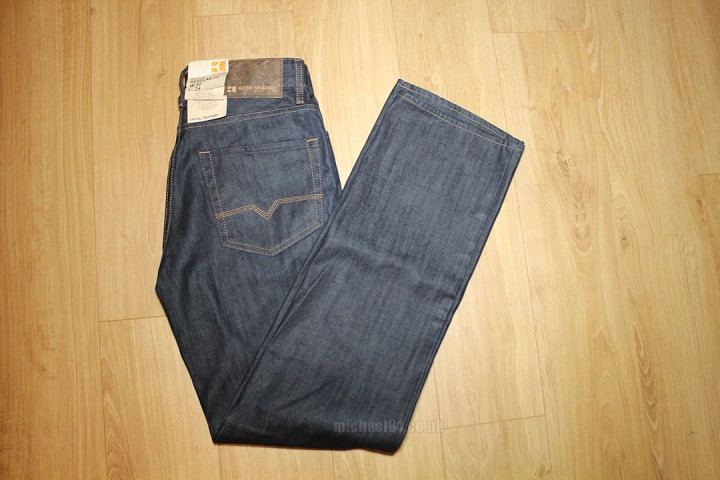 I have a pair of Hugo Boss jeans and they are pretty good. These are a nice dark colour which I prefer, and are a soft denim.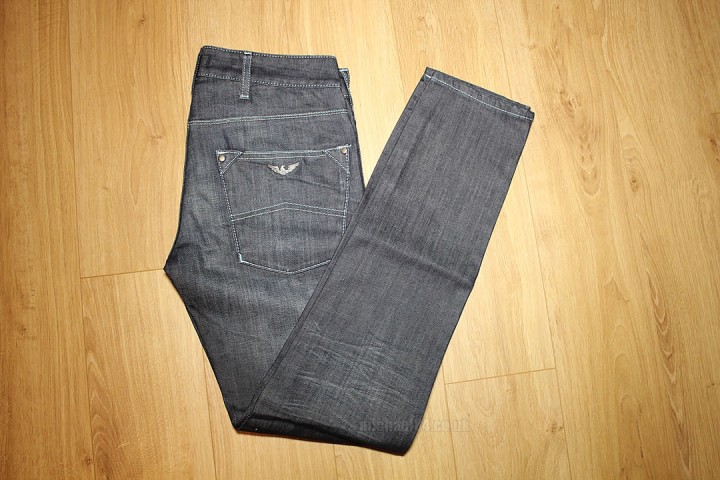 Armani Jeans are some of my favourite jeans. I have no idea how many pair I have had over the years, but it's a hell of a lot. They are well made, and are worthy of the name Armani. These have a blue trim, with the newer logo embellished on the back pocket.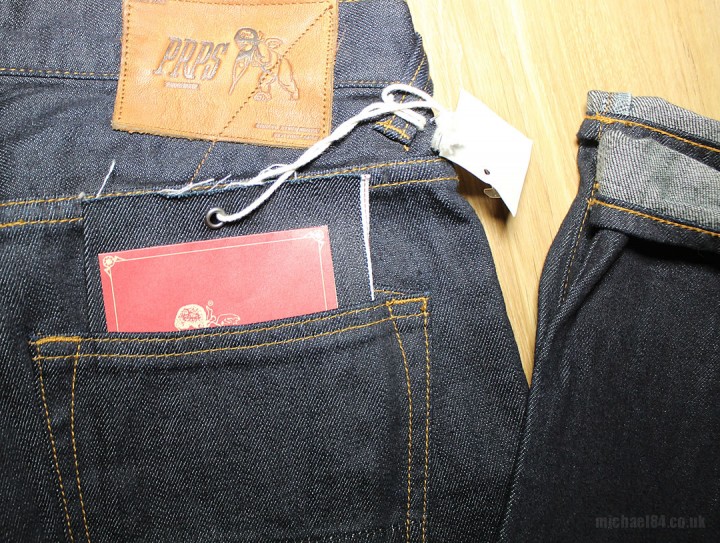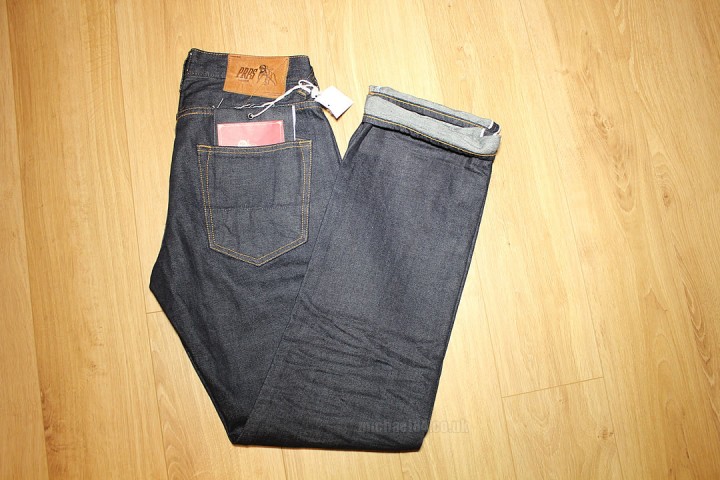 PRPS, a denim brand well known for it's high end jeans made from Japanese denim. I did not know Fenwick stocked these, but they do! They had 2 pair I really loved, this is one of them, made with Selvedge premium denim.
Thanks For Reading...Want More? 🙌
Hi, I'm Michael 👋 I'd love you to subscribe to my newsletter for exclusive content & updates on my blog straight to your inbox. (No spam, I promise!)