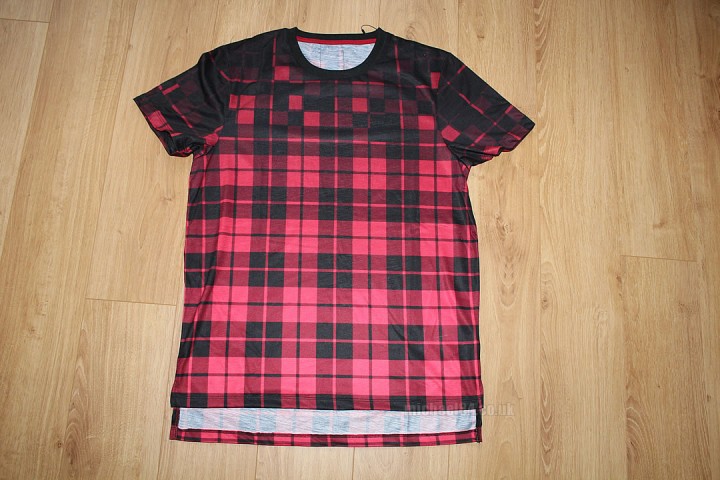 I have been talking a fair bit about wanting a quilted bomber, initially I wanted a real leather one, but not really finding one I truly love I gave up. I got a couple of items this week, some were included in my fashion edit last week and this too, so I do practice what I preach 😉 Here are a couple of things I got from ASOS this week.
I have an upcoming feature about how checks are in this season and I have bought this t-shirt which I love. The pattern is good, and to add a bit of individualism the back is cut slightly longer than the front. I wore this on Friday night out in Newcastle, it was cold but worth the sacrifice 😉 It's from ASOS Black, their premium men's line which has some really nice things in the collection.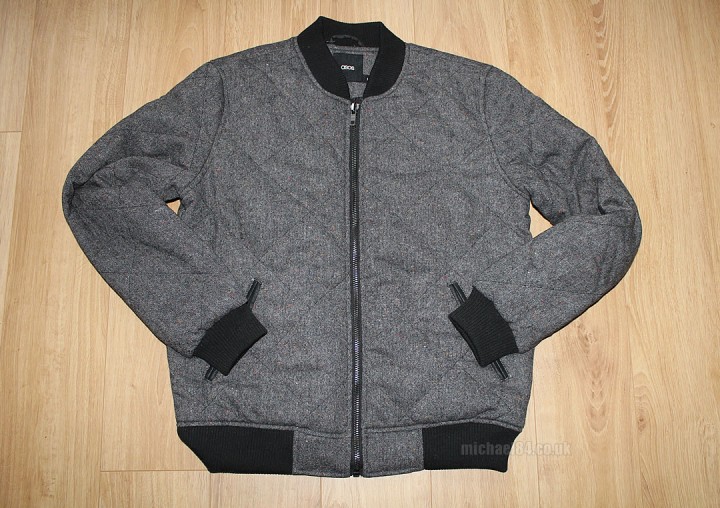 The bomber jacket has been featured on Michael 84 before, and it's finally mine. A good quality tweed-esque quilted style. I wanted a simplistic jacket which would work well with a number of things, be warm for the winter and toned down enough to look fairly smart on a night out, and I think this is it.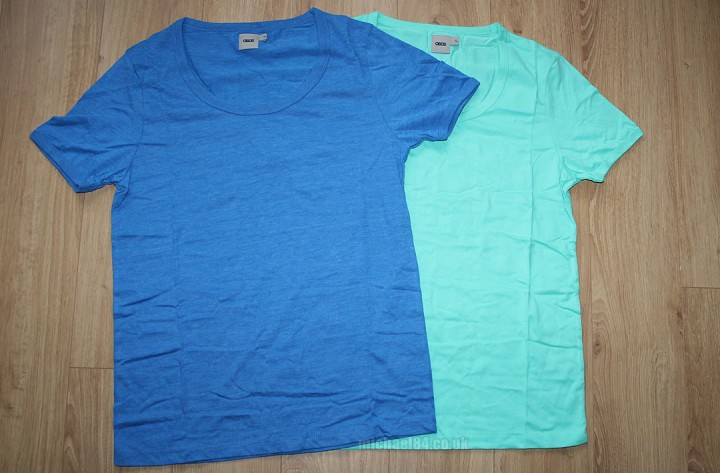 Finally two tees which were only £7 in the sale, these are good for layering for the cold weather and will brighten up an outfit. These will look good with a dark coloured cardigan such as black.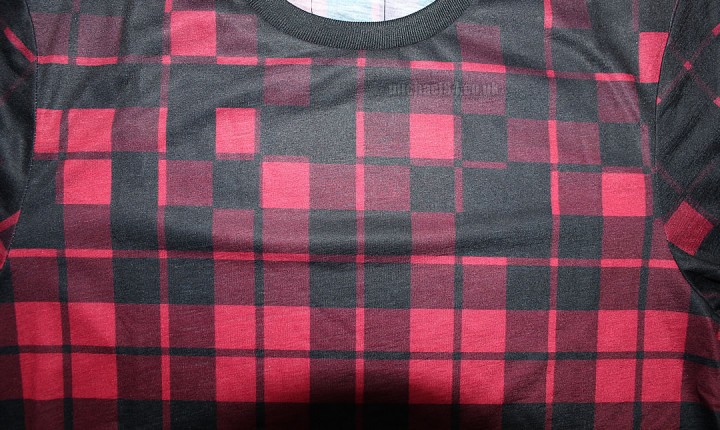 Thanks For Reading...Want More? 🙌
Hi, I'm Michael 👋 I'd love you to subscribe to my newsletter for exclusive content & updates on my blog straight to your inbox. (No spam, I promise!)