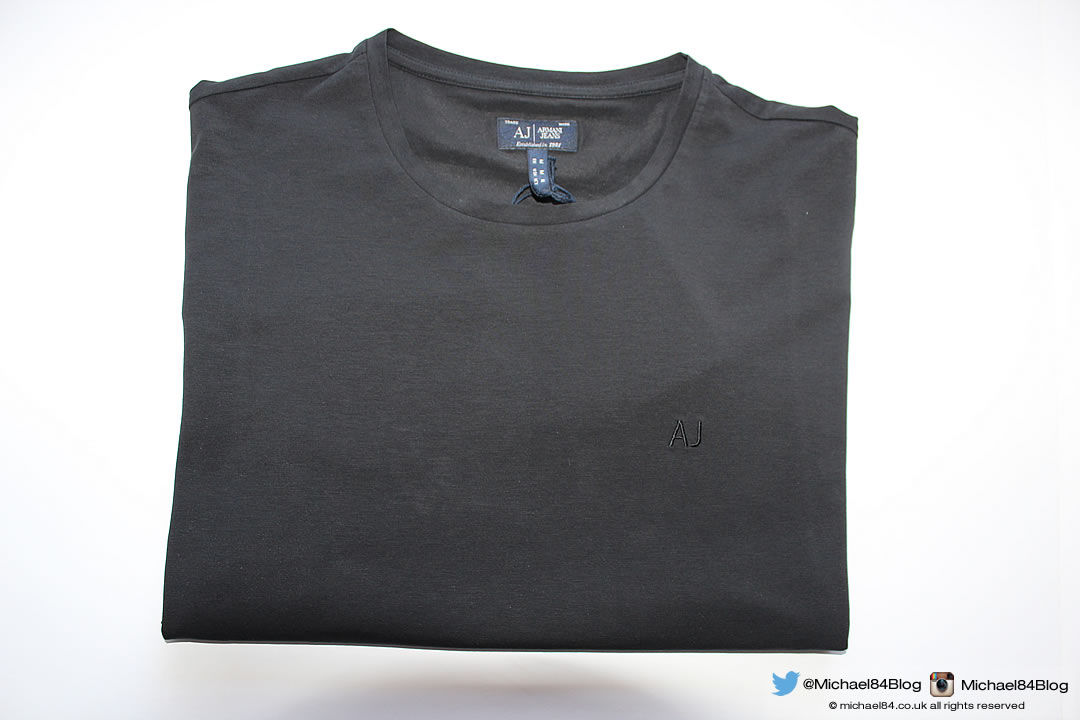 I love my branded logo and graphic based tees, but for quite a while now I have been wearing more plain, less "in your face" and less branded T-shirts. I like the simplicity and understatement of a good plain T-shirt, as long as they are of good quality. This black T-Shirt from Armani Jeans is exactly that.
There is a tonal embroidered AJ on the front breast, no big deal. It does not shout and scream Armani, but you get the luxurious stretch cotton feel, and since you're the one wearing it you know it's from a fashion label synonymous with elegance and quality.
One of the best things about this is that there's so many ways to wear a black t-shirt. From wearing with an open shirt to an all black look, they're always stylish and never out of fashion.
Stretch cotton  T-shirts are amazing, you can read about them in my big Guide To Basic White T Shirts, they are fit very well and feel great while wearing them.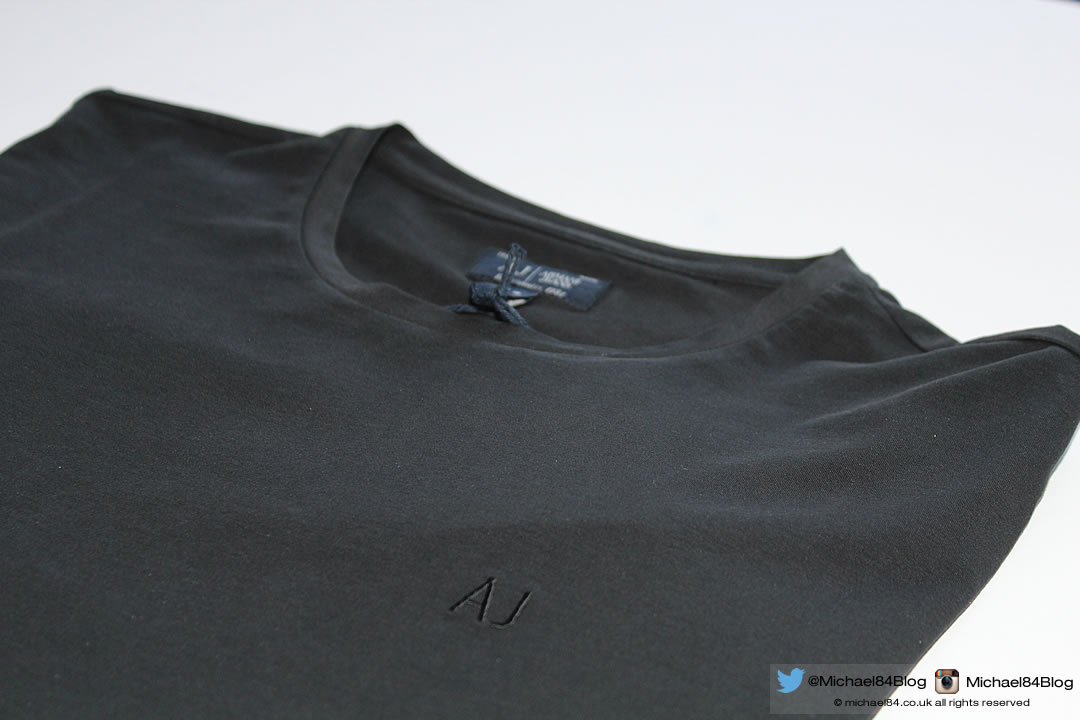 Thanks For Reading...Want More? 🙌
Hi, I'm Michael 👋 I'd love you to subscribe to my newsletter for exclusive content & updates on my blog straight to your inbox. (No spam, I promise!)