So last week I was blogging about some of the best sales out there, and I had to pick up some things for myself. There was so many good offers and amazing fashion items to buy, but I limited myself to a shirt, T-Shirt and a pair of jeans.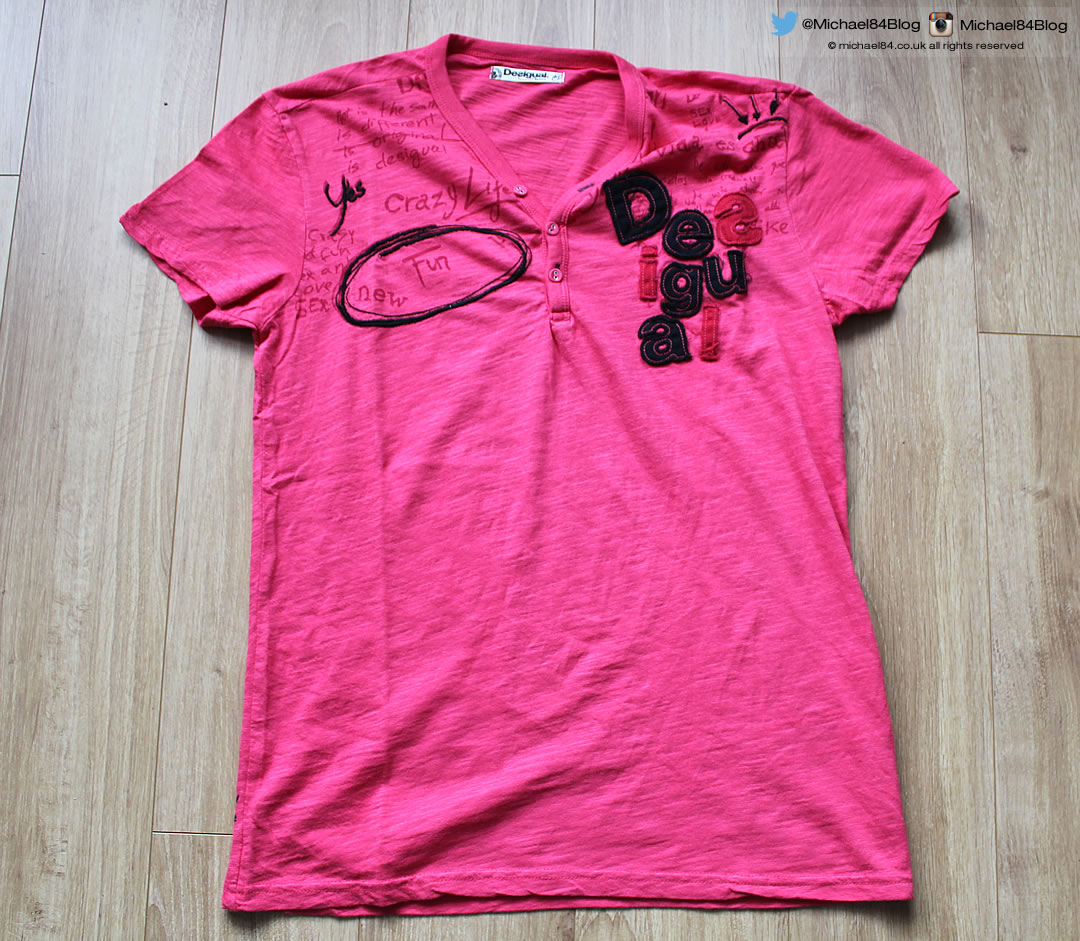 I got this Desigual T-shirt which I love. It's a great colour for the summer, and Desigual is a brand which I have liked for a long time, but never got round to getting anything from them. I was in one of their stores when I was in Barcelona last summer and you get an idea of how vibrant they are. The brand is fun, sexy and above all else colourful, which this design is too. A red/pink colour, with scribble print along with applique lettering spelling out the brand and a Y neck granddad style collar.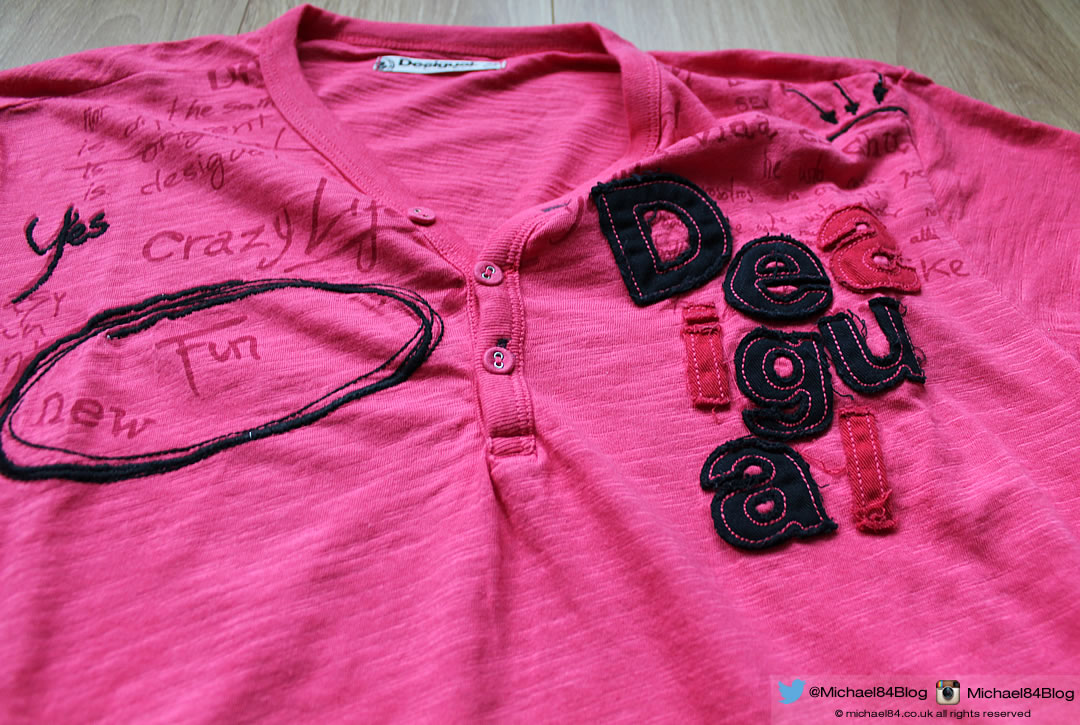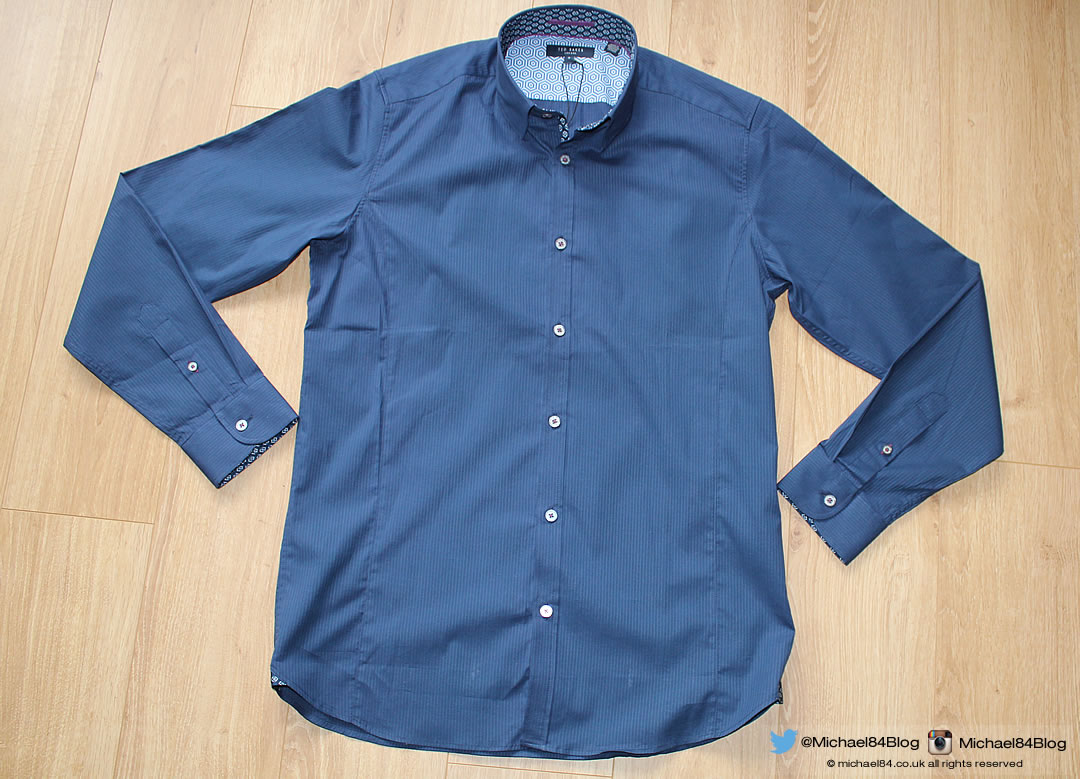 This Ted Baker shirt is one which I love. It's a long sleeve dark blue shirt with tonal pin stripes which sets off the colour of the shirt well, and has patterned collar and cuffs which really go well with the shirt. It's a really cool shirt, very smart and only cost £40 down from £85.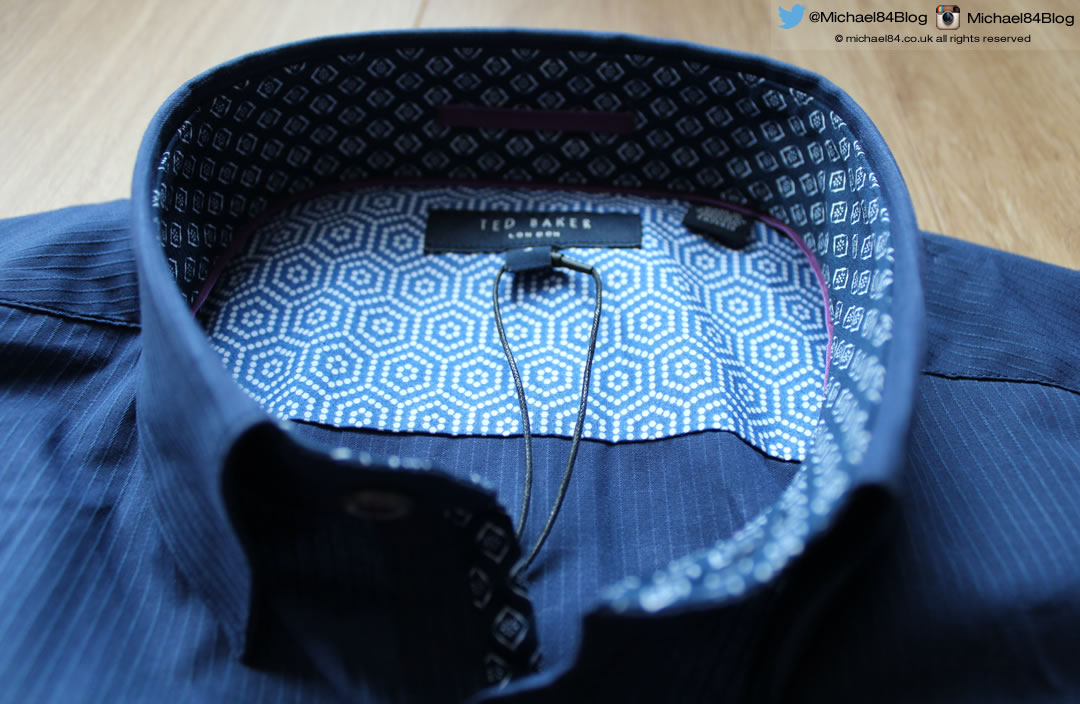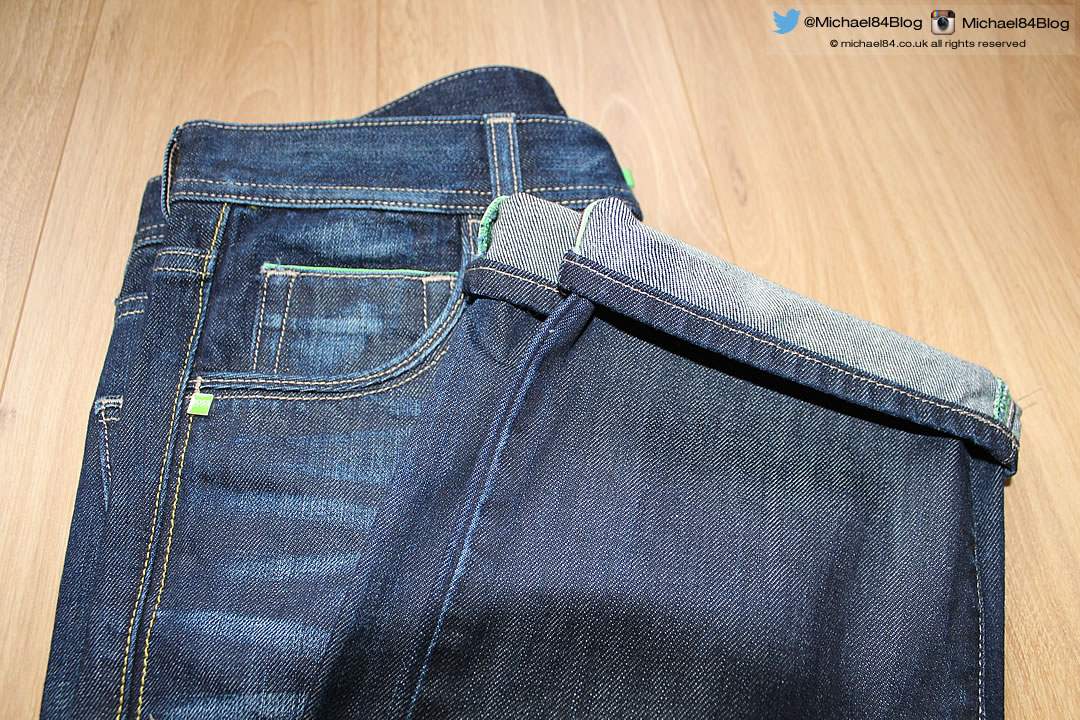 I love a good pair of denim, and these jeans from Hugo Boss Green are amazing. They are a good wash, great quality but the biggest draw was the price. They were £129, but in the sale, all the way down to £50. When I saw them I had to snap them up, quick! When I got them I was not surprised with the quality, I have a few pair of Hugo Boss and have had more over the years, and I really like the fit and feel of them.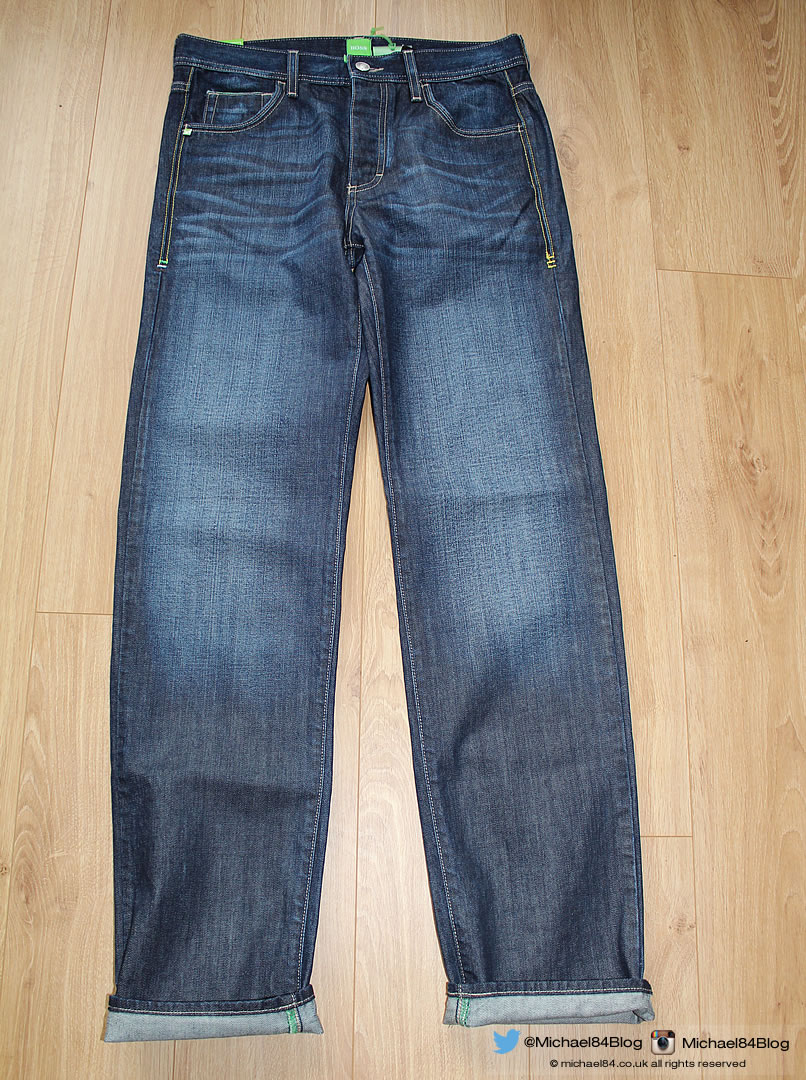 Thanks For Reading...Want More? 🙌
Hi, I'm Michael 👋 I'd love you to subscribe to my newsletter for exclusive content & updates on my blog straight to your inbox. (No spam, I promise!)