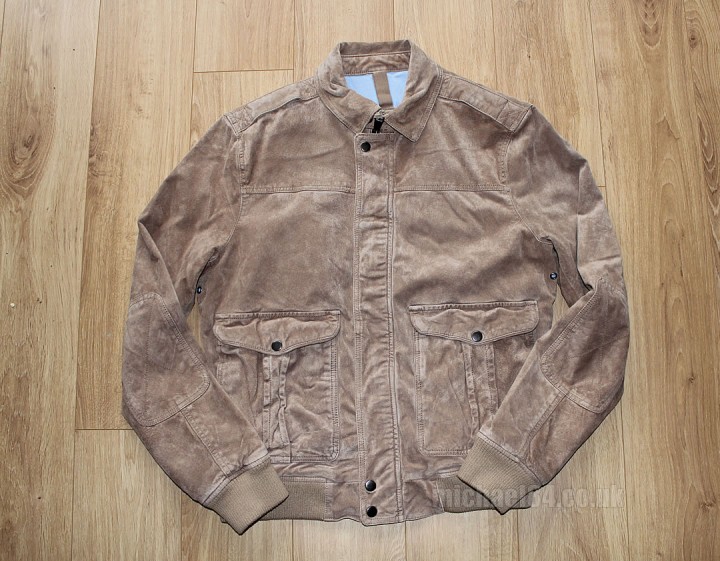 I finally got my He By Mango suede jacket yesterday. This is from the Spring/Summer 2013 collection from He By Mango, which I blogged about here. I loved this jacket so much I had to have it 😀 There are three different colours, brown, navy and this one which they call castaña which is "chestnut" in Spanish (I know that since you say that for a hair colour in Spanish haha 😉 ).
I wanted to get something a different colour, most of my jackets or tops are a dark colour and I wanted something lighter for the spring. I do have a leather jacket which is a dark brown which I like, and I have my All Saints denim jacket which is a light grey wash which I got for last spring/summer.
It's a short cropped style fit, with external pockets as you can see and an internal one too. The front has buttons, most of which are concealed and is also a zip up, there are same colour elbow patches too.
Love this jacket, I will be wearing it soon! 🙂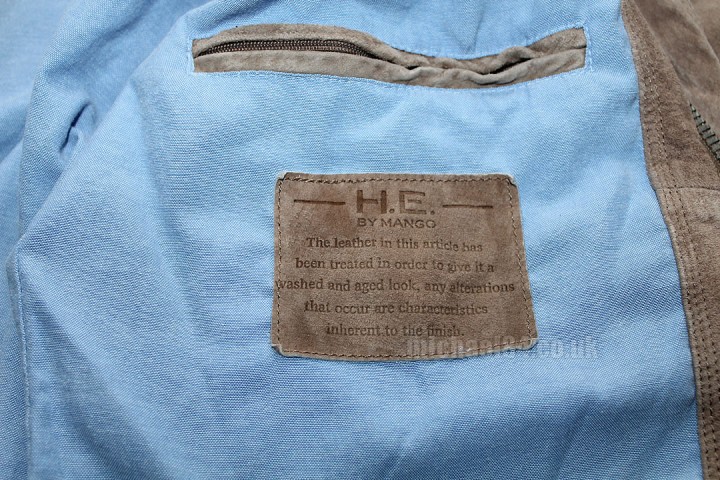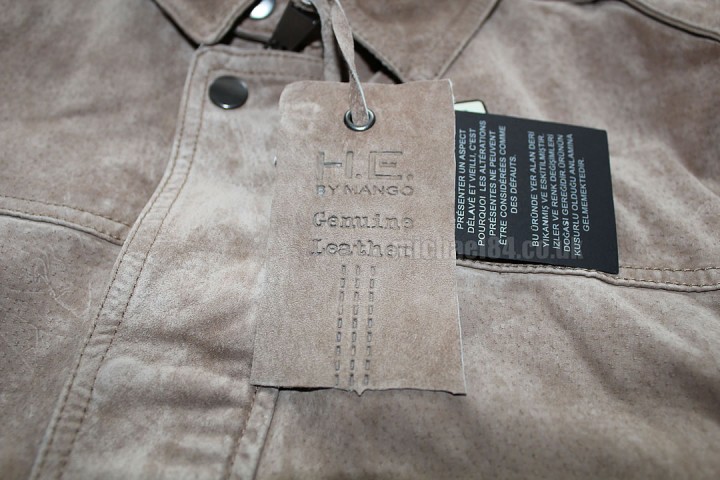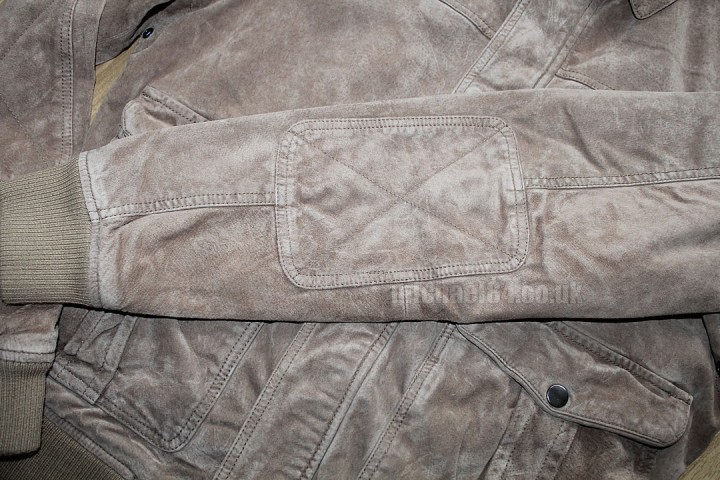 Thanks For Reading...Want More? 🙌
Hi, I'm Michael 👋 I'd love you to subscribe to my newsletter for exclusive content & updates on my blog straight to your inbox. (No spam, I promise!)