I got an Olloclip yesterday, and I think it is great. Here is my mini review about it.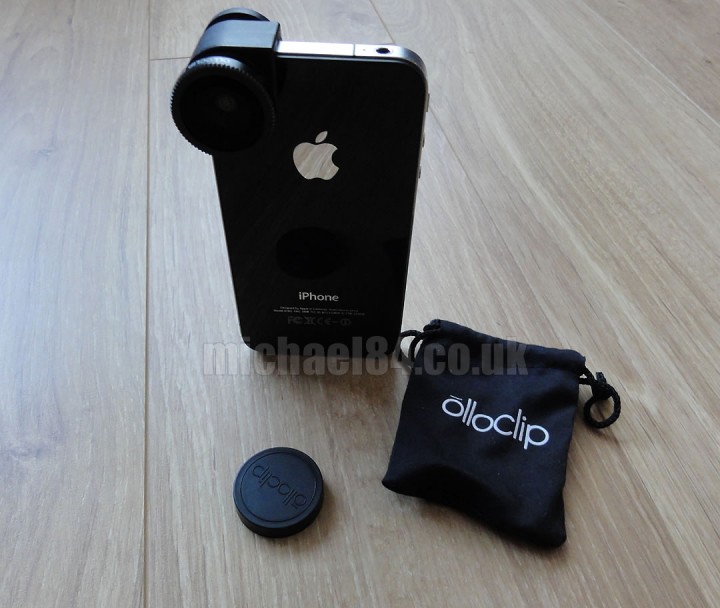 What is it?
It is 3 different lens's which you can clip onto your iPhone 4/4S camera. The three lens's are Fish Eye, Macro and Wide Angle. The macro lens is part of the wide angle, which can be unscrewed. The thing itself seems well built, it's light, easy to use, small enough to fit into a jean pocket, and can be fitted in a few seconds, just like they say. You get the olloclip, lens caps and a little pouch to keep them in.
Who is it for?
It is for people who take photos on their iPhone, and like to have fun with photography. It is a cool little gadget, and produces really nice images and effects. If you like to take pics on your iPhone and want to add another dimension, this is a great little gadget to do it.
Who is it not for?
People who think their iPhone pics are crap and don't use the camera. This does not turn your iPhone into a DSLR, nothing will, because it's still the iPhone camera at the end of the day.
What are the problems with it?
From what I can see there aren't many, the only one I can say is that the clip covers the flash, which means you cannot use the flash with it, which means you can really only use it in the day (I have not tested it at night yet). But if you use an iPhone, you will know that the flash is not the best by any stretch of the imagination anyway.
How much is it?
Around £60. It is available in red and black.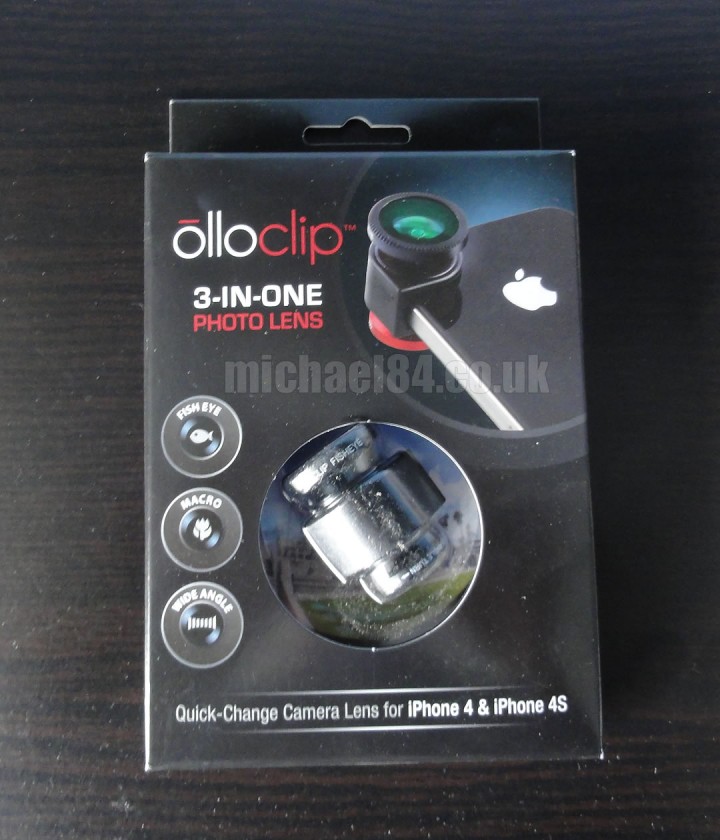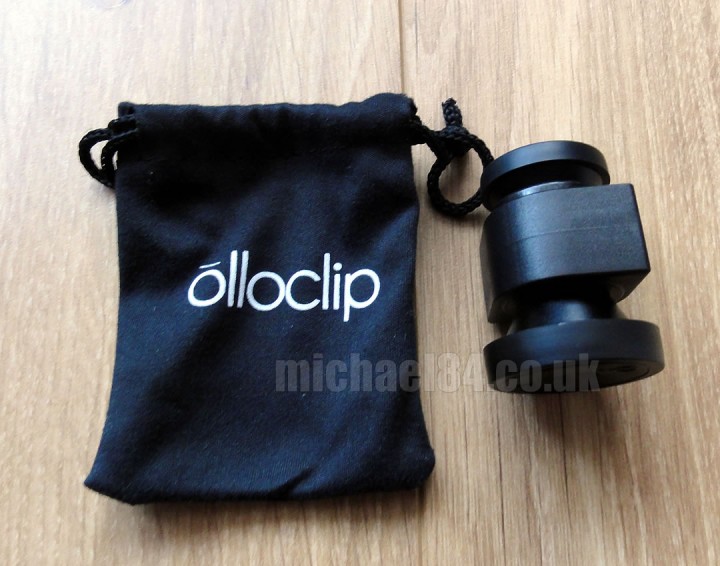 My watch, Macro lens 😀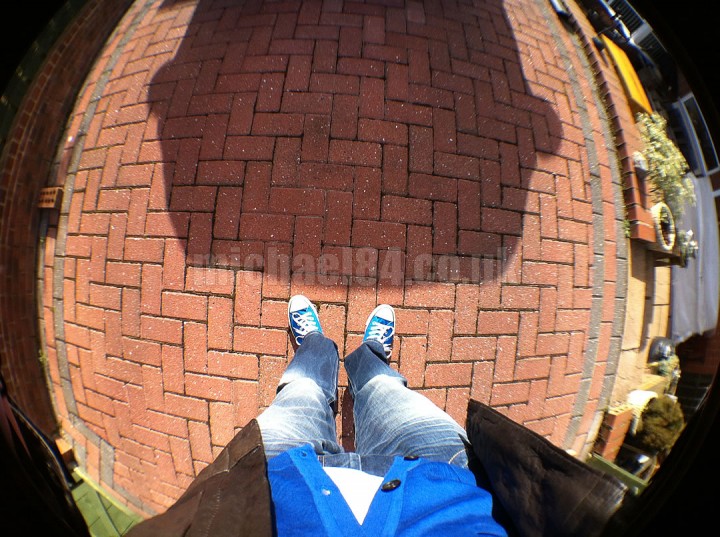 Me standing up, Fish Eye lens
Thanks For Reading...Want More? 🙌
Hi, I'm Michael 👋 I'd love you to subscribe to my newsletter for exclusive content & updates on my blog straight to your inbox. (No spam, I promise!)