Hey blog!
I recently got a new shirt and jacket from French Connection and I love both of them 🙂 They are good quality as you would expect from FCUK, and also look and feel great.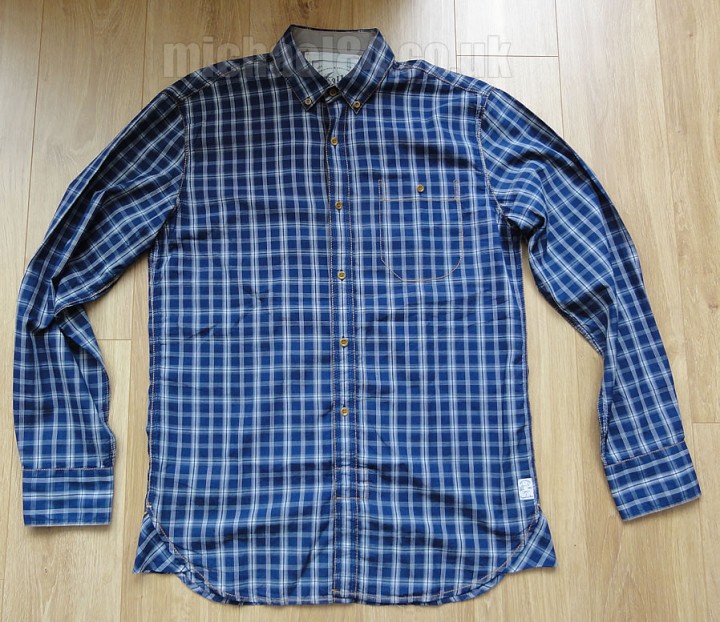 Here is the shirt which is great. It is made from good but very fine cotton, so it is perfect for the summer. I wore it yesterday, you can see that here. You can get yourself a French Connection shirt from their site here.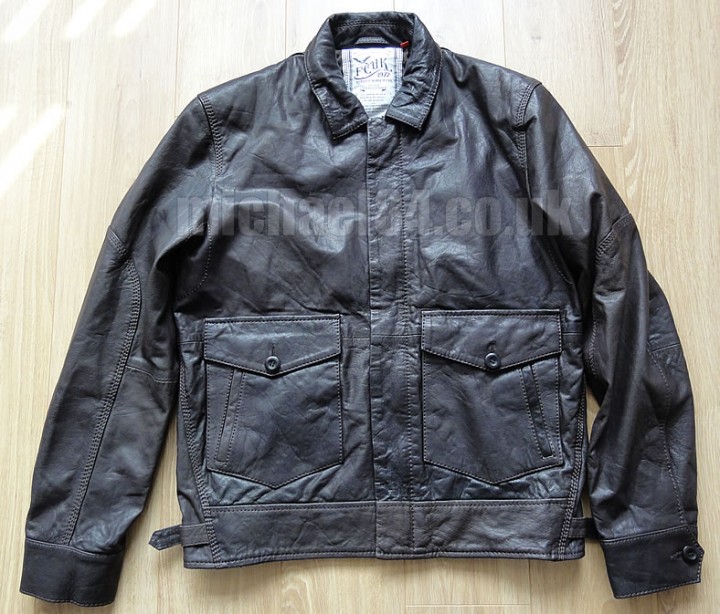 Next is a leather jacket. This is actually the first one I have got, and I am really impressed with it. I have looked at them in store and tried a few, and now I have this one. The quality is amazing, it's not too heavy but not paper thin either, and looks really good with a shirt or t-shirt if you want to be more casual. You can get a jacket from French Connection here. It has plenty pockets to keep your things in, including 2 inner pockets. I like this, so I can keep my camera in there on a night out 😉 It has a zip opening as well as buttons, so you can use either, both, or none.
Check out more in depth photos below.