One of the things I have wanted for this winter was another Jaeger jumper/knit. I already own one, which I got last year and it was one of my favourite jumpers which I have. This year I have bought loads of knits and jumpers from brands like Gant, Hugo Boss and Mango, and here are the two I got from Jaeger.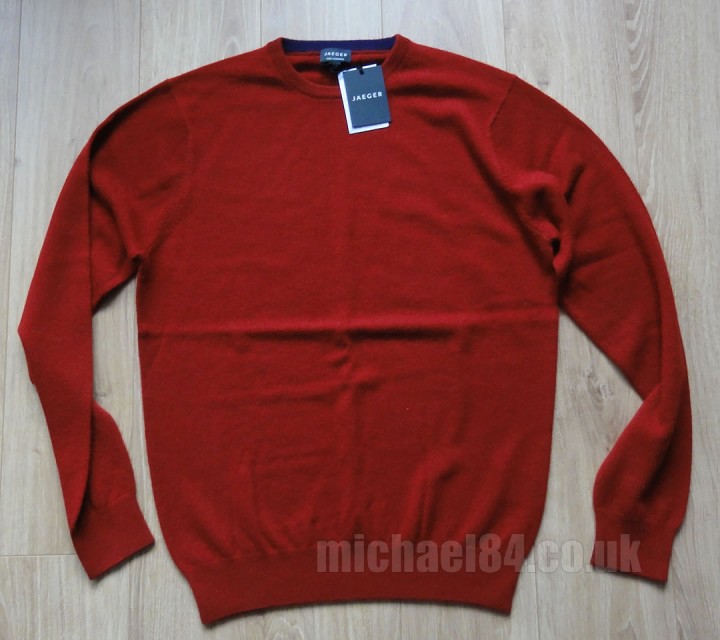 This red knit is 100% pure cashmere is is super soft. It is amazing, It is the first 100% cashmere thing which I have had, and it is so soft it feels like it could fall apart in your hands (but doesn't! 😛 ) I think I have 3 red knits now, I will need a new colour 😉
More below…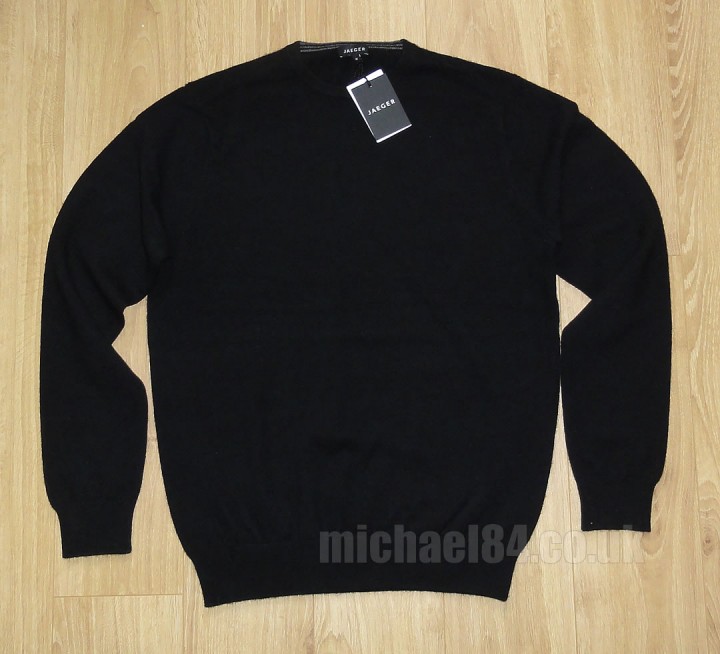 The black one is a cashmere blend. It is super soft again, and amazing quality, it is quite hard to tell the difference since it is so good. This is 70% cashmere.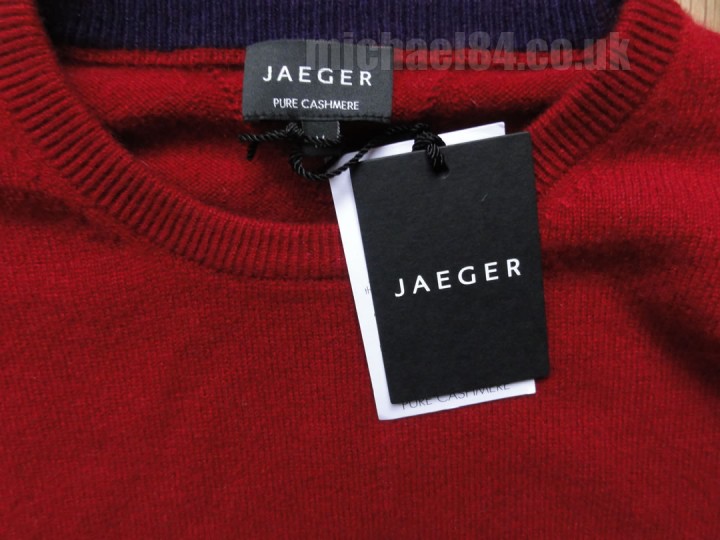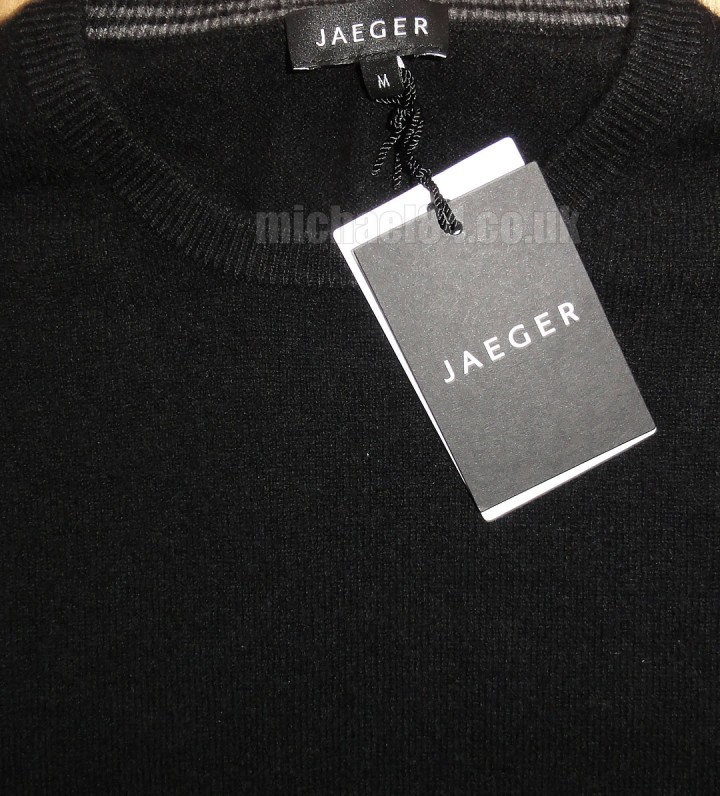 Thanks For Reading...Want More? 🙌
Hi, I'm Michael 👋 I'd love you to subscribe to my newsletter for exclusive content & updates on my blog straight to your inbox. (No spam, I promise!)