I saw these Comme des Garçons Play T Shirts a while back and liked them, but was a bit hesitant to order one. I wasn't too sure about the design, and since I haven't had any other Comme des Garçons clothes I didnt know what the sizing would be like, so didnt want to order it online.
I did see them in London, in fact my friend bought one, and the one I liked they did not have in stock in my size. I hunted high and low for it when I got home and couldn't find it in my size online either. But I do like this one, and another, so ended up getting this last week: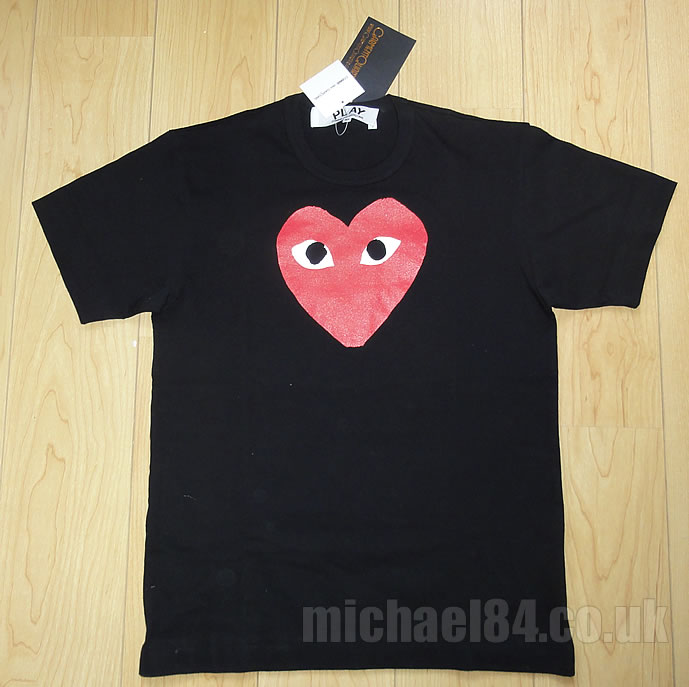 A very simple black tee with the iconic logo printed on the front. I saw a few people wearing the white with green logo on the front a few months back and it did intrigue me, so maybe when people see me in this it will do the same 😛
They have a more coming out soon, so maybe I will blog about their latest trends when they become available.
The quality is good, fit is good, I am a medium usually and this is a medium and fits nicely.
Thanks For Reading...Want More? 🙌
Hi, I'm Michael 👋 I'd love you to subscribe to my newsletter for exclusive content & updates on my blog straight to your inbox. (No spam, I promise!)