I got some things I really like including another pair of white jeans, and many t-shirts for the summer 🙂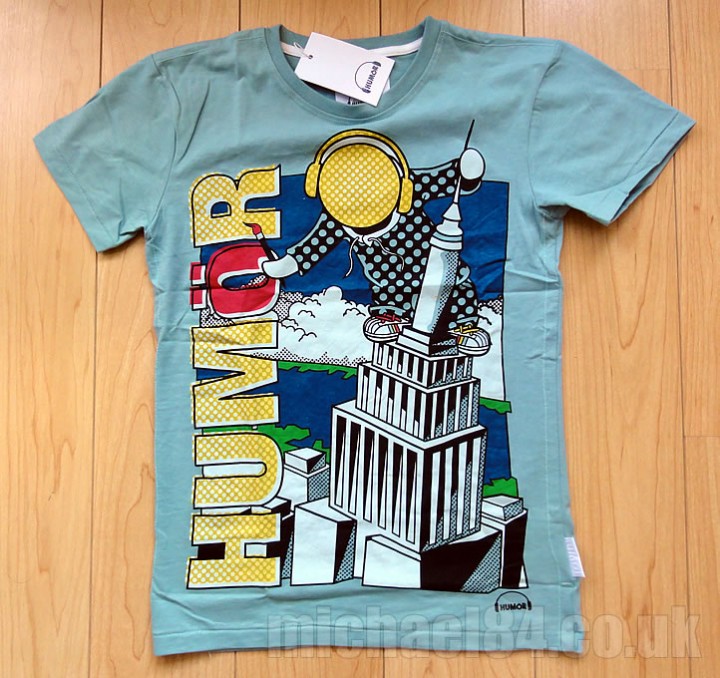 Humor T Shirt. Cool graphic 🙂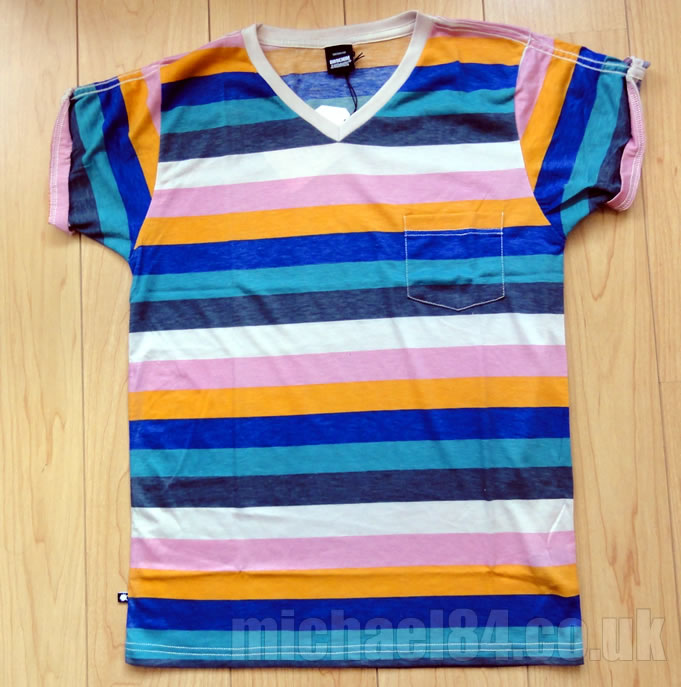 DR Denim Striped T Shirt. I like this, the quality feels really nice, the sleeves seem a bit short, I will have to see when I try it on.
River Island NYC T Shirt. This has 3/4 sleeves, its a baseball style which I like. Grey and purple, I thought I would go for something a bit different.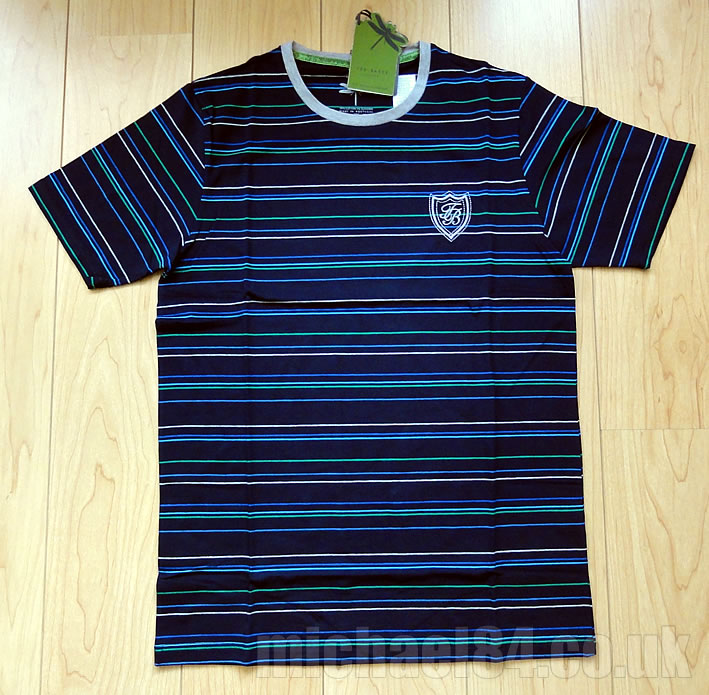 A really nice smart tee from Ted Baker. Again feels like really good quality, as I have come to expect from Ted Baker 🙂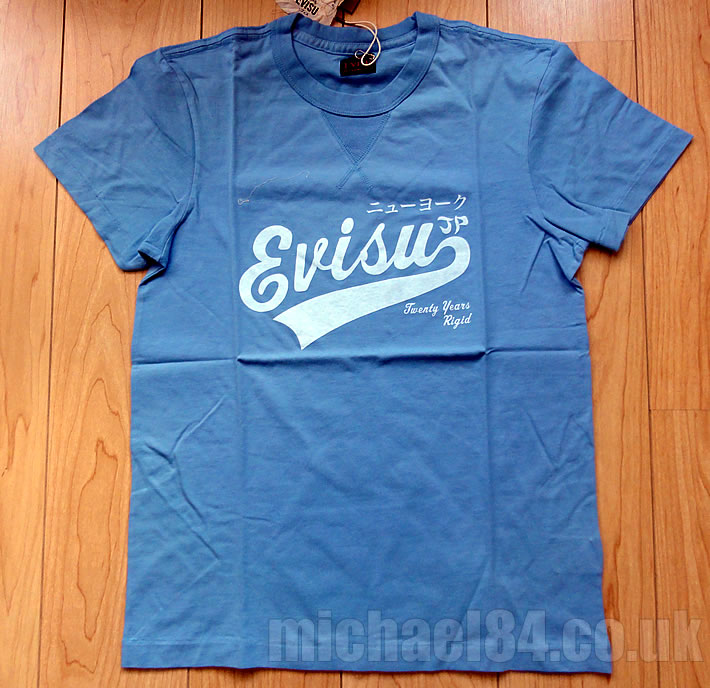 Evisu T Shirt, the brand is one of my old favourites, and I haven't had anything Evisu for a while so picked this up.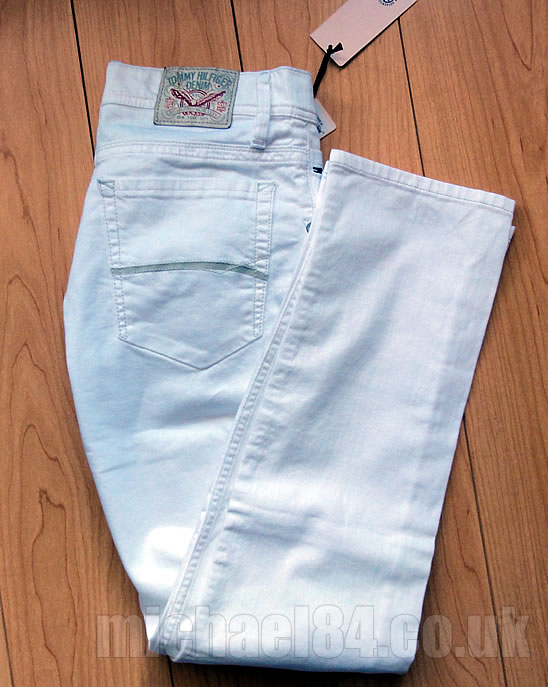 Another pair of White jeans, these ones from Tommy Hilfiger. I remember when Tommy Hilfiger used to be a really good denim brand, and good fashion label, they seemed to have lost their way a bit, other brands came to the forefront and they sort of got left behind. I have seen more and more things from Tommy Hilfiger I like so maybe I will get some more 🙂 These feel really nice, I will see how they look and feel when I try them on.
I :heart: All of this 😉
Thanks For Reading...Want More? 🙌
Hi, I'm Michael 👋 I'd love you to subscribe to my newsletter for exclusive content & updates on my blog straight to your inbox. (No spam, I promise!)