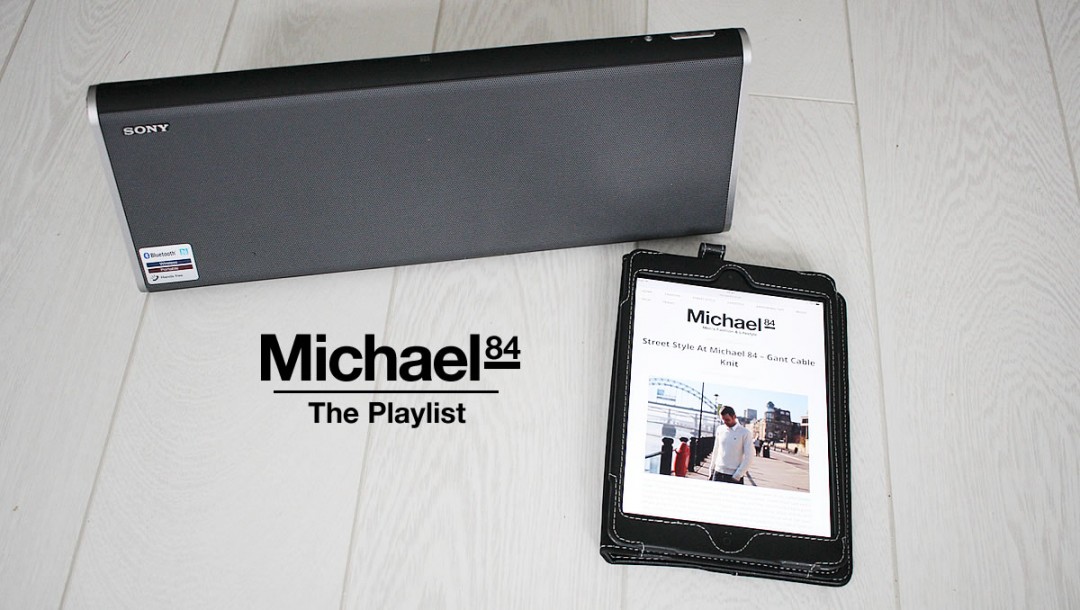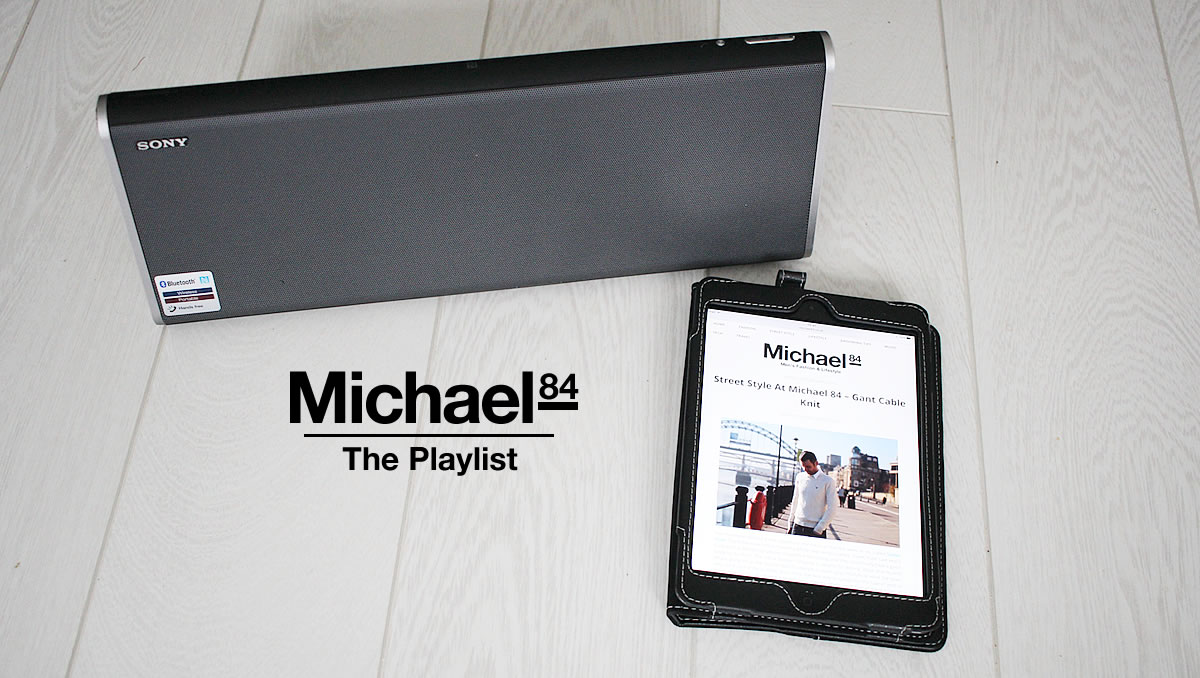 We're almost at the end of October and it seems like the music has just begun for 2018! Robyn is releasing an album, and I've heard a couple of tracks from it which I am loving. I included Missing U on the September playlist, but for this one I can also include Honey, another track which I think is so cool.
Rebecca and Fiona also have another track, called Money. Once again I love this and have been listening to this (and Robyn) more or less every day at least once, usually more. It's a feel good, uptempo kind of song which has that 90's pop kind of feel to it which I will never stop loving.
There is also a song which is incredibly annoying, but I can't get it out of my head. I hear it on the radio almost every morning, it's Purple Disco Machine – Dished – How annoying is that hook!?! Annoying, but catchy, I can't stop it going round in my head.
Here's the playlist for October.
Rebecca & Fiona – Money
Robyn – Honey
Robyn – Missing U
Purple Disco Machine – Dished
Aitana Ocaña and Ana Guerra
Baby K – Da zero a cento
Eminem – Fall
Nicki Minaj – Barbie Dreams
Rita Ora – Let You Love Me
Dizzee Rascal – Don't Gas Me
Rebecca and Fiona – Need You
Ariana Grande – God Is A Woman
Rudimental F/ Anne Marie, Major Lazer & Mr. Eazi
Thanks For Reading...Want More? 🙌
Hi, I'm Michael 👋 I'd love you to subscribe to my newsletter for exclusive content & updates on my blog straight to your inbox. (No spam, I promise!)