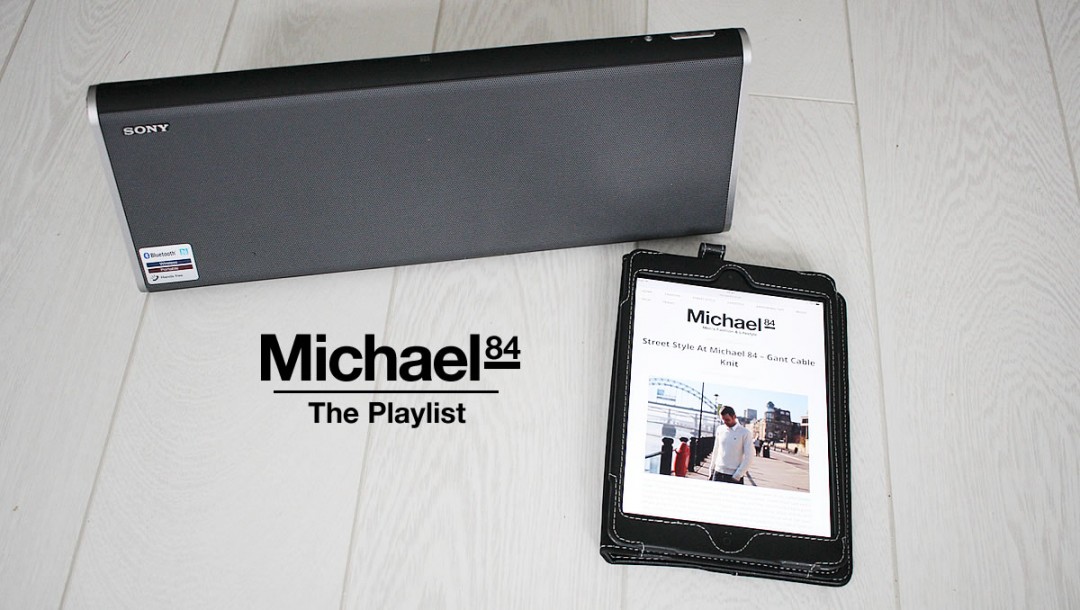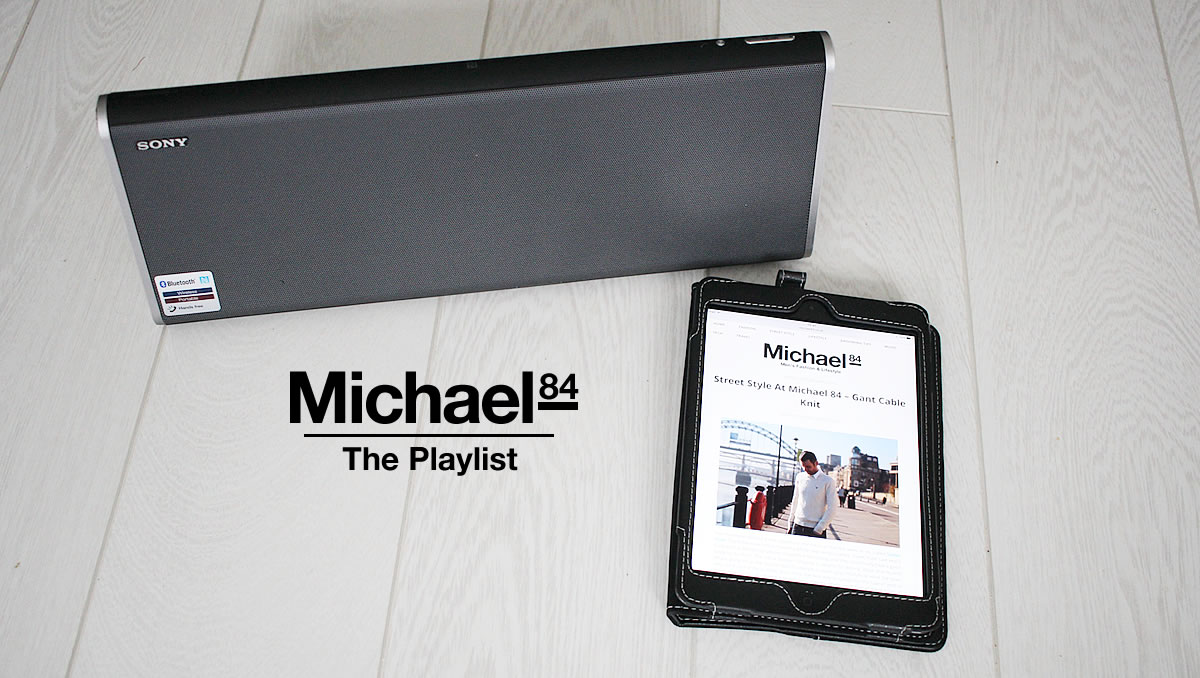 Hey guys!
It's nearing the end of the month, which means another music playlist once again. It's so weird, we had no big Summer tracks, but I've discovered a couple of songs in recent months which are real Summer bangers which I've been listening to constantly.
There are the Robyn tracks from her latest album, Honey and Missing U which are big tunes! I've been listening to them a lot, and really like them. Then there's Dished from Purple Disco Machine, the most annoyingly catchy song which you can't help but love. It's a Summer club track, and still sounds good.
Then there's two Spanish songs, Lo Malo from Aitana Ocaña and Ana Guerra and Alvaro Soler – La Cintura which was actually on my playlist in July. I only gave it a listen once or twice, but now I can't stop playing it.
The Rebecca and Fiona track, Money, has been around for a while, but since they released a new music video several weeks ago, I've been listening to that more and more. Then there's Thank U, Next from Ariana Grande which you can't get away from – Good job it's a cool track.
The 90's was my decade, if you read my blog you'll know that, and so the song 1999 from Charli XCX has to make it into the list. It's odd that she has this song referencing music from the 90's, and Anne-Marie had 2002 referencing some of the same music; Confirmation that the 90's was the best 😉
I randomly heard this track on the radio which sounds so familiar, it's by Theophilus London & Tame Impala and called Only You. It's a sample/cover, so I've probably heard the original before (it was by Steve Montie I think), it doesn't bring back memories, but it's such a good track if you're into more soulful music.
It's the last month until December, where I'll probably be listening to a lot of Christmas songs. So here's my playlist in full until then…
Theophilus London & Tame Impala – Only You
Protoje – Lucifer
Charli XCX – 1999
Ariana Grande – Thank U, Next
Little Mix F/ Nicki Minaj – Woman Like Me
Rebecca & Fiona – Money
Robyn – Honey
Robyn – Missing U
Purple Disco Machine – Dished
Aitana Ocaña and Ana Guerra – Lo Malo
Baby K – Da zero a cento
Nicki Minaj – Barbie Dreams
Rita Ora – Let You Love Me
Rebecca and Fiona – Need You
Rudimental F/ Anne Marie, Major Lazer & Mr. Eazi
Thanks For Reading...Want More? 🙌
Hi, I'm Michael 👋 I'd love you to subscribe to my newsletter for exclusive content & updates on my blog straight to your inbox. (No spam, I promise!)