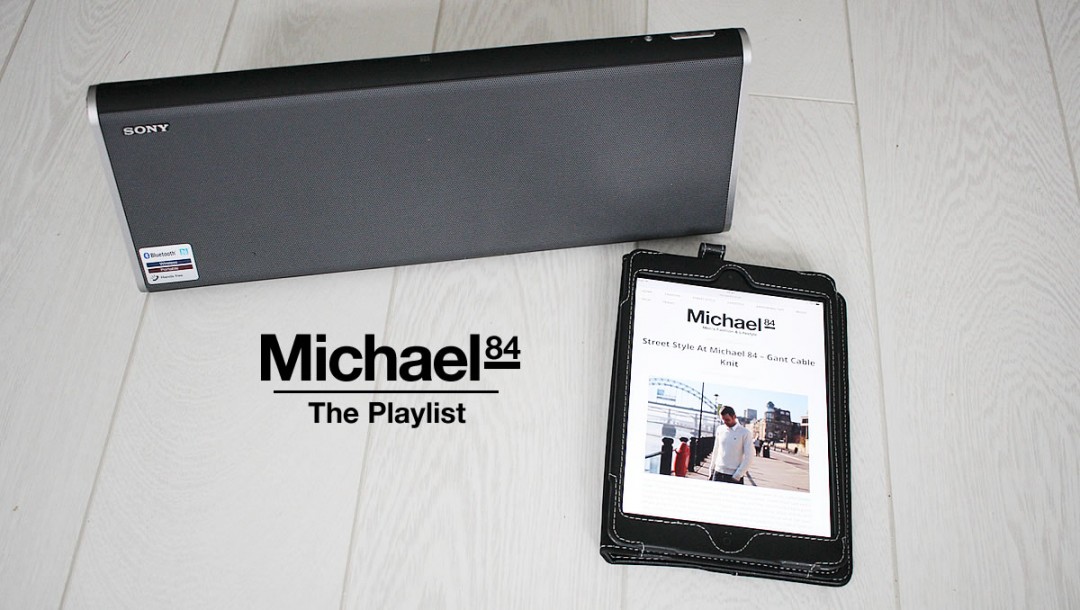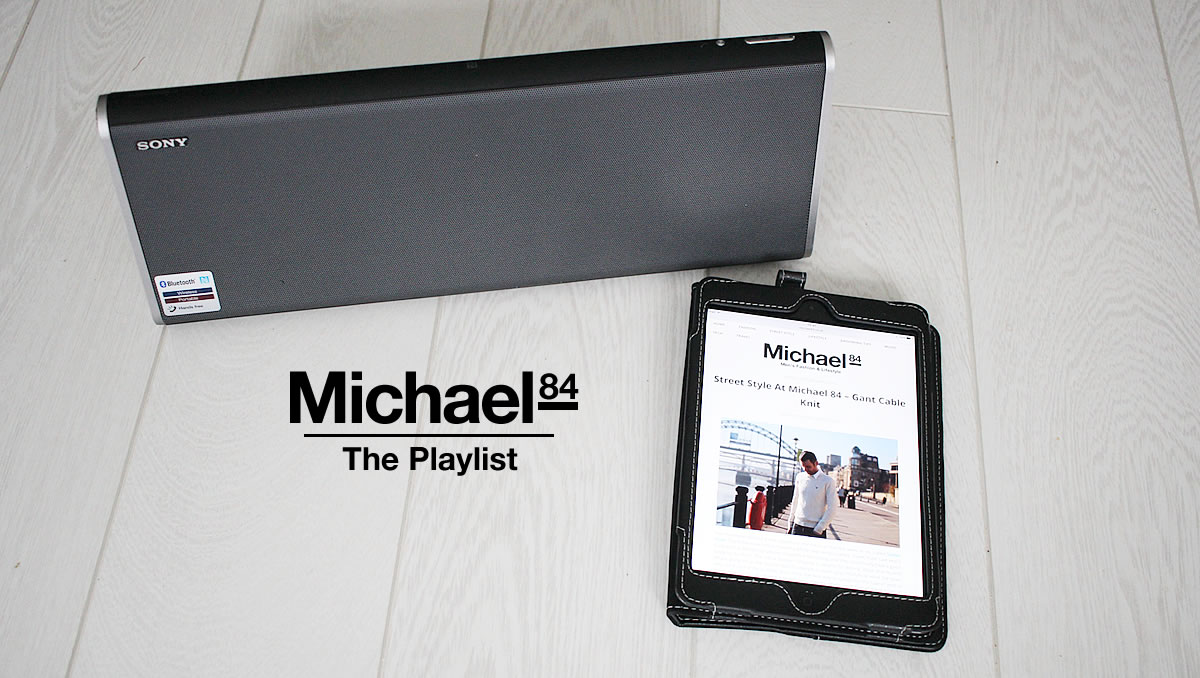 It's been quite an unusual month for music, it's been quiet in the singles front, but Eminem released an album, and Robyn also finally released an album too. I've heard a couple of tracks on the Eminem album and think it's pretty good, and heard one track on the Robyn album which I love!
Apart from that, I haven't listened to much new music, perhaps I am getting old and only listening to old music, or maybe there's just not been too much that's stood out? I have to say, the new Robyn track, Missing U, is something I really love, and is classic Robyn. I think I'll be listening to this one for a while!
Here is my playlist below.
Robyn – Missing U
Eminem – Fall
Nicki Minaj – Barbie Dreams
Rita Ora – Let You Love Me
Silk City & Dua Lipa F/ Diplo & Mark Ronson – Electricity
Years And Years – All For You
Aminé – Reel It In
Dizzee Rascal – Don't Gas Me
Rebecca and Fiona – Need You
Benny Blanco, Halsey & Khalid – Eastside
Aitana – Teléfono
Lele Pons – Celoso
Zedd, F/ Elley Duhé – Happy Now
Ariana Grande – God Is A Woman
Rudimental F/ Anne Marie, Major Lazer & Mr. Eazi
OneRepublic – Connection
David Guetta ft Anne-Marie – Don't Leave Me Alone
Thanks For Reading...Want More? 🙌
Hi, I'm Michael 👋 I'd love you to subscribe to my newsletter for exclusive content & updates on my blog straight to your inbox. (No spam, I promise!)