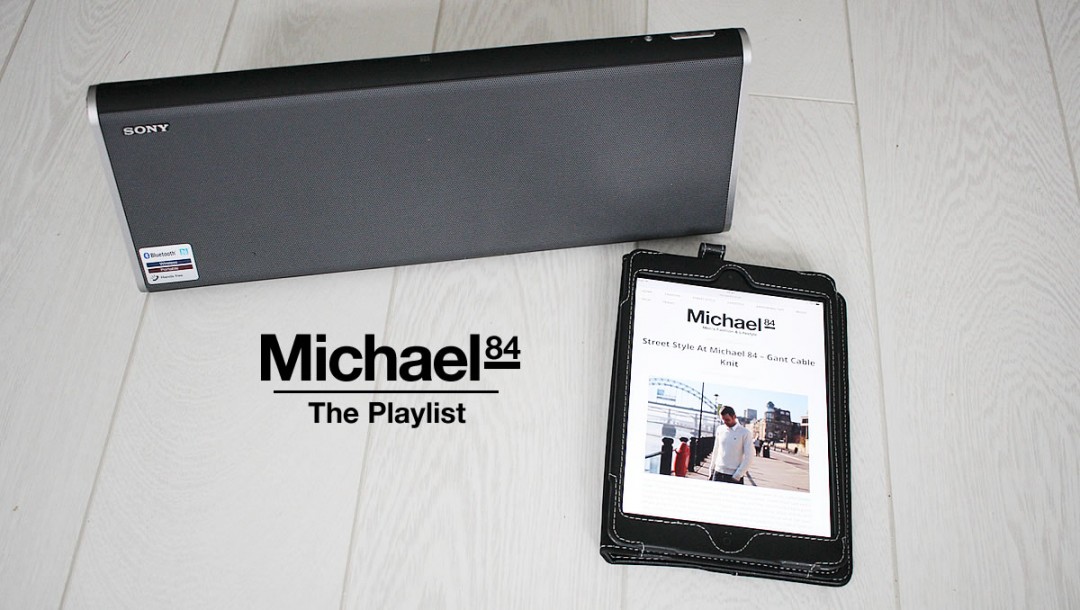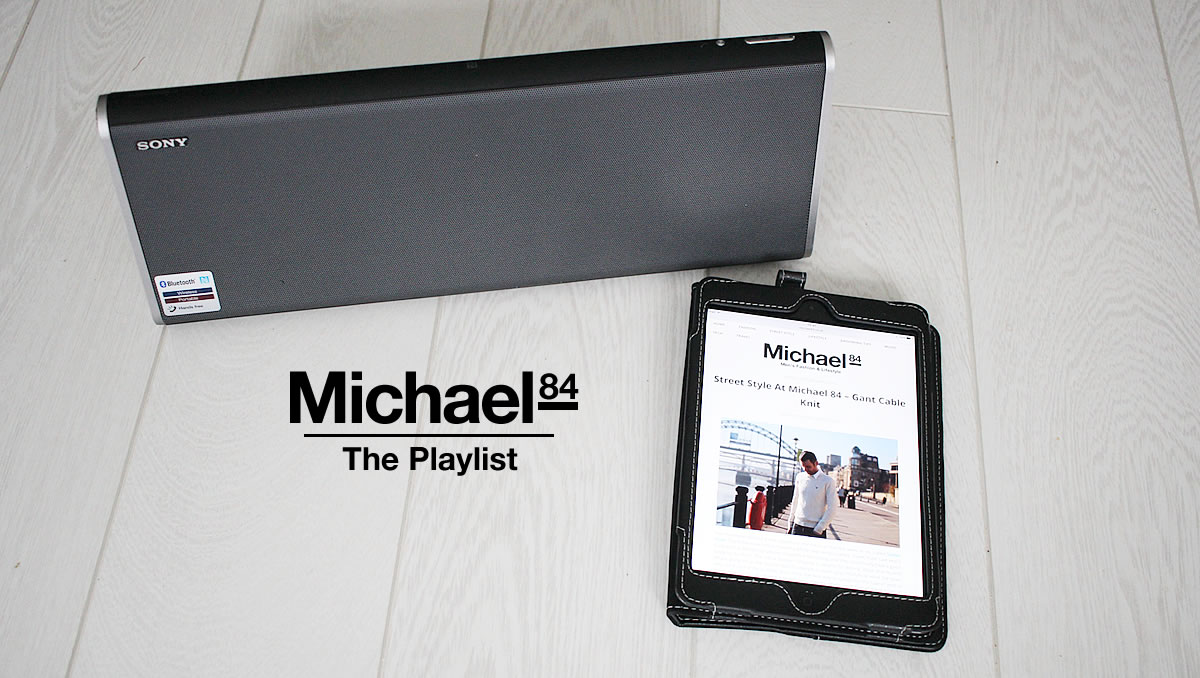 The Summer is upon us! We're just days away from June, and hopefully a few big Summer bangers in terms of big hit songs. There hasn't been one which has stood out just yet, but it is the Summer of the World Cup, and that means a World Cup song.
This time round it's done by Nicky Jam feat. Will Smith & Era Istrefi and is called Live It Up. I have only heard it once or twice, and I think it's a grower. We'll probably hear it quite a bit during the World Cup, I need to give it a proper listen before I make up my mind whether I like it or not.
There hasn't been much in terms of other new music which I've listened to, as I have been getting in the mood for the World Cup, listening to football songs – Maybe I will do a football playlist in the run up to the World Cup 😉
Here's my usual playlist, which isn't the biggest, but it has a couple of big songs in there. My favourite at the moment is probably 2002 from Anne Marie, however the thing I don't like about it is how inaccurate it is – She references lots of songs, none of which came out in 2002! ? She references songs like "Oops I Did It Again" (2000), "Bye Bye Bye" (2000), "99 Problems" (2003), Ride Wit Me (2000), Baby One More Time (1998). Anne Marie, you need to change the title of the song!
Here's my playlist for this month.
Rita Ora, Cardi B, Bebe Rexha & Charli XCX – Girls
Nicky Jam feat. Will Smith & Era Istrefi – Live It Up
Natalia – Con Ganas
Ariana Grande – No Tears Left To Cry
Anne Marie – 2002
Calvin Harris & Dua Lipa – One Kiss
Sigala F/Paloma Faith – Lullaby
Plan B – Guess Again
Aitana, Ana Guerra – Lo Malo
Bebe Rexha & Florida Georgia Line – Meant To Be
George Ezra – Paradise
Thanks For Reading...Want More? 🙌
Hi, I'm Michael 👋 I'd love you to subscribe to my newsletter for exclusive content & updates on my blog straight to your inbox. (No spam, I promise!)