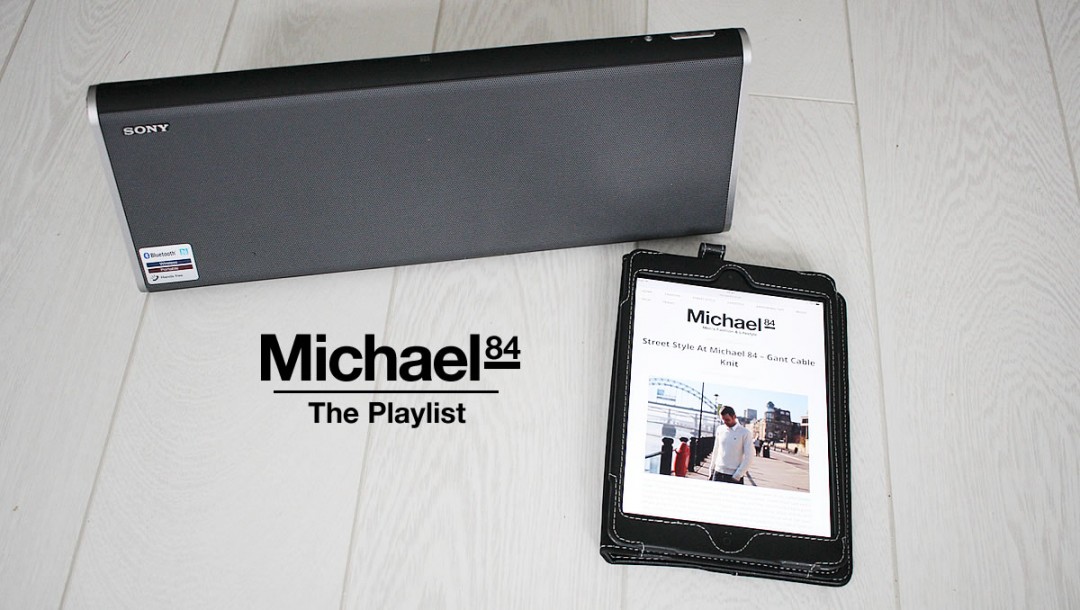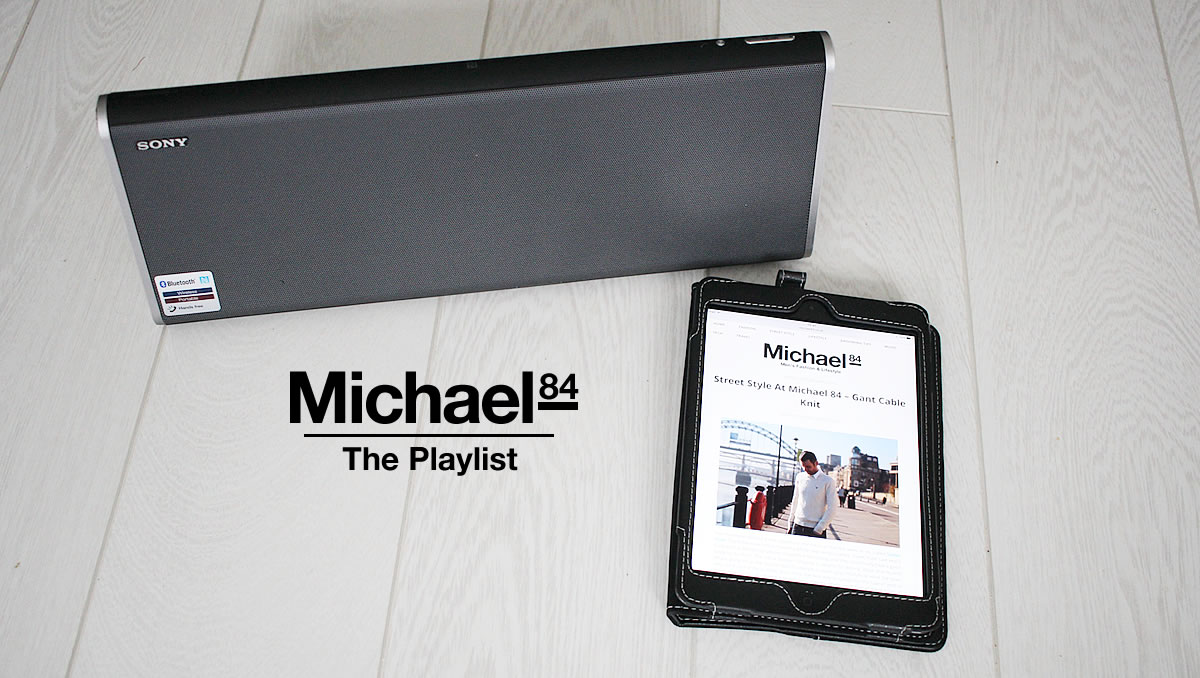 It's near the end of the month, so that means another Playlist! The music which I have been listening to for the past month, and there hasn't been too much new stuff which I have been listening to.
Maybe in the future playlists I should include the older tracks which I have been listening to…That would be one hell of a mash-up of music, with Brit Pop, old pop, new stuff, hip hop…
Anyway, there haven't been any stand out tracks which I've had on constant repeat. I heard the new Carly Rae Jepsen track the other day, I thought it was pretty good and I've listened to it a few more times and I like it.
Along with that, my most listened to track, or rather most watched video is the track Send To Robin Immediately from Robyn. I love the video which goes with the track, it's really brilliantly shot, and so have watched this over the past several weeks quite a bit.
I have added in the new track from Ava Max, as well as a couple of songs which feel like they're good for the better weather. We're edging towards Summer now, so hopefully there'll be a few Summer bangers right around the corner.
Here is this month's playlist in full.
Carly Rae Jepsen – Now That I Found You
Sofia Reyes, Rita Ora & Anitta – R.I.P
Lizzo F/ Missy Elliott – Tempo
Greeicy, Nacho – Destino
LSD – No New Friends
Ava Max – So Am I
Rita Ora – Only Want You
Robyn – Send To Robin Immediately
Zedd & Katy Perry – 365
Axwell – Nobody Else
Aitana – Teléfono
Ava Max – Sweet But Psycho
Sam Smith & Normandi – Dancing With A Stranger
Thanks For Reading...Want More? 🙌
Hi, I'm Michael 👋 I'd love you to subscribe to my newsletter for exclusive content & updates on my blog straight to your inbox. (No spam, I promise!)