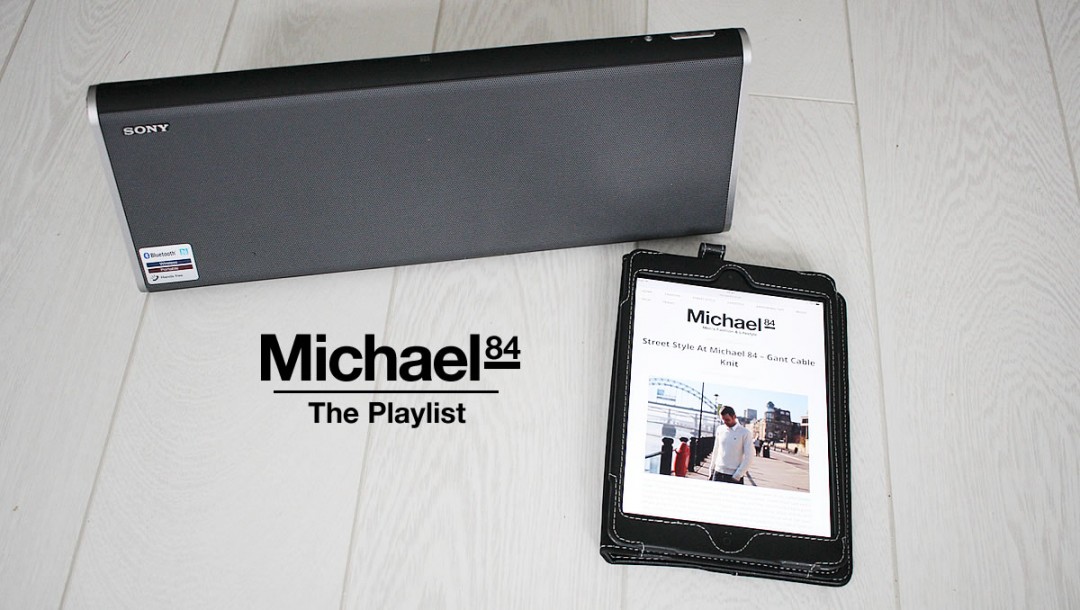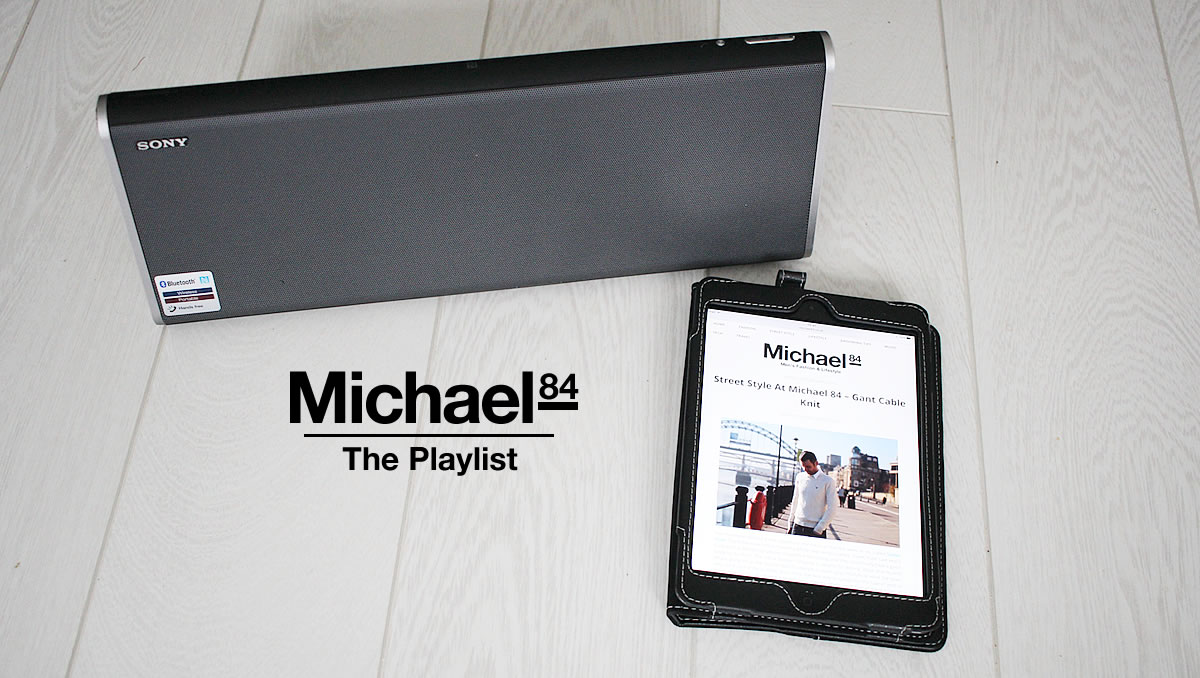 Hey guys!
I hope you are well. Can you believe that it's August tomorrow!? It's crazy how fast the summer has gone so far. I guess that means we're on a 31 day countdown…
It's time for another playlist for the month, but just like the last time round when I created a 90's bangers playlist, I've decided for this month to continue the trend, this time going for summer bangers from 2000 – 2009.
The summer may be going fast, but you can enjoy the rest of it with music. It's pretty crazy that these songs are between 10 and 20 years old, but they are. All of these songs have some kind of meaning for me, mostly just brilliant tracks. Some are still classics, others have not aged well ? Either way, they do hold some memories.
While the mid 90's was a haven for euro pop, the early 00's was all about UK garage, pop-rock, pop, Indie and then in the later years RnB transforming into a more pop and dance kind of music…The later the years went on, the more lots of music genres seemed to be infused with each other.
The summers of 2000 – 2009 were always great, being the age of 16 and 25, so here's a look back at some of the biggest songs of the years.
It's the July 2019 summer bangers 2000 – 2009 playlist.
EDIT – When I was writing this list, I soon found that this was an impossible task! There's so many good songs in those 10 years, and this list is ridiculously long. There's no doubt I've missed a lot out, but hopefully I've picked out the best from the years that are inclusive of 2000 – 2009.
DJ Jurgen Present Alice DJ – Better Off Alone
Craig David – Fill Me In
Craig David – 7 Days
Artful Dodger F/ Craig David – Re-Rewind
Sisqo – Thong Song
Sonique – Feels So Good
Modjo – Lady
Zombie Nation – Kernkraft 400
Madison Avenue – Don't Call Me Baby
Fragma – Everytime You Need Me
Papa Roach – Last Resort
Mya – Case Of The Ex
Wheatus – Teenage Dirtbag
Destiny's Child – Survivor
Outkast – Ms. Jackson
DJ Pied Piper & The Masters Of Ceremonies – Do You Really Like It
So Solid Crew – 21 Seconds
Oxide & Neutrino – Bound 4 Da Reload
Oxide & Neutrino – No Good 4 Me
Mis-Teeq – All I Want
Nelly – Ride Wit Me
Alien Ant Farm – Smooth Criminal
D12 – Purple Pills
Daniel Bedingfield – Gotta Get Thru This
Lasgo – Something
Mad'House – Like A Prayer
DJ Sammy – Heaven
50 Cent – In Da Club
R Kelly – Ignition Remix
Jamelia – Superstar
Lumidee F/ Busta Rhymes – Uh Oh
N.E.R.D – Rockstar
Usher, Lil Jon, Ludacris – Yeah!
Outkast – Hey Ya
Nina Sky – Move Ya Body
Jeanette – Hold The Line
Fatman Scoop Featuring Crooklyn Clan – Hands Up
Eric Prydz – Call On Me
Girls Aloud – Love Machine
Pussycat Dolls – Don't Cha
Rhianna – Pon Da Reply
Rhianna – Umbrella
Rhianna – SOS
Rhianna – Don't Stop The Music
Shakira – Hips Don't Lie
Daddy Yankee – Gasolina
Mattafix – Big City Life
Infernal – From Paris To Berlin
Fedde Le Grande – Put Your Hands Up For Detroit
Cascada – Everytime We Touch
Cascada – Evacuate The Dancefloor
Akon F/ Eminam – Smack That
Eminem F/ Nate Dogg – Shake That Ass
Timbaland, Justin Timberlake & Nelly Furtado – Give It To Me
Robyn – With Every Heartbeat
Ida Corr vs Fedde Le Grande – Let Me Think About It
Axwell – I Found U
Taio Cruz – Dynamite
Basshunter – Boten Anna
Eric Prydz – Pjanoo
 Lady Gaga – Just Dance
September – Can't Get Over
Dizzee Rascal – Bonkers
Jason Derulo – In My Head
Jason Derulo – Ridin Solo
Agnes – Release Me
Deadmau5 – I Remember
Axwell, Ingrosso, Angello, Laidback Luke – Leave The World Behind
Brick & Lace – Love Is Wicked
Outlandish – Callin' You
Akon F/ David Guetta – Sexy Bitch
David Guetta, Nikki Minaj, – Where Dem Girls At
El Sueño De Morfeo – Okupa De Tu Corazon
Stromae – Alors On Danse
Milk Inc. – Run
Milk Inc. Tonight
Milk Inc. F/ Sylvie – I Don't Care
Kate Ryan – Only If I
Kat Deluna – Run The Show
Kat Deluna – Whine Up
Monrose – Hot Summer
Pakito – Livin On Video
Aventura – Noche De Sexo
Aventura – Obsesión
Sean Paul – Get Busy
Sean Paul – Temperature
David Guetta vs The Egg – Love Don't Let Me Walk Away
Thanks For Reading...Want More? 🙌
Hi, I'm Michael 👋 I'd love you to subscribe to my newsletter for exclusive content & updates on my blog straight to your inbox. (No spam, I promise!)