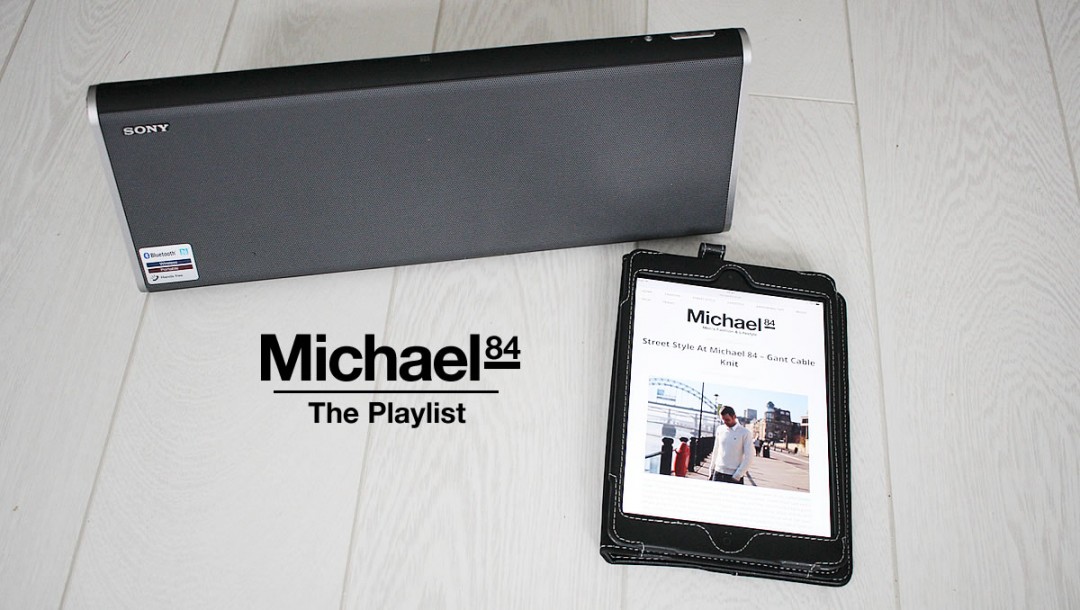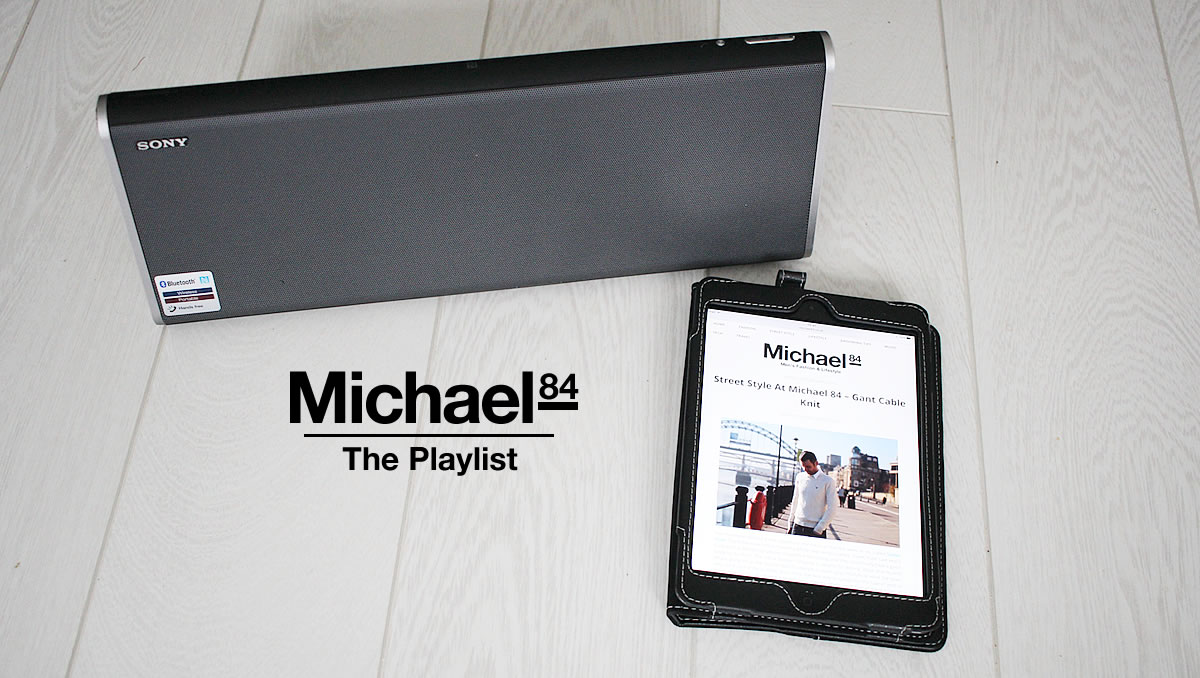 Where did July go!
We're into August now, so here's the music which I've been listening to in July.
It looks like this year we won't get a Summer banger. I have listened to quite a bit new music in the last couple of days to come up with a playlist of fresh new tracks, but I have been listening to some older stuff too, I may post that up at a later date.
Ariana Grande is everywhere at the moment, she's in every chart, and it feels like every single from the album is getting some air time, along with Cardi B too. I had to feature at least one of their tracks in the playlist, since you can't really listen to any music without hearing one or both of them in the mainstream.
Here's my playlist for July.
Playlist
Ariana Grande – God Is A Woman
Rudimental F/ Anne Marie, Major Lazer & Mr. Eazi
OneRepublic – Connection
Sugarland F/ Taylor Swift – Babe
Alvaro Soler – La Cintura
Iggy Azalea F/ Tyga – Kream
David Guetta ft Anne-Marie – Don't Leave Me Alone
Bebe Rexha – I'm A Mess
Axwell /\ Ingrosso, RØMANS – Dancing Alone
Clean Bandit F/ Demi Lovato – Solo
Baby K – Da zero a cento
Rita Ora F/ Cardi B, Bebe Rexha & Charli Xcx – Girls
Thanks For Reading...Want More? 🙌
Hi, I'm Michael 👋 I'd love you to subscribe to my newsletter for exclusive content & updates on my blog straight to your inbox. (No spam, I promise!)