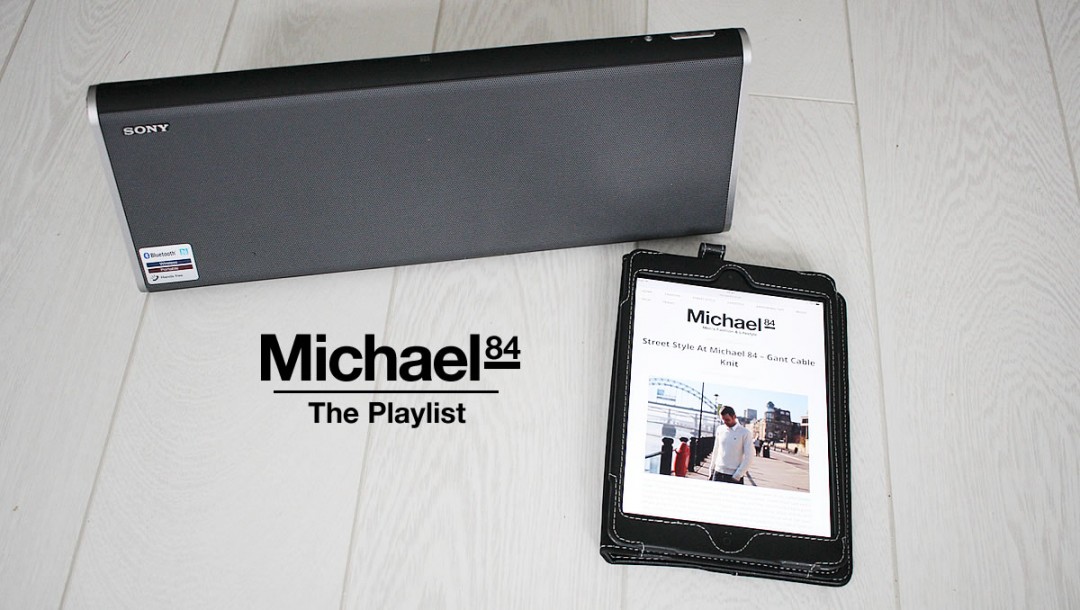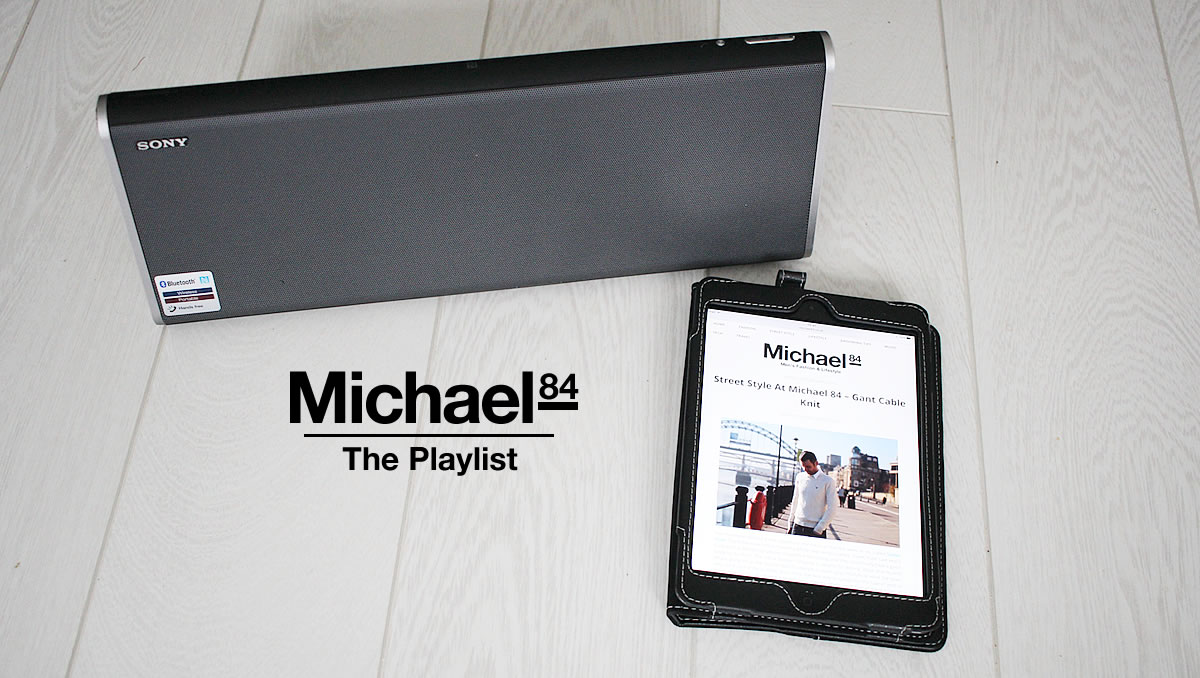 It's almost the end of February, so that means another look at what I've been listening to in the February playlist!
Music is starting to get good for 2019, with a slow start to the year as it usually is, I've found a couple of new tracks which I really like. It was the Brits last week which was fairly decent, but I think that the awards shows these days are just not the same. I don't think they're as big of a deal as they used to be, now we're in the Internet age the artists can reach people online, and they don't feel as big as they once did.
I have to talk about the UK charts, because it's the first time ever that someone has knocked themselves off number one. Ariana Grande was #1, and then she knocked herself off #1, something which has never happened before. I think it goes to show how the chart doesn't matter any more, does anyone actually care too much about chart position any more?
Anyway, I've been listening to the new Robyn track, Send To Robin Immediately, which I really like. The video is pretty good too, you've got to check it out.
Here's my playlist in full.
Robyn – Send To Robin Immediately
Zedd & Katy Perry – 365
Axwell – Nobody Else
Aitana – Teléfono
Mark Ronson & Miley Cyrus – Nothing Breaks Like A Heart
Ava Max – Sweet But Psycho
Sam Smith & Normandi – Dancing With A Stranger
Calvin Harris & Rag n Bone Man – Giant
Halsey – Without You
Bebe Rexha – I'm A Mess
Thanks For Reading...Want More? 🙌
Hi, I'm Michael 👋 I'd love you to subscribe to my newsletter for exclusive content & updates on my blog straight to your inbox. (No spam, I promise!)