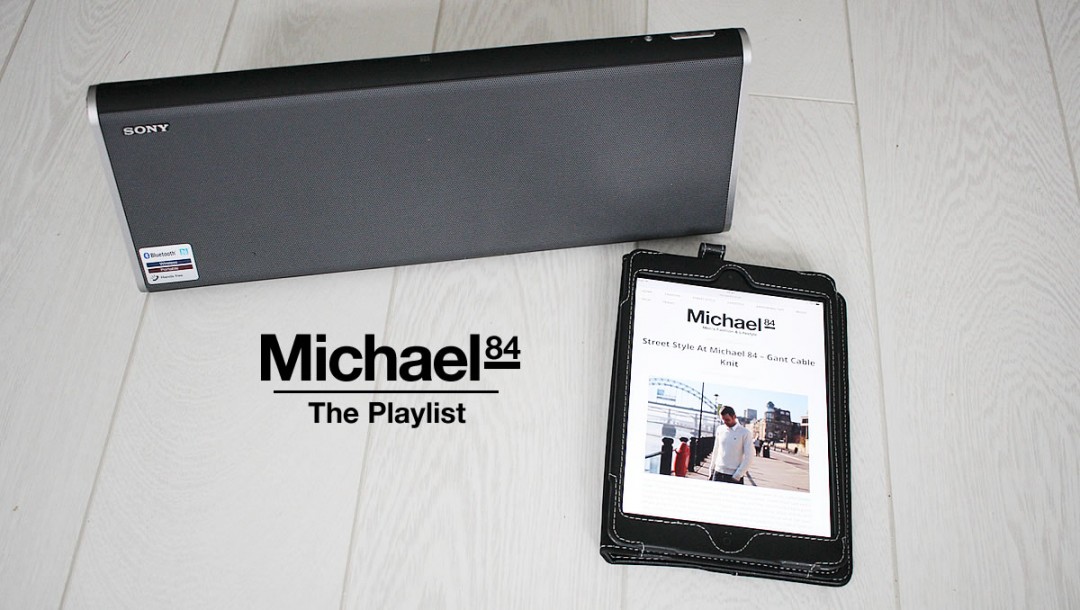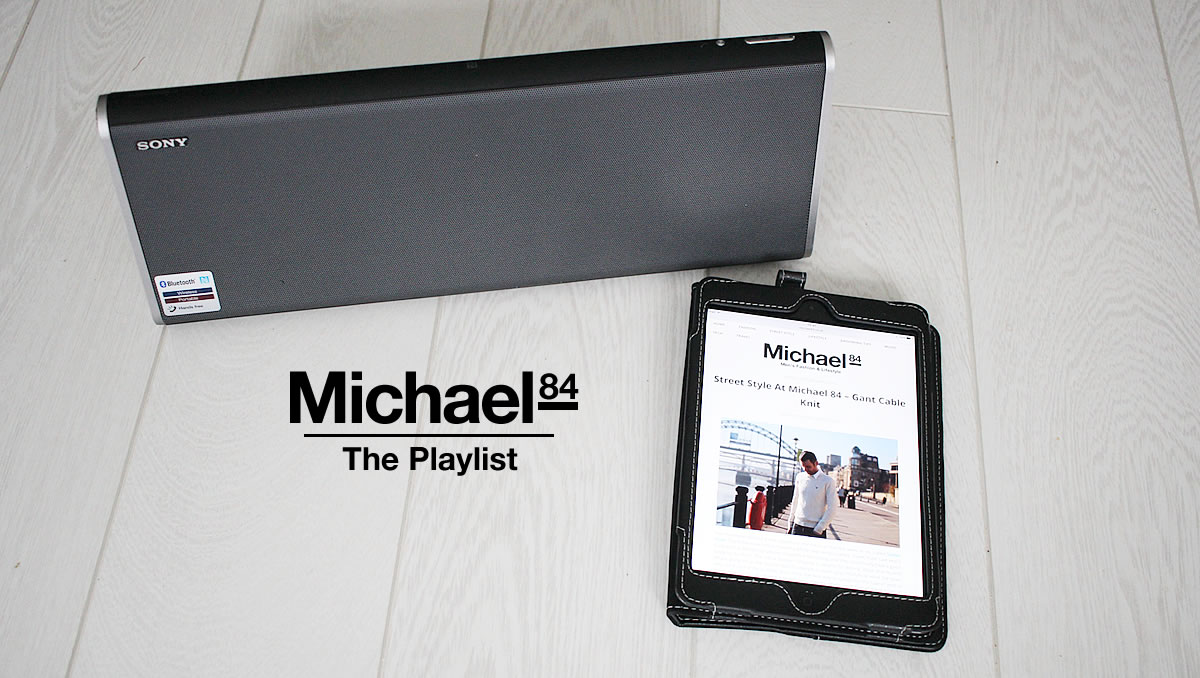 It's the last month of the Summer, and I am sad to say that we've not really had a Summer banger of a hit song this year. When it comes to music for this half of the year, you probably have to say it has belonged to Ariana Grande, who seems to have been everywhere with her album and all of the tracks getting constant airplay.
Since we've had no bangers this summer, I've actually been listening to some old school songs from previous summers. It's kind of sad that we haven't had many big hits for quite some time, it's kind of hard to see where the next big one will come from.
The playlist is very much the same as it was, with a few new entries.
Lele Pons – Celoso
Zedd, F/ Elley Duhé – Happy Now
Ariana Grande – God Is A Woman
Rudimental F/ Anne Marie, Major Lazer & Mr. Eazi
OneRepublic – Connection
Sugarland F/ Taylor Swift – Babe
Alvaro Soler – La Cintura
Iggy Azalea F/ Tyga – Kream
David Guetta ft Anne-Marie – Don't Leave Me Alone
Bebe Rexha – I'm A Mess
Axwell /\ Ingrosso, RØMANS – Dancing Alone
Clean Bandit F/ Demi Lovato – Solo
Baby K – Da zero a cento
Rita Ora F/ Cardi B, Bebe Rexha & Charli Xcx – Girls
Thanks For Reading...Want More? 🙌
Hi, I'm Michael 👋 I'd love you to subscribe to my newsletter for exclusive content & updates on my blog straight to your inbox. (No spam, I promise!)