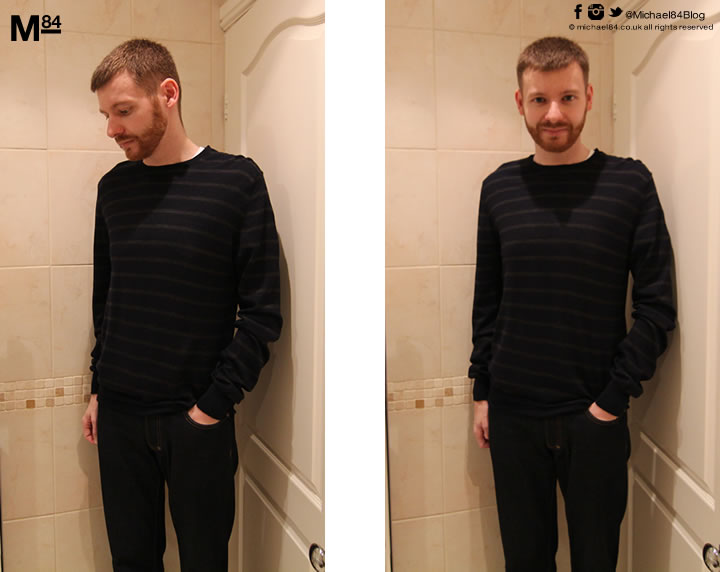 Hey! 😀
I have not written a blog post since Thursday! That's a long time in the blogosphere lol 😉 I have been blogging a lot lately, more or less every day with a big post, lately there's been Air Max Day, my Cricket Jumper style guide as well as my latest fragrance review. Over this weekend I was too tired to post anything constructive, or anything at all :p On Friday night I watched the football, it's International football week, Spain beat Ukraine 1-0 with Morata scoring the only goal on his first start; England played too, Harry Kane scored within 80 seconds of coming off the bench on his debut too. Tomorrow night England play Italy and Spain play Netherlands.
Saturday night I went out in Newcastle, and it was quite fun, going to a few fun-type bars we don't normally go to like Cosy Joes, the highlight of that was someone singing "Without Me" by Eminem on Karaoke…He was actually decent.
Sunday was a chill out day, I was so tired it was untrue! There was the F1 on Sunday, which Vettel won, and that took most of my Sunday, it was definitely not a productive Sunday like so many have been lately!

In the pic above I was in a mad rush and actually took it before putting any product in my hair which you can see….It's still quite nippy in Newcastle so I get to wear my knits for a little while longer…This is by Jaeger, with a pair of PRPS jeans.
I hope you all had a good weekend, the big one is only a few days away; Easter weekend which means 4 days off!

Thanks For Reading...Want More? 🙌
Hi, I'm Michael 👋 I'd love you to subscribe to my newsletter for exclusive content & updates on my blog straight to your inbox. (No spam, I promise!)