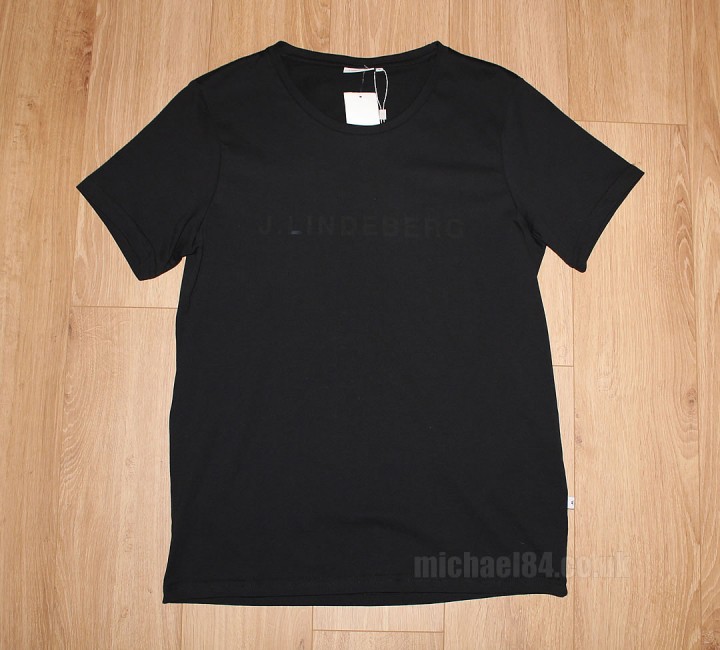 Today I got myself what will probably be the last of my purchases from the January sales. I was around Newcastle the other day and saw a jacket but did not get it, so decided this morning to go and have another look.
I found a J. Lindeberg t-shirt while I was in the store, and I already got the white t-shirt of this style as a Christmas present. I saw it on the rail on it's own, and surprisingly it was my size so I got it 😀 It says J.Lindeberg across the chest in black, you can just make it out.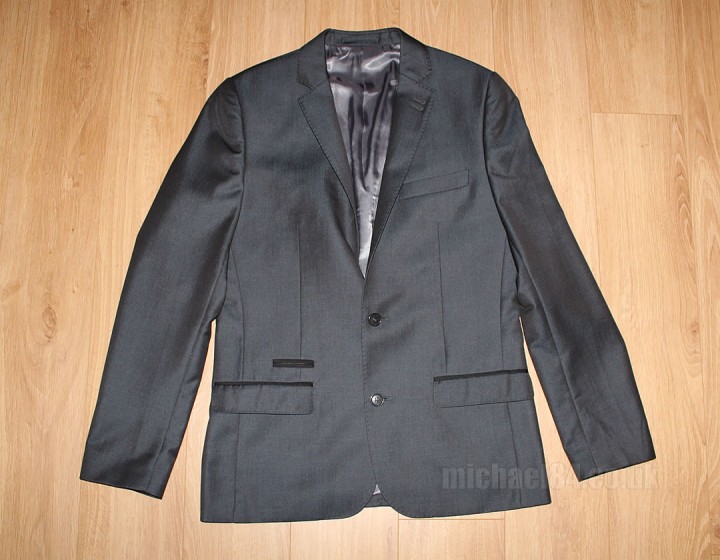 On to the jacket, I saw it a couple of days ago and wanted it but decided not to buy, then after thinking about it I decided to just go and buy it. It is a really nice jacket from Minimum, a Danish young fashion and lifestyle brand. I really love Scandinavian style and brands such as J.Lindeberg, Acne, Junk De Luxe, and Cheap Monday amongst others, so I decided to get this jacket.
The jacket is a great colour, and I love the detailing inside and out, with a great feel and fit.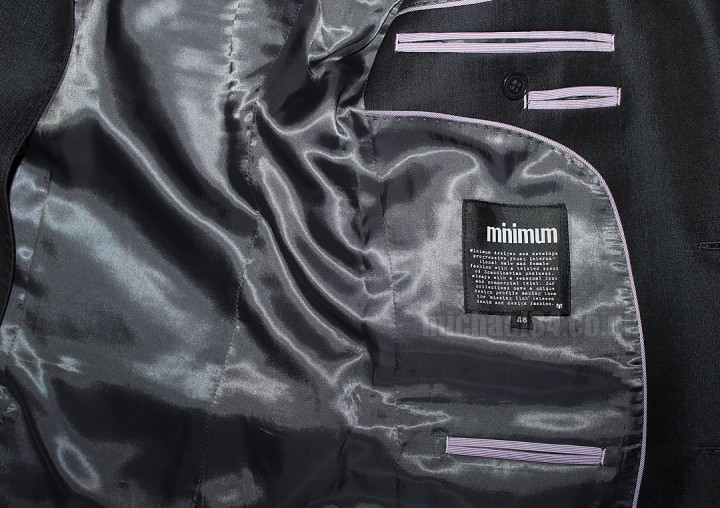 Thanks For Reading...Want More? 🙌
Hi, I'm Michael 👋 I'd love you to subscribe to my newsletter for exclusive content & updates on my blog straight to your inbox. (No spam, I promise!)