The title says it all. I finally got some Michel Adam vodka 🙂 The vodka created by Michel Adam, of Fashion TV is a Polish vodka. F Vodka, Fashion Vodka, whatever you want to call it, its very exclusive and very hard to come by. I first blogged about it around September last year, and tried to find some.
It was an endless journey to find anyone selling it, I even had people asking ME where to get it from. I got enquiries from nightclub owners from all over Europe at one point! I found a UK company selling it, but then they stopped 🙁
Last week I had another good look around, I mean a real look around the whole of Europe, and eventually found a place in France who stocked it. Obviously the first barrier is the language, then buying from a place which I have not heard of and also in a foreign land is sometimes dangerous. Then there is getting large glass bottles from Continental Europe to Newcastle in the UK.
It is Newcastle Fashion Week and the Launch party for the Michel Adam F Vodka this Saturday 14th May at Tup Tup Palace. I dont think I can make the party, but I have two bottles all to myself which I will be drinking on Saturday night 🙂 Bloggers dont need the launch parties, we get our things pre-launch 😉
But it has all worked out, and I finally have the vodka which everyone wants 😀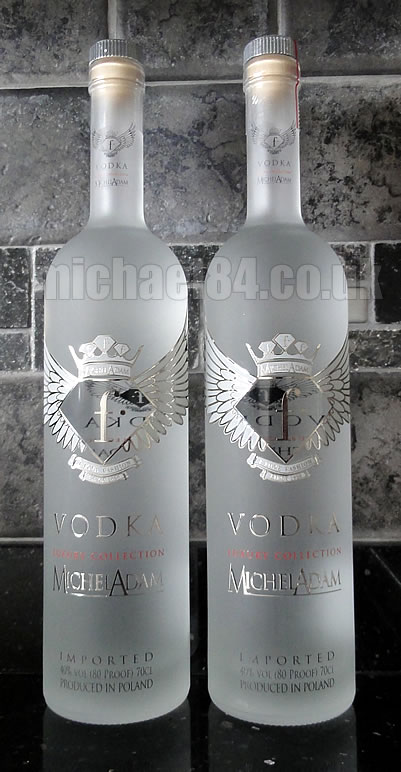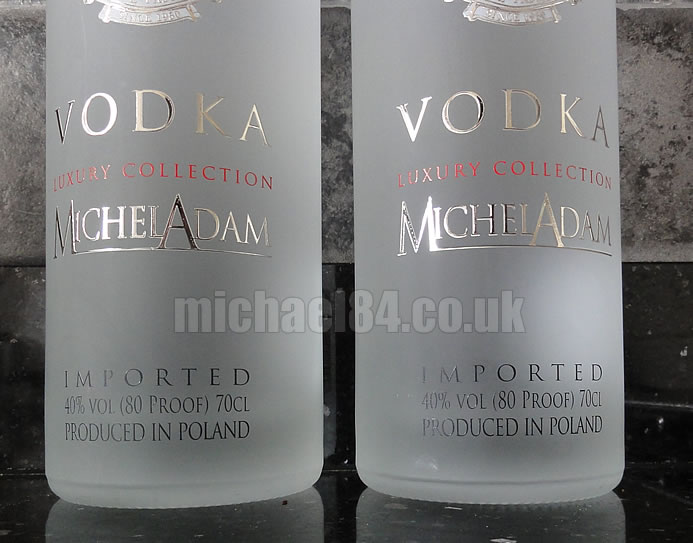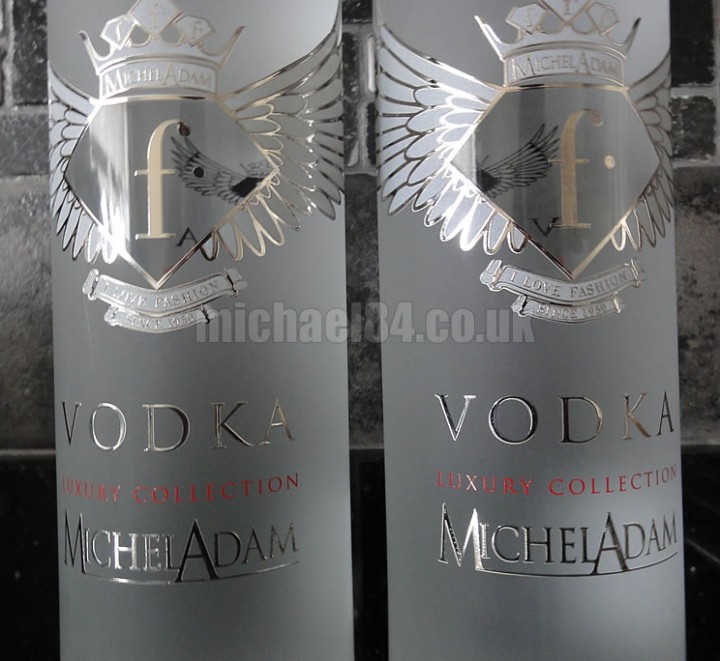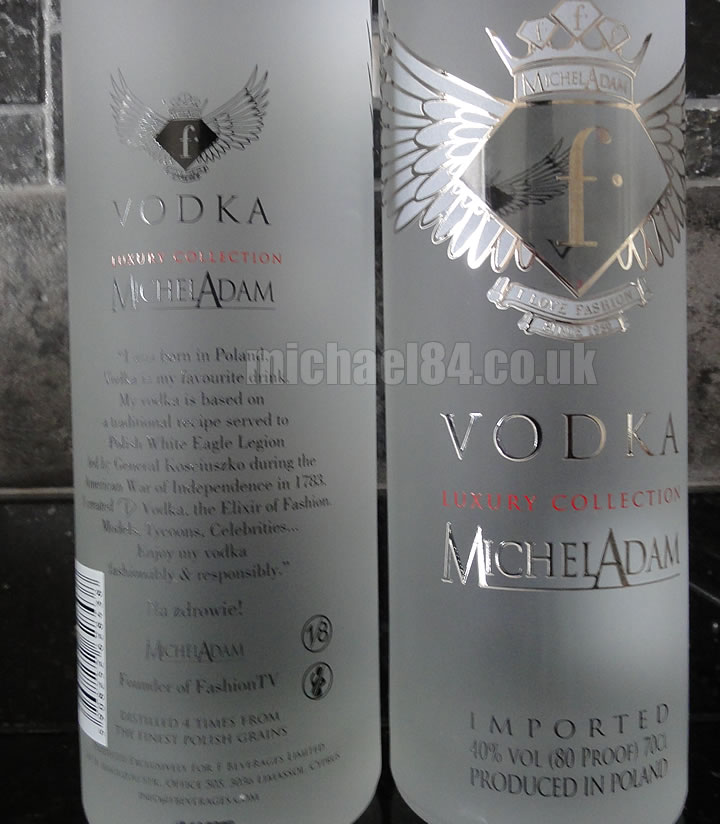 I cant wait to try this! 😉 Saturday night cant come soon enough 😛
Thanks For Reading...Want More? 🙌
Hi, I'm Michael 👋 I'd love you to subscribe to my newsletter for exclusive content & updates on my blog straight to your inbox. (No spam, I promise!)