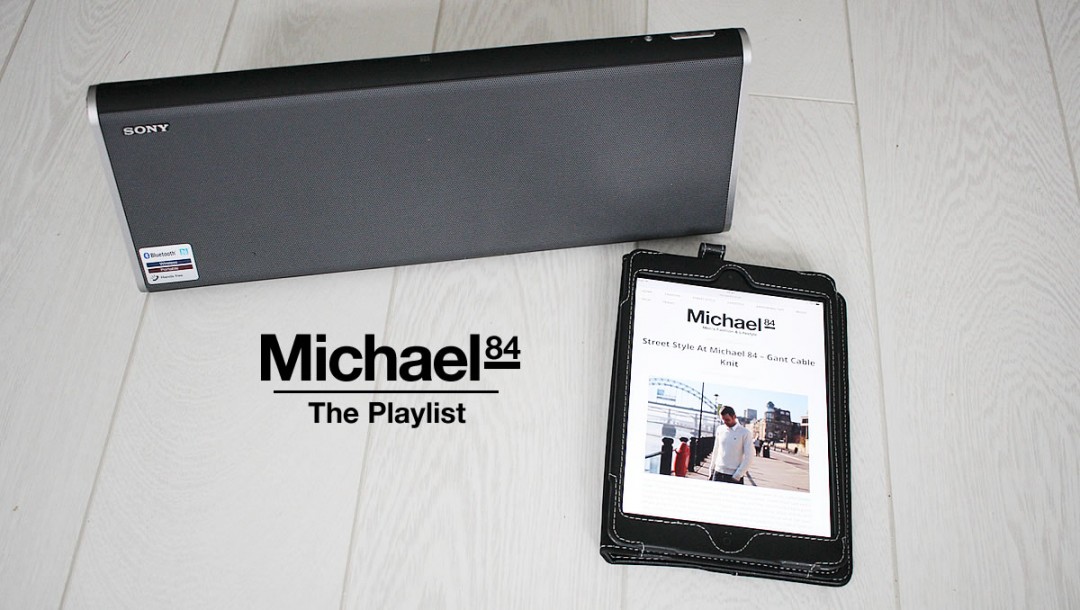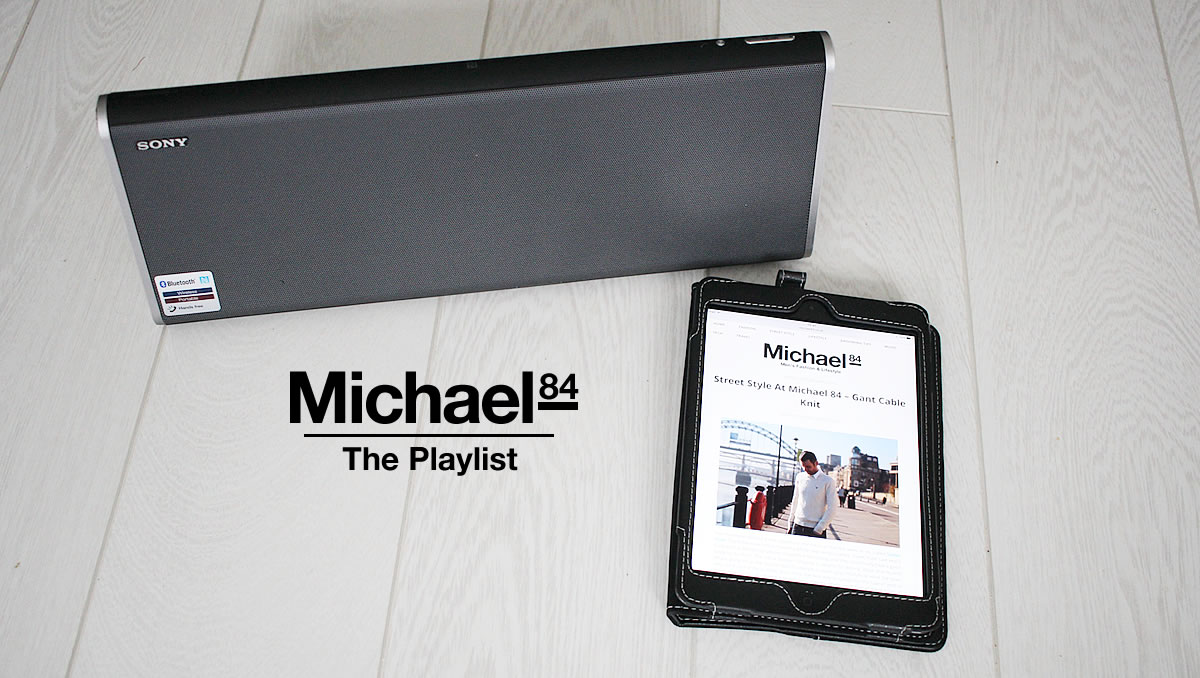 Can you believe that the Summer is here! I'm still waiting for that big Summer track to drop, and I haven't heard any so far. That being said, I've been listening to some good music in the past month, and it's good to see some that made my playlist in early April went on to do pretty well.
I am kind of referring to Vossi Bop from Stormzy, which I liked the first time I heard it, and went straight to number 1 in the UK. The charts doesn't really make much difference these days, it's definitely not what it used to be, but it's still cool that it did get there.
Along with that I kind of like the new Ellie Goulding track, Sixteen, and along with that I've been listening to a lot of the same stuff as last month. The Aitana track has been getting a lot of play, it's a really cool easy listening track, but you probably don't hear Telefóno much in the UK.
I have also been listening to Late Night Feelings from Mark Ronson and Lykke Li too, one of my most listened to songs of this month for sure.
I think for my next playlists in June, July and August, I am going to focus on the biggest and best Summer bangers of all time, and split them up in 3 playlists (one for each month). So you can expect to see some old tunes, all time classics and songs to take you back to the Summers from the 90's to more recent years.
But until then, here's my playlist in full for May.
Ellie Goulding – Sixteen
Meduza – Piece Of Your Heart
Avicii F/ Aloe Blac – SOS
Stormzy – Vossi Bop
Wiley, Sean Paul, Stefflon Don F/ Idris Elba – Boasty
Europa (Jax Jones & Martin Solveig) F/ Madison Beer – All Day And Night
Marshmellow F/ Chvrches – Here With Me
Mark Ronson F/ Lykke Li – Late Night Feelings
Sofia Reyes, Rita Ora & Anitta – R.I.P
Lizzo F/ Missy Elliott – Tempo
Greeicy, Nacho – Destino
Ava Max – So Am I
Rita Ora – Only Want You
Robyn – Send To Robin Immediately
Aitana – Teléfono
Thanks For Reading...Want More? 🙌
Hi, I'm Michael 👋 I'd love you to subscribe to my newsletter for exclusive content & updates on my blog straight to your inbox. (No spam, I promise!)