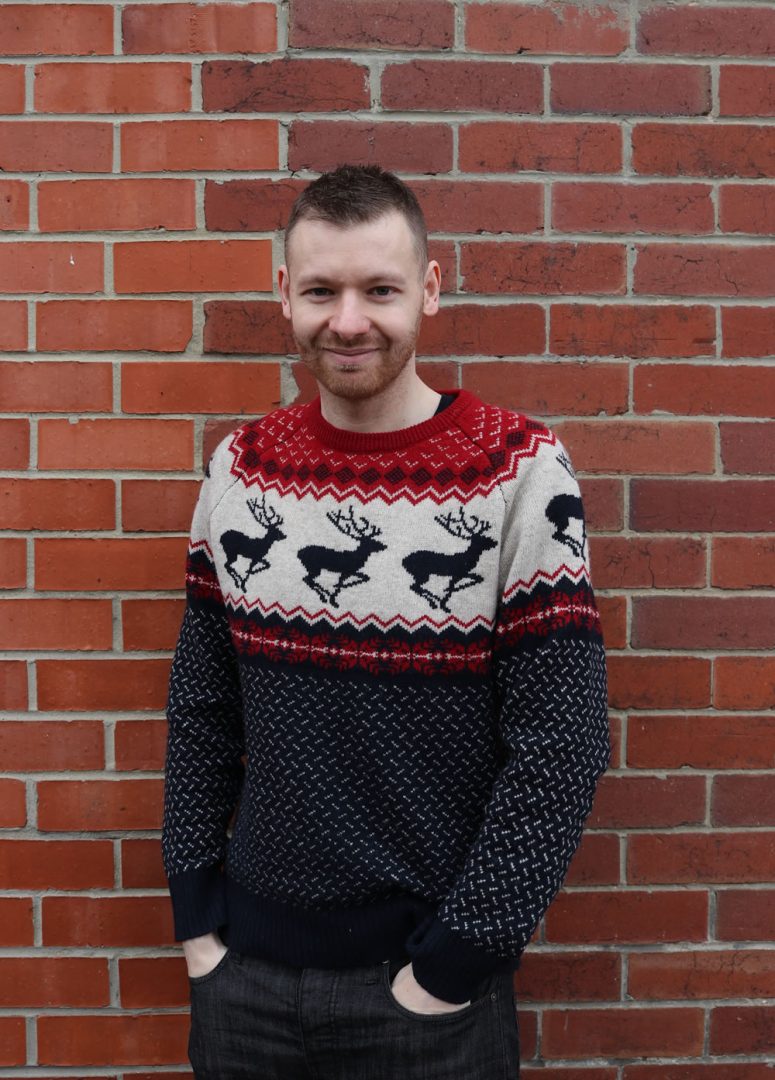 Merry Christmas To You All! ?
I decided that I would pretty much stop blogging or doing social media over the past couple of days, it's the holidays anyway and I guess that most people would be doing the same, or you should! 😀
I hope that you had a good Christmas, I did! It's been filled with far too much food, and too many Christmas films. I started watching them about a week ago, and just got finished on Christmas Eve when I watched National Lampoons Christmas Vacation, which is my tradition. I also watched a lot of the older Christmas specials of The Royle Family, can you believe that the show started in 1999, when I was still at school!
It also means the end to Christmas jumpers, at least for this year, so this is the last time I'll be wearing one, so back to the usual menswear and proper clothing. I got some cool things, I will post most of what I got including some fashion and some reviews in the coming days/weeks.
I will now check out the sales, there seems to be quite a lot on this year, so hopefully I'll be able to find some bargains. Who has the best sales? Let me know if you've found something good.
If you have plans for NYE remember to check out my What To Wear On New Years Eve guide, if you're looking for tips whether you're going out for a big one, keeping it local or having a house party.
Thanks For Reading...Want More? 🙌
Hi, I'm Michael 👋 I'd love you to subscribe to my newsletter for exclusive content & updates on my blog straight to your inbox. (No spam, I promise!)