Monday, 19th March, 2018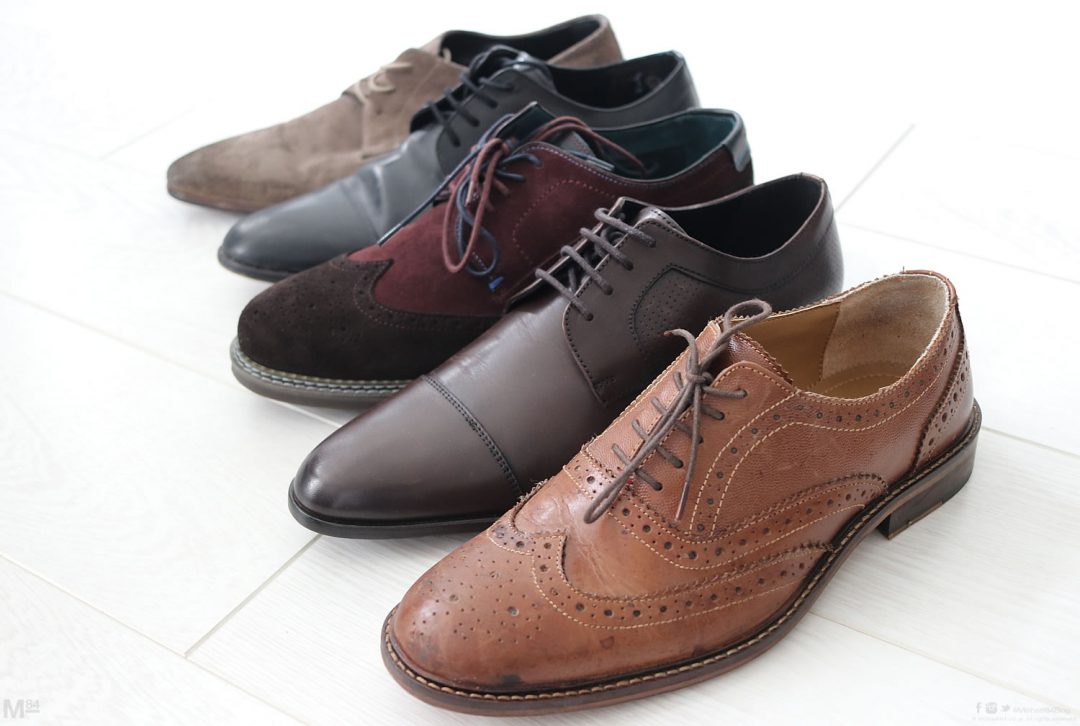 How many shoes does the average man own? How many is too many? Exactly which shoes, and which style are must have for any man's wardrobe? If you're thinking any of these question, you're in the right place. I am going to go through what I think are the shoes that every man should own, or to put it correctly, the footwear every man should own.
My shoe collection was terrible! I think we can all say we've been there at one stage or another, and maybe some are still there, but have no fear, this is the guide to help you. Back when I was younger I used to only footwear for 2 occasions; Smart and going out, and then everything else.
This consisted of 1 nice, smart pair of shoes, which were usually derby or oxford, and then a pair of trainers for everyday wear. I hated shoes! This probably stemmed from having to wear them for school, walking around all day in uncomfortable footwear doesn't exactly get you to fall in love with them, not to mention teenage years being forced to do something!
But then as we all get older and develop style, I have found a love for shoes and footwear, not only a love, but an appreciation. It can be anything; From high end pieces to classic pop culture Converse, Made In England shoes with proper workmanship or street style, whatever your preference there's never been a better time to get into footwear.
With all of that said, what shoes does a man need in his wardrobe? Let's get into it!