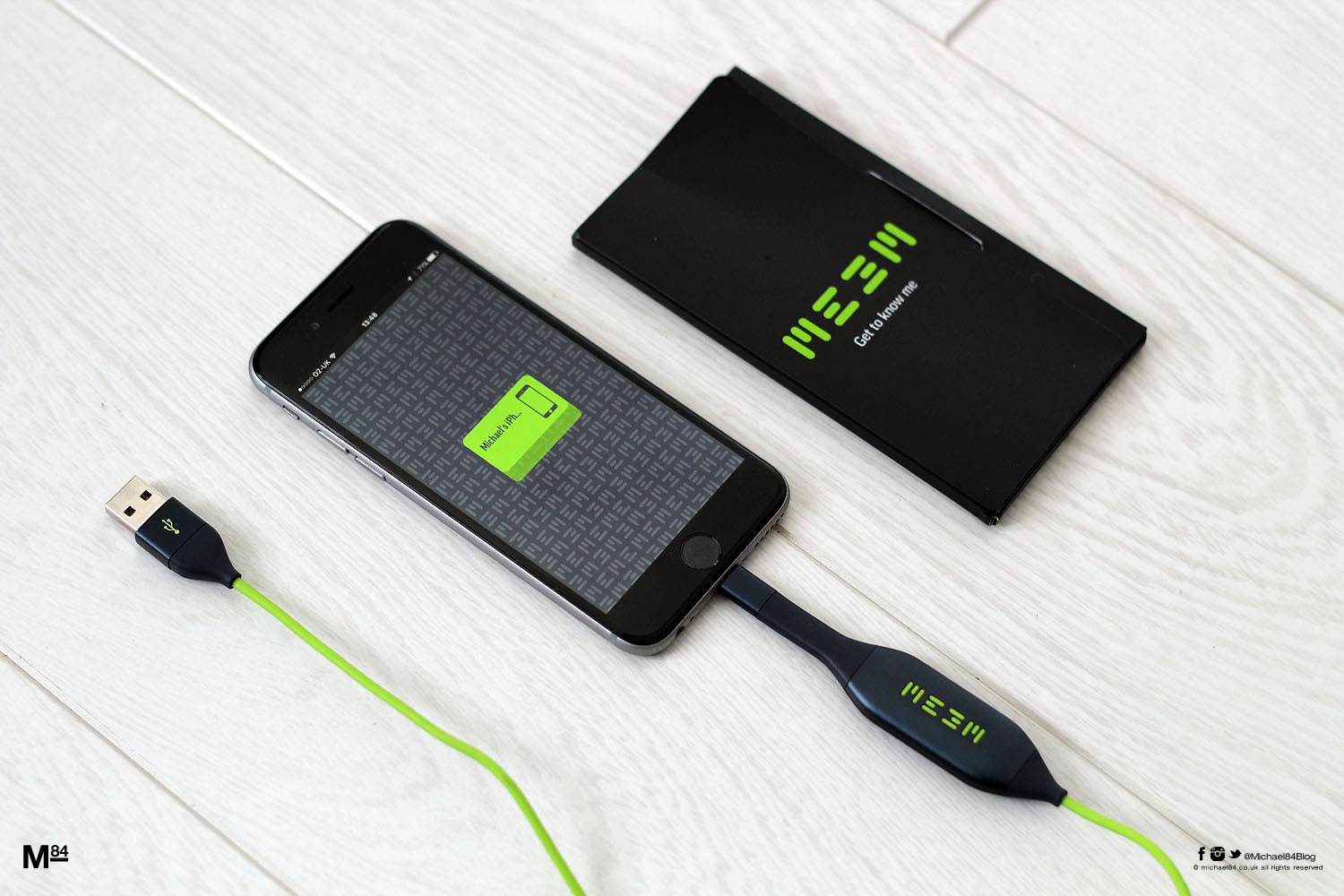 If you're looking for a new way to charge your smart phone and automatically back it up seamlessly, there is a new answer in the form of MEEM. The idea of MEEM is a very simple one, but it's something which I really like the sound of.
It's like a USB charging cable with a difference, it comes with storage which is used to back up your phone details, including contacts, calendars, photos and videos keeping them safe and secure should something happen to your phone.
I am not a fan of the cloud for backups, especially public clouds which anyone can get access to. The biggest problem with them is that no matter how secure they are, there is always the chance that an account can be compromised. More worryingly, someone could look at or copy your details without you even knowing, and then there's the cost factor too, which is not too bad actually. I much prefer keeping my backups local, I.e. on my own computer or a personal hard drive which is not online in a public place. MEEM addresses these issues, and can automatically back up your data while you charge the device.
I tried out MEEM with my iPhone and it's a very simple device to use. All you need is to download the free app, plug your phone in one end and USB power in the other and you're set. If you only want to do partial backups that's no problem, you can choose which types of things you want to back up, or back them all up, which doesn't take long at all. There's no computer interface needed, it's all done on your phone and it's as simple as swiping to back up all the data you'd like to. Once you connect your phone to it you can set a passcode similar to the iPhone passcode, so you've no need to worry about the data on the cable once you've backed up.
MEEM is currently on Kickstarter, you can find more about it here. It will be available for Apple iOS devices in a 32GB size and Android devices in 16GB size at £69.99 and £49.99 respectively.
UPDATE – Win An iPhone 6s / Samsung Galaxy 6s
So the guys over at MEEM are giving away a smartphone for their brilliant MEEM cable! You can sign up to win your choice of iPhone 6s or Samsung Galaxy 6S. All the details are over here. Good luck! 🙂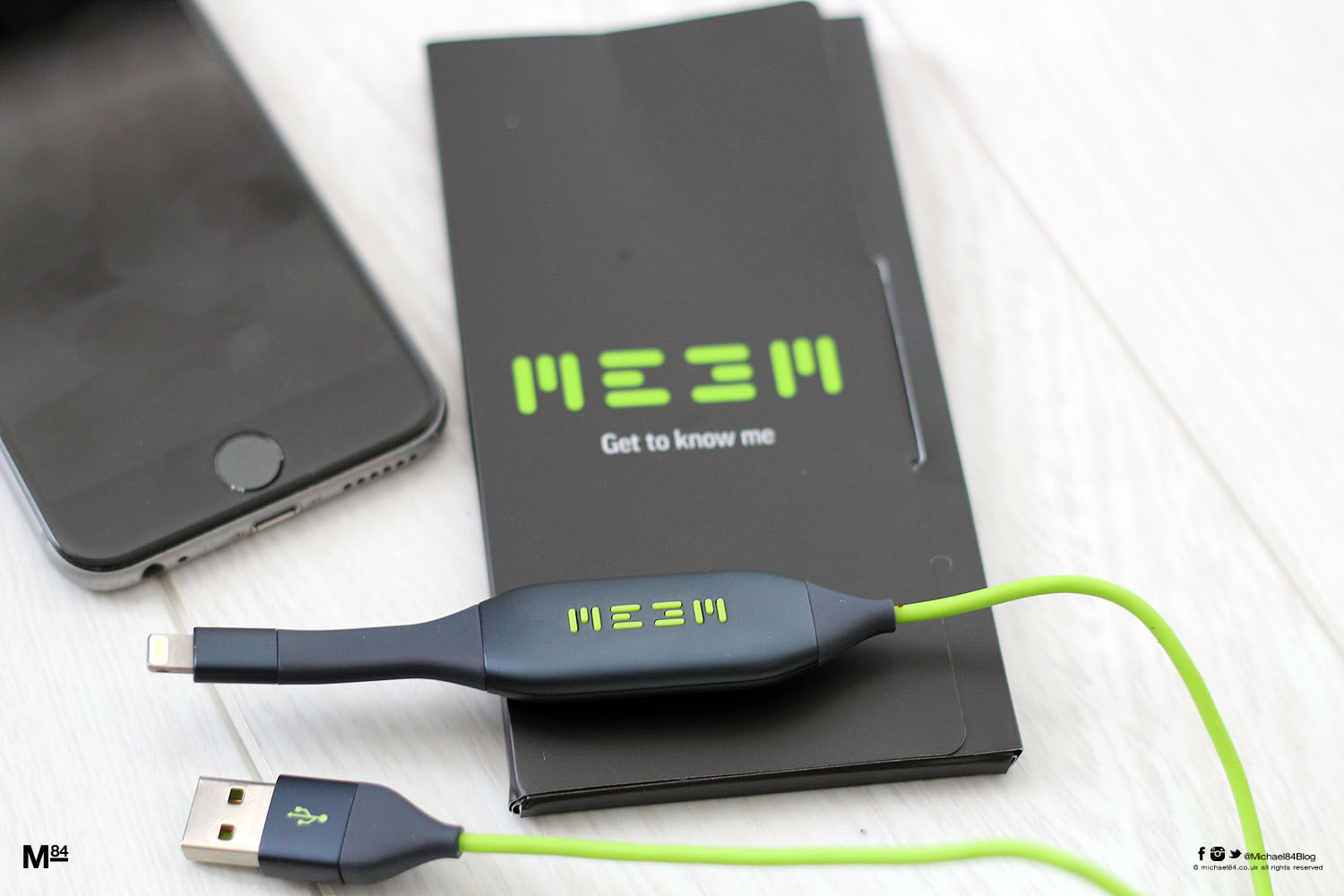 MEEM Sent over a cable for me to try
Thanks For Reading...Want More? 🙌
Hi, I'm Michael 👋 I'd love you to subscribe to my newsletter for exclusive content & updates on my blog straight to your inbox. (No spam, I promise!)