Messenger bags, shoulder bags, dispatch bags, satchels…When these are in a mans possession they are commonly called the Man Bag. In the past these have been seen as a very feminine item, only bought by a certain type of people, including male fashionistas. Now, however, times are changing. It is now acceptable to carry a man bag, many men are now buying them, and the high street and high-end fashion labels have recognised the trend, by offering a wider selection of bags for men.
Why are they now more acceptable? The answer is the modern man now likes to carry more things, aswell as being fashionable. We can now do that. What might the modern man carry?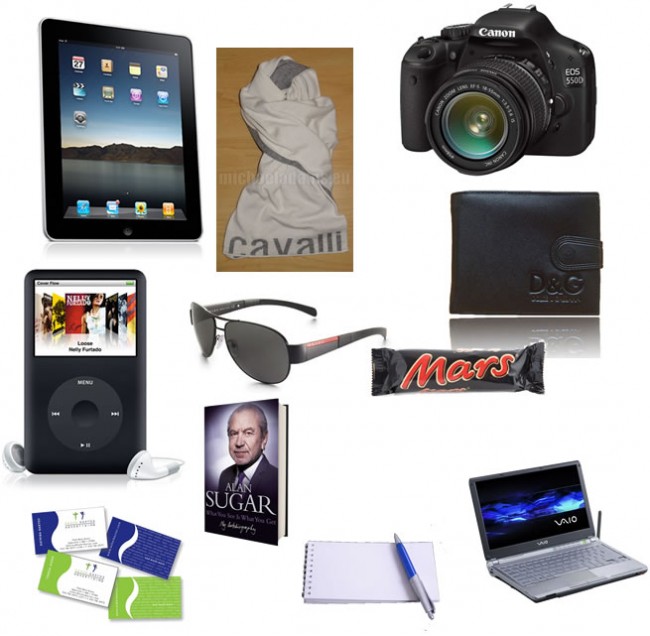 One of the biggest reasons why men are now using fashionable bags is because of technology. Tablet devices such as the iPad are fashionable, you need something to carry it in. The rise of laptops and netbooks also has a part to play. The young professional male who takes his iPad to work doesnt want to carry it in a cheap plastic bag, he needs something more durable and stylish, and have enough room for other things. The man bag enables us to carry around things which we wouldnt normally because we couldnt, e.g. a Laptop or iPad.
Now we see why girls like bags so much. They arent just practical, in the hands of a man they are the Swiss Army Knift of accessories.
Here are some of what is on offer, these are my picks of what the fashionable male can carry around.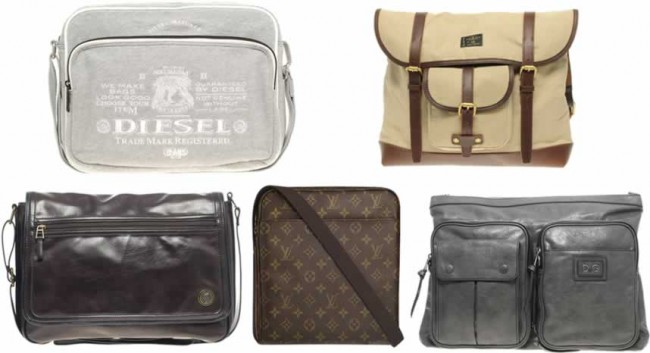 Here are my picks of man bags. A selection from Diesel, Paul Smith, Ted Baker, Dolce And Gabbana and if you want to spend a small fortune, Louis Vuitton.
Thanks For Reading...Want More? 🙌
Hi, I'm Michael 👋 I'd love you to subscribe to my newsletter for exclusive content & updates on my blog straight to your inbox. (No spam, I promise!)