Here is what I picked up in London at the weekend. Not much for me, there wasn't too much I needed or wanted, and time did get the better of me haha. I will have to go back 😉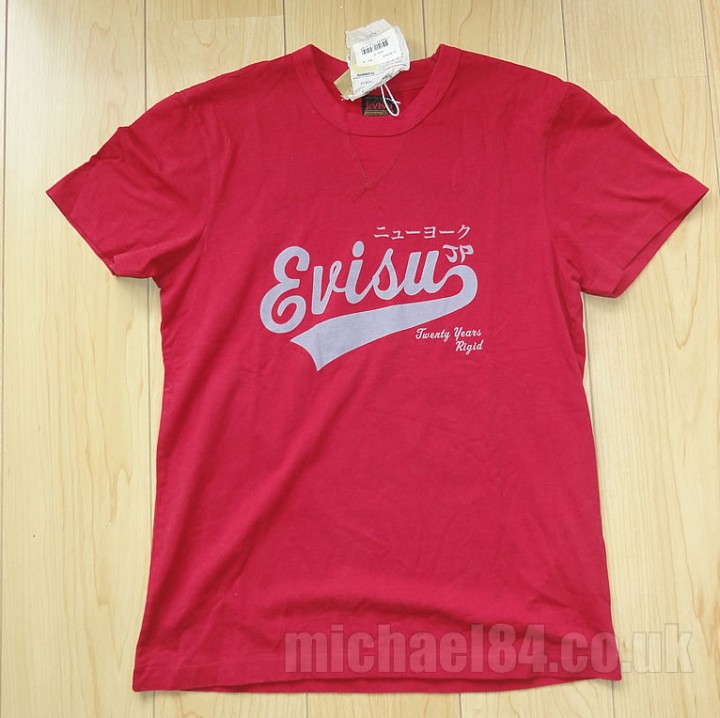 Red Evisu T Shirt. I already have this in pale light blue, but do like it so got another.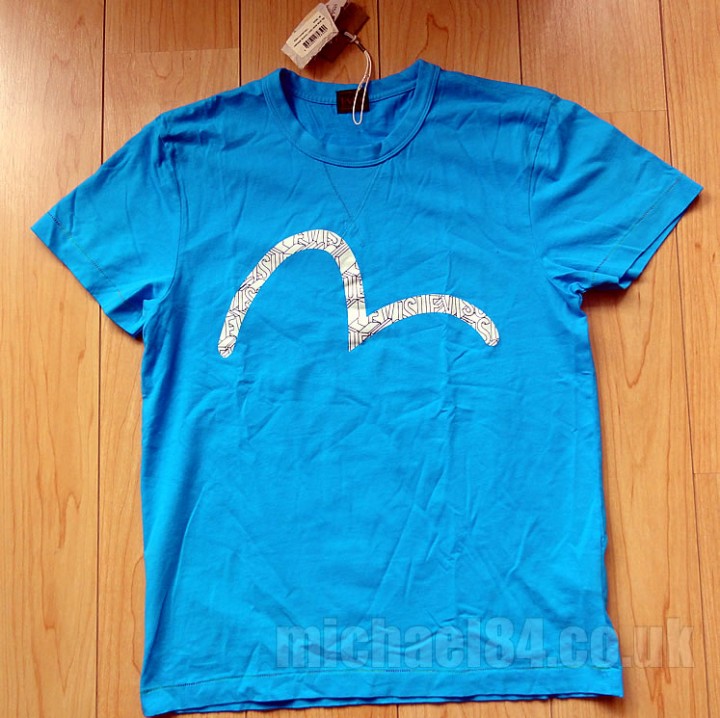 Evisu T Shirt in light blue. I love this colour.
I have not bought much Evisu for a while, but still have some tees. I can now put them to the bottom of my wardrobe and wear these new ones 😛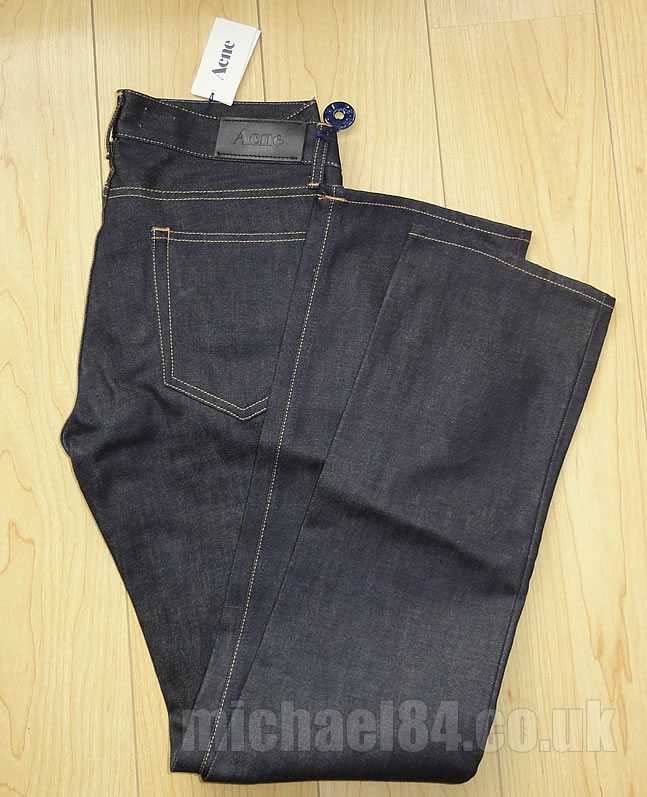 Acne jeans. What a drama getting these jeans. Firstly they don't do a 30″ waist and 34″ leg, then the 30″ was a bit tight and 32″ was huge. So decided on getting the 30″. They are a tight fit, but its alright, its not too bad 🙂 I have wanted some Acne jeans for a while now and finally got some.
Thanks For Reading...Want More? 🙌
Hi, I'm Michael 👋 I'd love you to subscribe to my newsletter for exclusive content & updates on my blog straight to your inbox. (No spam, I promise!)