As you know, at the start of June I went to Madrid and it was brilliant. My plan was to go to a couple of places this Summer, but as usual, I leave things until the last minute and before you know it, it's already August! 😀
There's only a few weeks left, so if I go anywhere I will have to hurry the hell up, but where do I go? Where is good to go for a couple of days? Ideally I'd like to fly from Newcastle, so there's limited options, but there are some.
Dubrovnik
I have always wanted to visit Dubrovnik, it looks really nice. I know so many people are going there now, but it's still somewhere a bit different to the usual places. The biggest thing stopping me is the current flight price. Jet2 fly direct from Newcastle, but their flights are over £300 return! That's way too much, when you compare it to other airlines it's double than to go to other places on different airlines.
Cannes/Nice
I have been going on and on about how the South of France is such a cool place to go, and it's somewhere I've never been. You can fly to Nice from Newcastle, and I'd love to go to Cannes, it's close enough to stay in Cannes and go to Monaco and Nice which would be really cool. The recent terrorism in France is quite concerning, I am not sure if I'd want to go there at the moment.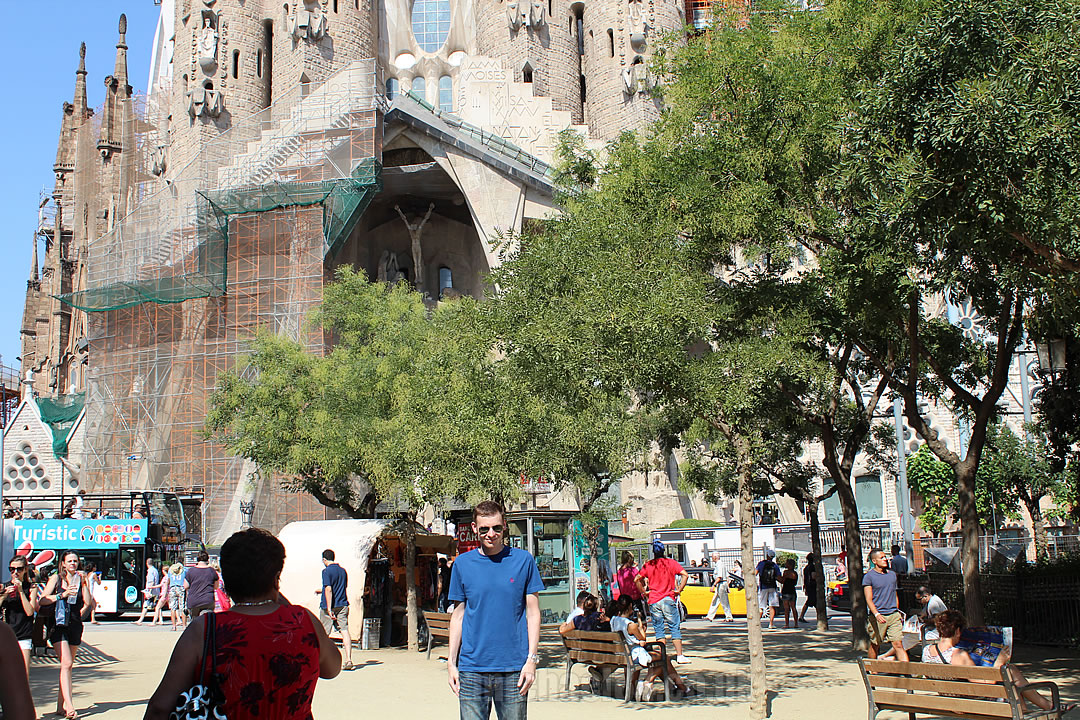 Barcelona
I love Barcelona! I have been before, in fact it was only 3 years ago, and I would love to go back. Barca is amazing, but I'd prefer to go somewhere new where I haven't been before, but I would definitely go back to Barcelona.
Milan/Italy
One country I have never been to is Italy, and I'd like to go one day. There's so many places in Italy to visit, from Venice to Florence, Milan, Rome and Sorrento…too many places!
Helsinki
I have been to so many Nordic countries, I have unofficially decided that I need to go to at least one place in each country. I've been to Reykjavik, Iceland, Stockholm, Sweden and Copenhagen, Denmark, and the next place I'd love to go to is Helsinki, Finland. The biggest issue with this is that there's no direct flights from Newcastle, so I'd have to fly from somewhere else. I think I might put Helsinki on the back-burner for now.
Where do you recommend going, somewhere from this shortlist or have you been somewhere else (in Europe) which was so good that I should consider?
image credit: Google Images / images belong to their respective owners
Thanks For Reading...Want More? 🙌
Hi, I'm Michael 👋 I'd love you to subscribe to my newsletter for exclusive content & updates on my blog straight to your inbox. (No spam, I promise!)