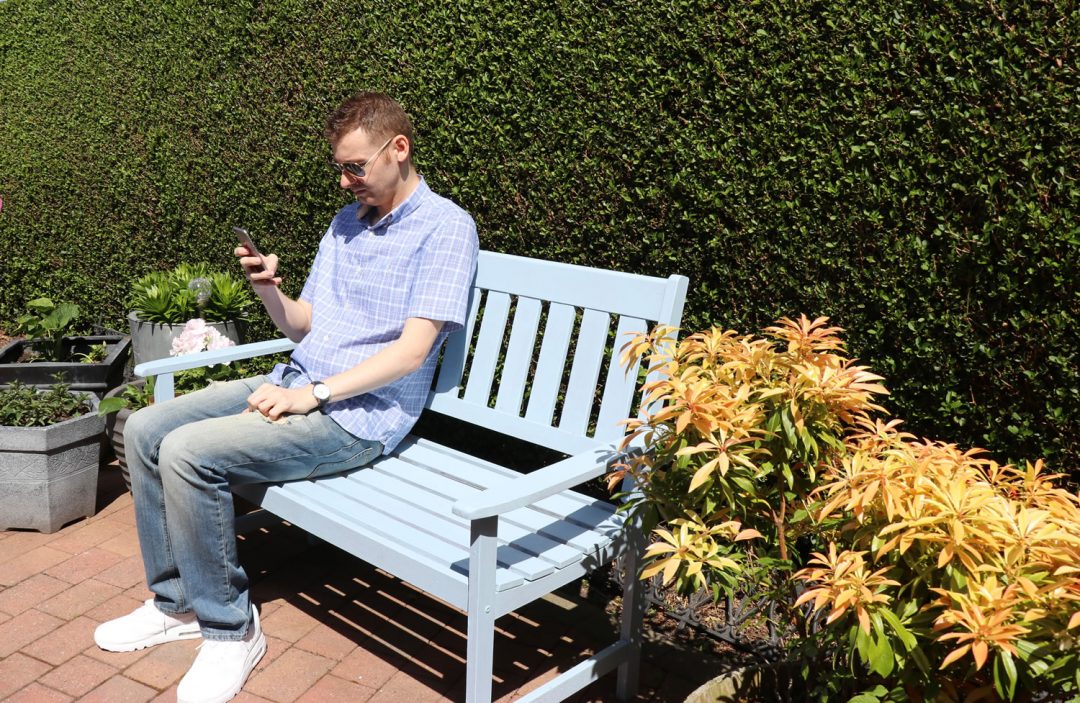 Hey!
I hope you've had a good weekend. How is Monday treating you? We have the sunshine and it's warm, but have you seen all the greenflies and other tiny flies which are around? There's so many swarms of them here!
This weekend was pretty low key. I watched Eurovision which was on by Israel and that novelty song; What did you think of that? I usually get hyped for Eurovision, but this year I didn't catch the 2 semi-finals, and I thought the final was pretty average at best.
It's always a bittersweet time for football too; It was the last day of the season! 🙁 It was a good win for Newcastle, beating a poor Chelsea team 3-0, and finished the season 10th. It was higher than expected, and well clear of relegation in the end. Will Rafa stay, and will Ashley give him money to spend? Probably not on both counts, Rafa only has a year left, and if he's not given money to strengthen, then why would he stay?
Mike Ashley has come out with his usual yearly statement which states Rafa will get "Every penny the club generates", but with the annual profit in 2016 only £4.6M, it doesn't bode too well, even 20-30M wouldn't be enough.
Man City finally got to 100 points which is good for them. I am happy for them and their team, especially Pep Guardiola. Everyone said for years that his Barca team, "Wouldn't do that in the Premier League", well he has done it with the blue of Man City. It makes next season something to really look forward to, and see how they strengthen and how the others catch up.
So that's it for football, there's the FA Cup final next weekend, the Champions League final after that – But then the big one in the Summer, The World Cup!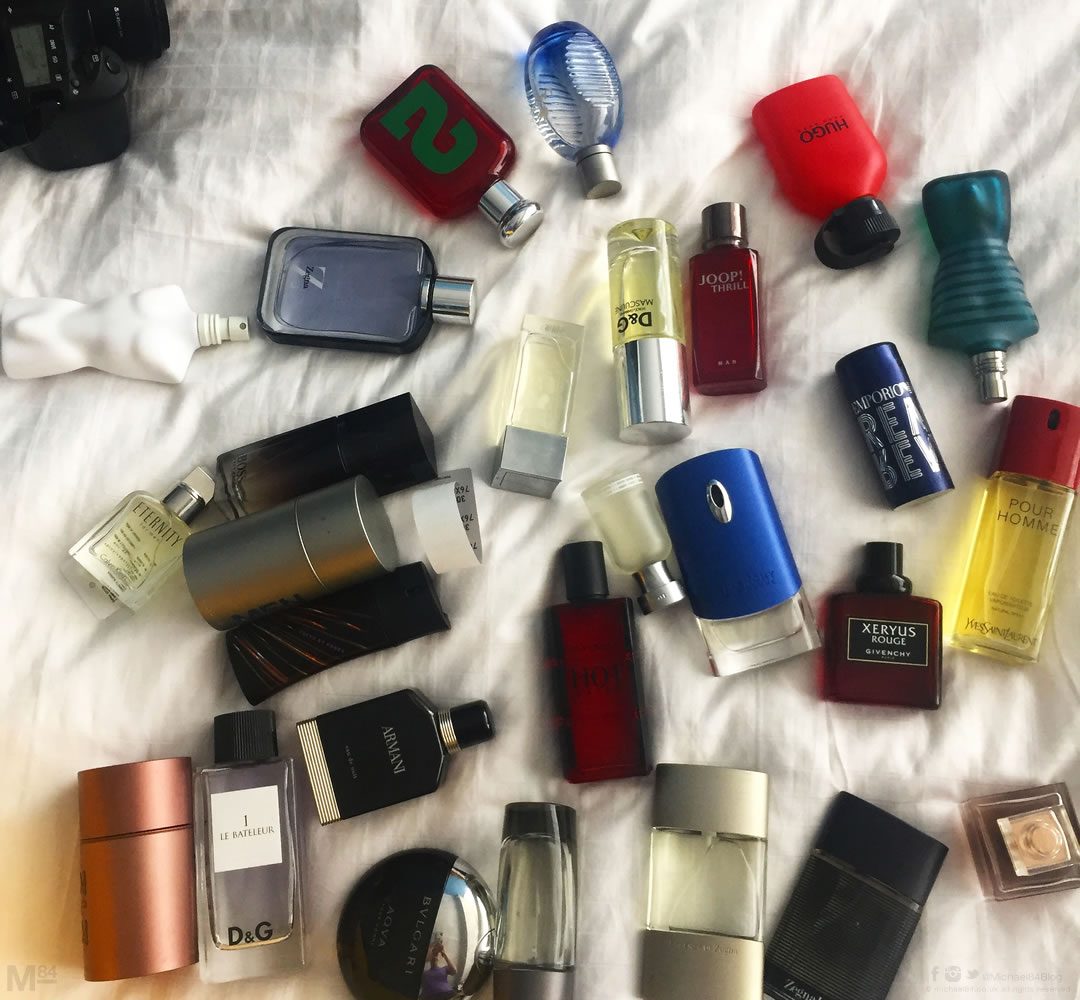 It wouldn't be a normal weekend without doing some work on the blog, and I have done. I've been doing re-shoots of my aftershaves for my fragrance reviews. I've got so many and taken a lot of photos over the years, some looking a bit rubbish, so I've re-shot some of them to make them look a little better and brighter.
I dug out my old light wash denim from Cheap Monday, to wear today in the sun, along with a short sleeve shirt. Hopefully the sun will last for a while 😉
Have a great Monday evening.
Thanks For Reading...Want More? 🙌
Hi, I'm Michael 👋 I'd love you to subscribe to my newsletter for exclusive content & updates on my blog straight to your inbox. (No spam, I promise!)