Hello blog!
I am still here, barely! Last night I was out in Newcastle, and I don't remember very much of the night! The only things I can remember are a few of the bars, but I don't really remember where I ended up, and I think I went home early although it wsan't that early. I remember something about a girl in Subway, nothing else, just that there was a "girl", I don't remember anything about it. Speaking of Subway, when I woke up this morning I discovered that I actually did not eat the Subway I got, since it was on the floor!

I remember having a dirty woo woo in Indigo, and having Absolut Chambulls in Revolution too, not a wonder why I spent so much and don't remember much.
I know I went to Floritas, because I have a photo of it…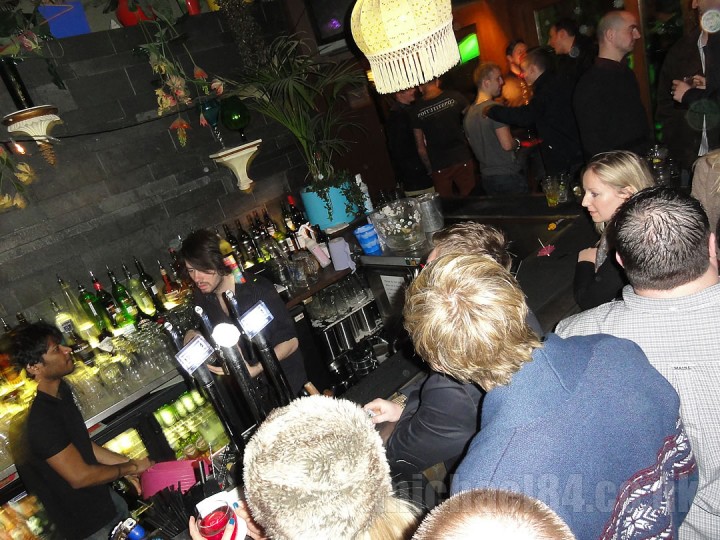 I also found a tweet I posted on Twitter, around midnight/1AM which just reads, "HELP!!!" haha, what the hell…?!
Earlier in the day we went to play some pool and snooker, which was good. I had not played snooker for years, I used to really love it but the usual place I went to closed down. I won at both snooker and pool, so I was happy

I felt like I was living in The Hangover film this morning, could not remember a thing, which is unusual for me 😀
Thanks For Reading...Want More? 🙌
Hi, I'm Michael 👋 I'd love you to subscribe to my newsletter for exclusive content & updates on my blog straight to your inbox. (No spam, I promise!)