I have a lot of films on my list which I want to watch, and I've bought a few of them on Blu Ray, including Kingsman: The Secret Service.
Kingsman: The Secret Service is a British-American spy film which stars Taron Egerton as Gary "Eggsy" Unwin, Colin Firth as Harry Hart / Galahad and Samuel L. Jackson as Richmond Valentine, as well as Mark Strong as Merlin and Michael Caine as Chester King / Arthur. The film is much about Eggsy, who was the son of a spy, his dad died and saved Galahad's life, who delivered the news to Eggsy and his mother along with a medal with a telephone number and a coded message, "Oxford not brogues". The film then fast-forwards to present day, Eggsy is grown up, unemployed with life generally going nowhere, he gets in trouble with the police, rings the number on the medal and the story goes on from there.
The Kingsman are a secret private spy organisation, Harry Hart aka Galahad is an experienced spy who takes Eggsy under his wing, with Merlin being a trainer for the recruits and Chester King/Arthur the head of the Kingsman organisation. Richmond Valentine is the bad guy, an Internet billionaire and philanthropist.
I won't give any more spoilers just in case you have not seen it 😛
Overall I liked the film, but it was not how I expected it to be. I thought it was going to be like a serious new-age spy film, I'm thinking the Bourne series or even the new Bond, and parts of it were. However lots of parts just seemed a bit comical, as if it was a spoof film, e.g. the blowing up of heads on a grand scale, the general idea of a yob-ish youth being part of a secret spy organisation and some of the fight scenes were a bit over the top. Parts of it were really good get you on the edge of your seat, and it is a fun film to watch 🙂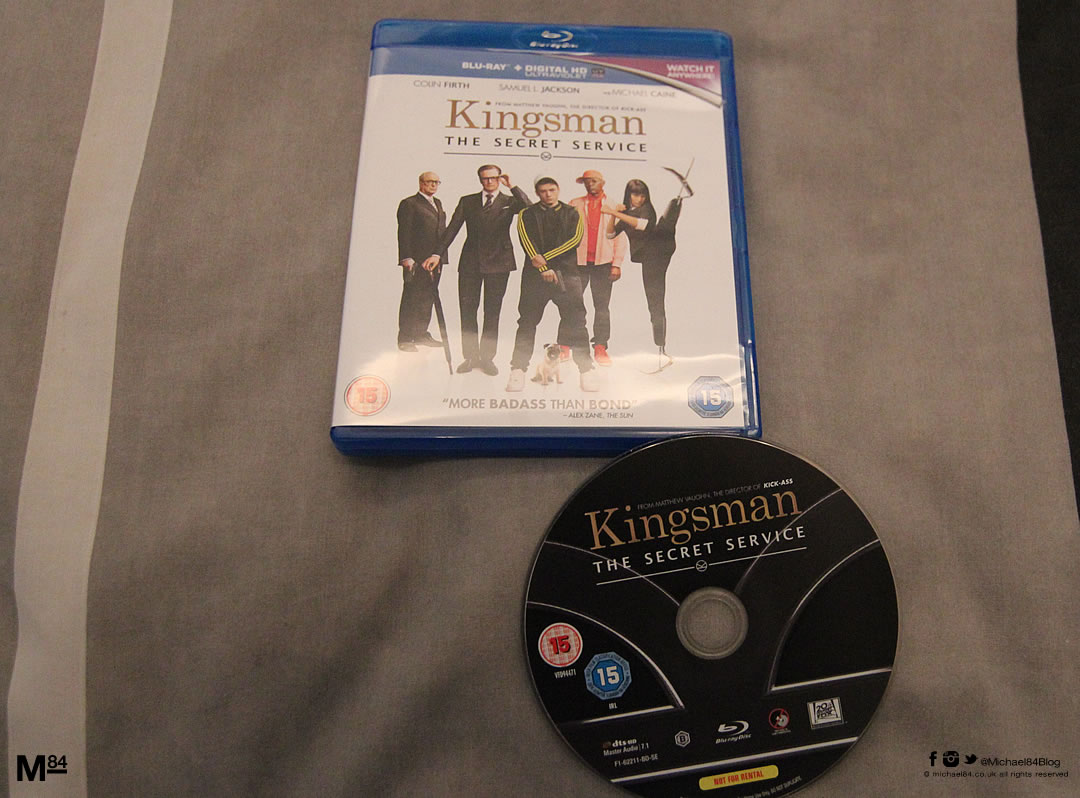 Thanks For Reading...Want More? 🙌
Hi, I'm Michael 👋 I'd love you to subscribe to my newsletter for exclusive content & updates on my blog straight to your inbox. (No spam, I promise!)