Hello blog!
Today I have bought a couple of things, a new jacket and new pair of shoes.
The jacket I picked up was from the All Saints store in Newcastle, and was the powder denim one which I blogged about before. It's really nice, lightweight and short, really great for the summer and nights out.
They had just got it in the store, it was not even on the shop floor, someone had to get it from the back, so I may be the first one to buy it from the Newcastle store 😉
I also got some shoes, I HATE buying shoes which I have mentioned before, I dunno why I just do! 😛 I found a couple of pair, tried a few on and bought these MR KG by Kurt Geiger ones from Fenwick Newcastle.
I had them running all over getting me different ones in different sizes, I am a 9 in these MR KG shoes, my previous (Base London) shoes are a 10. The sales girl was amazing and helpful and I ended up getting this pair which I like.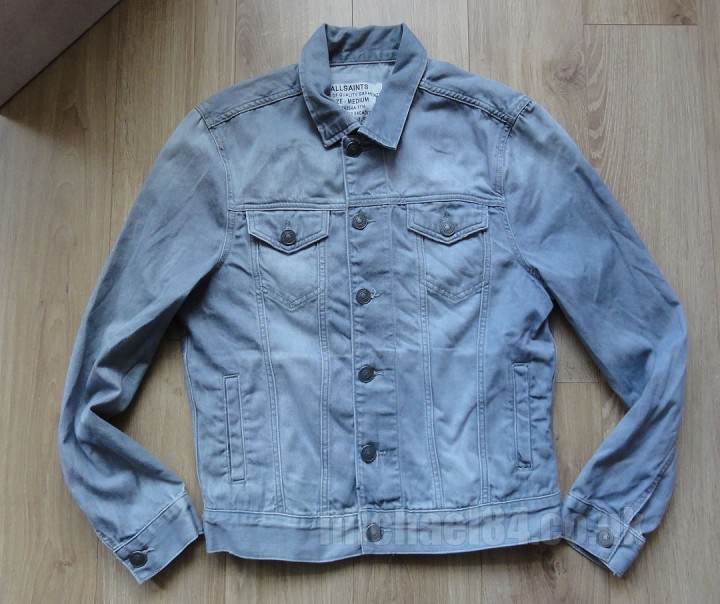 All Saints powder grey denim jacket. – £95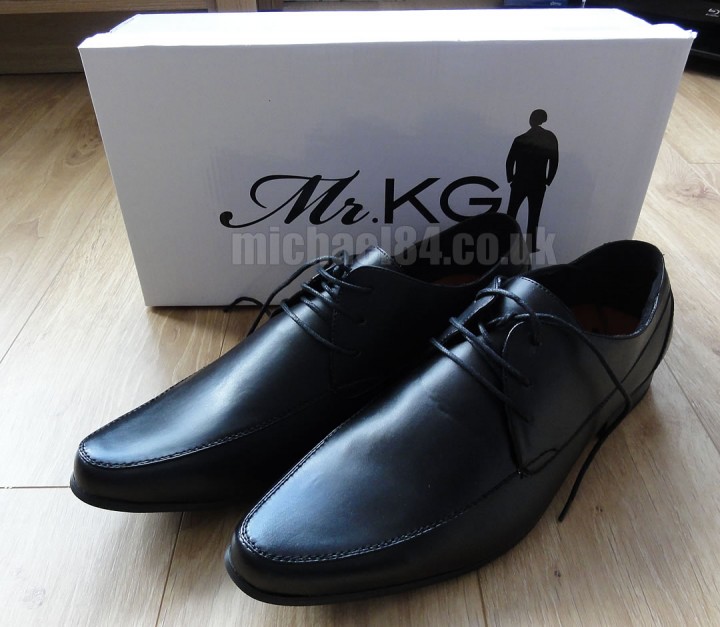 MR KG Kurt Geiger Shoes – £55 (from Fenwick)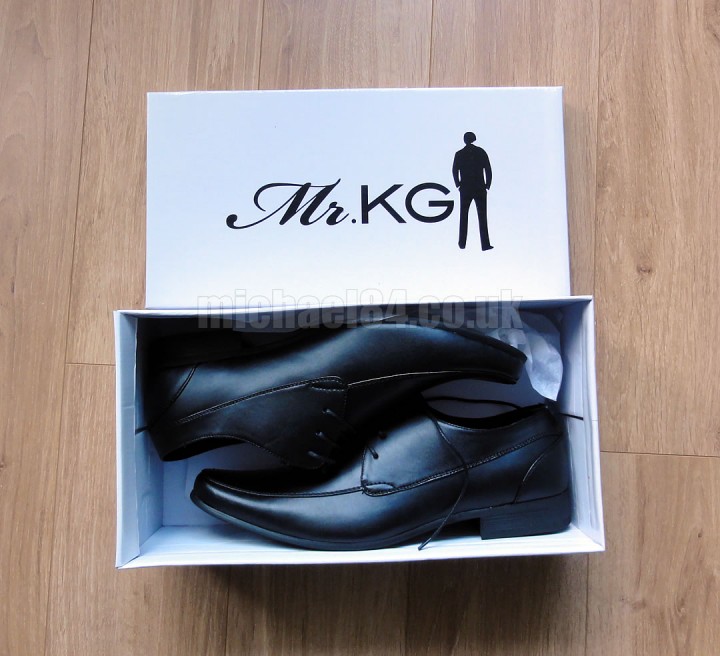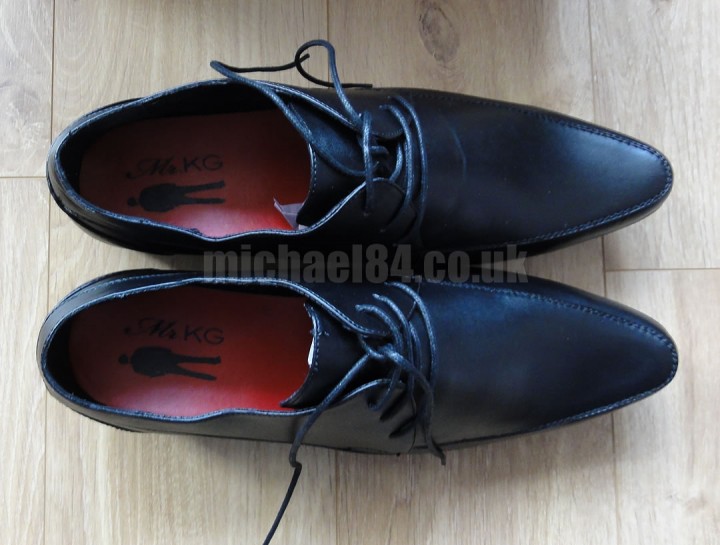 Thanks For Reading...Want More? 🙌
Hi, I'm Michael 👋 I'd love you to subscribe to my newsletter for exclusive content & updates on my blog straight to your inbox. (No spam, I promise!)