I have not had a new fragrance for a while, and today I got one. I went to go and buy either Jean Paul Gaultier – Kokorico or D&G – The One Sport. Both fragrances are new, and I went to try both today. I do like both, and they are quite different. The D&G Sport is a fresh, slightly fruity smell, and the Jean Paul Gaultier is a more powerful smell, I would recommend for a night.
I went ahead and got Kokorico, which I like a little better, and will probably get the D&G Sport later sometime.
I got the Kokorico from Fenwick for £36.50 for the 50ml bottle. I also got a few freebies which are cool; shower gel, a sample spray and a cool miniature bottle. I found a big problem with the fragrance department; It is near the food court, in particular Yo! Sushi. When I was trying the Kokorico all I could smell was fish! 😛 I had to stand quite far away to get the smell of fish out of my nose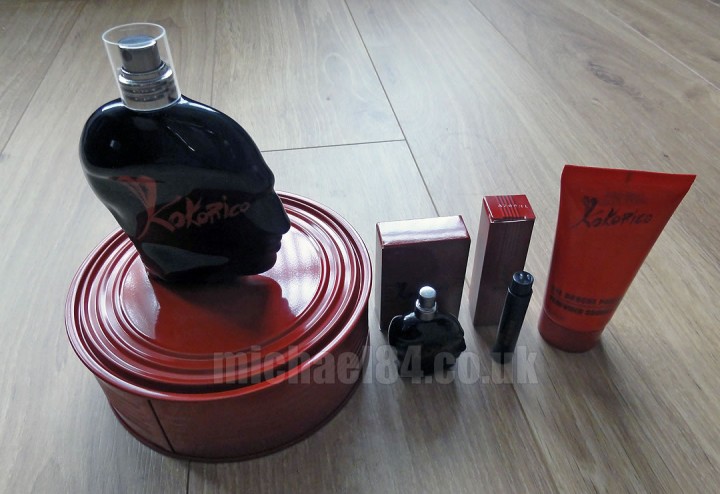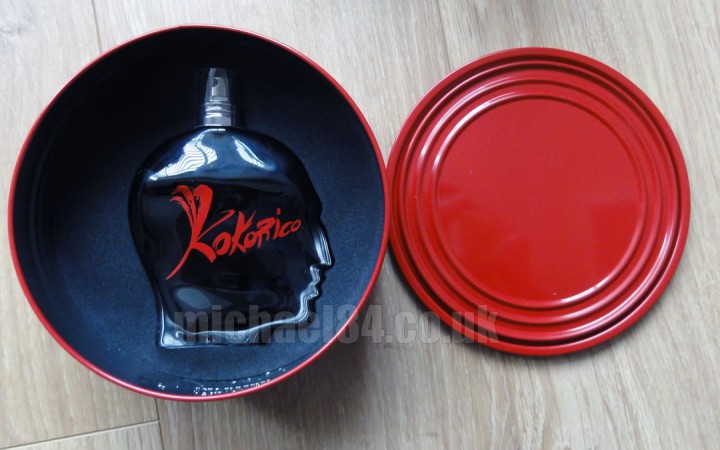 I also popped into the Calvin Klein store and picked up a couple of tees, £26 for two.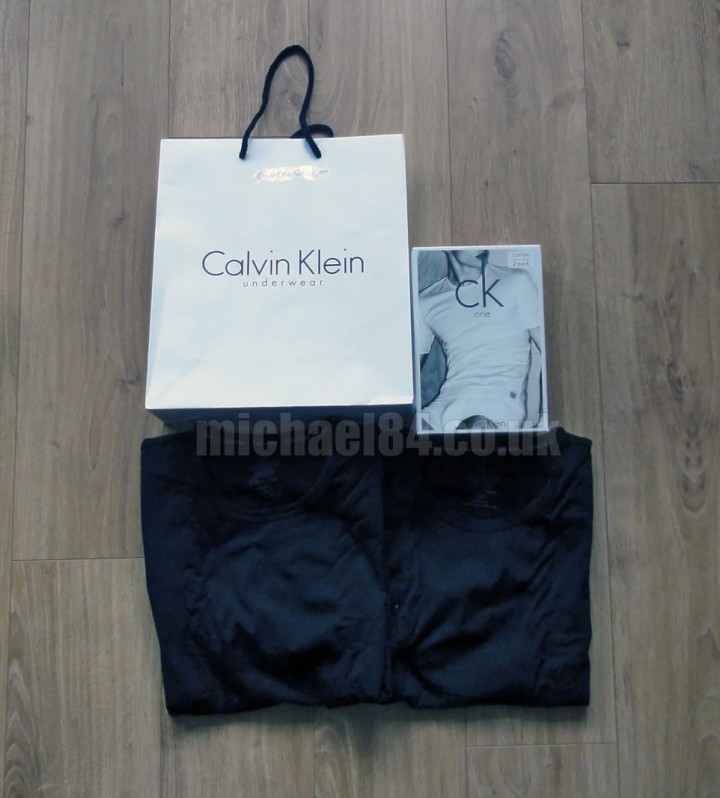 Thanks For Reading...Want More? 🙌
Hi, I'm Michael 👋 I'd love you to subscribe to my newsletter for exclusive content & updates on my blog straight to your inbox. (No spam, I promise!)