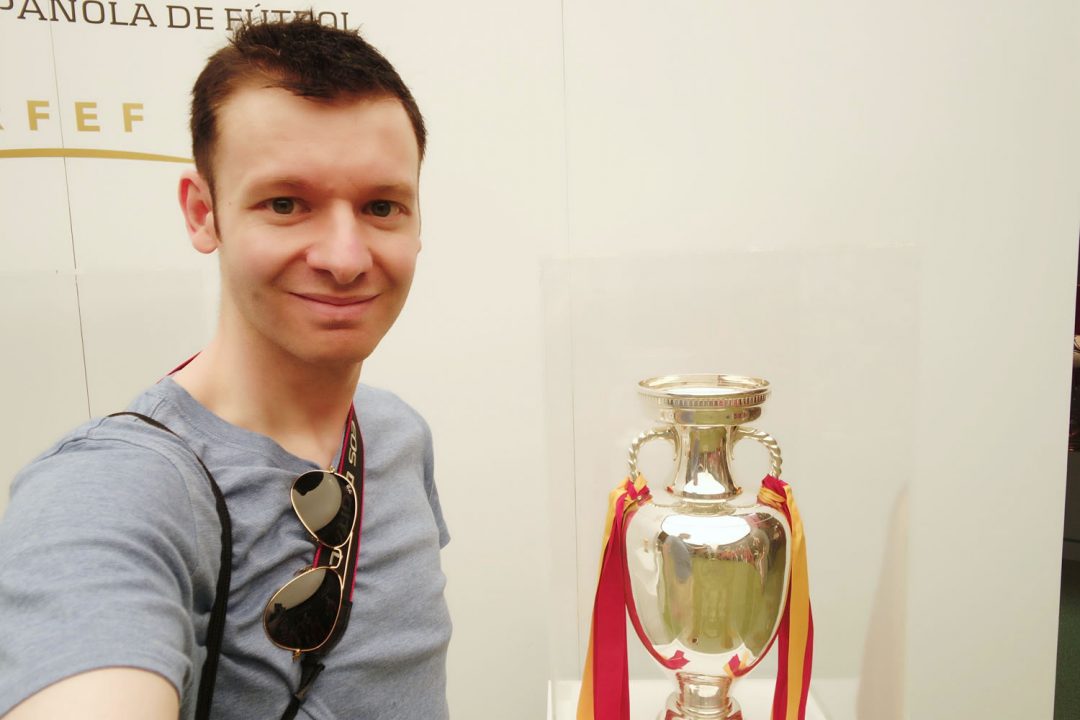 Hey guys!
I am sure you already know what happened at the Euros today, but I have to write about it since it was a big day! It was the final day of the 2nd round of Euro 2016, and my team Spain were playing the old enemy, Italy, and also England were playing minnows and tournament debutants, Iceland.
Spain out as Italy win 2 – 1
Spain did not play well against Italy, and lost 2-0. The first half was a particular disappointment, with Italy creating a lot of chances, and if it wasn't for David De Gea, Spain would have been 2 or 3 nil down. Italy surprisingly controlled the game, playing direct and on the counter, but also keeping possession and dictating the play. Sergio Ramos gave away a needless freekick, they smashed it in with De Gea parrying out but only to Chiellini who put Italy 1-0 up.
The 2nd half was not too much better for Spain, but they did play better and created some chances.  The front players were just not working, they were not creating. Iniesta was the stand out player doing well and trying to make things happen, but again Silva, Nolito and Fabregas were just not as good as they could be. Pique had probably the best chance for Spain in the later stages, but Buffon saved a shot. In the final stages Spain went on the offensive to try and get a goal but couldn't, Italy broke and got a 2nd in stoppage time.
It has to be said that Spain have not met expectations, since winning back in 2008, 2010 and 2012 expectations have been high, but Spain need to be reaching semi finals and finals. They'll be back in qualifying for the World Cup, where they'll meet Italy again who are in the same group. There could be more changes to the guard, with Casillas never playing a minute and De Gea playing every game,
Iceland knock out England
It has to be one of the worst performances from an England team at a major competition, and definitely the worst result. Iceland beat England 2-1, after going a goal down from a Rooney penalty. After around 2 minutes of England going 1-0, it was 1-1, with a goal from a throw in. Around 15 minutes later Iceland added a second, and from then on it was quite a balanced game, with England having a couple of chances, but never looking like scoring, and Iceland having a few chances too. England were sloppy, could not put a few passes together, and looked out of ideas. After the game Roy Hodgson resigned.
Thanks For Reading...Want More? 🙌
Hi, I'm Michael 👋 I'd love you to subscribe to my newsletter for exclusive content & updates on my blog straight to your inbox. (No spam, I promise!)