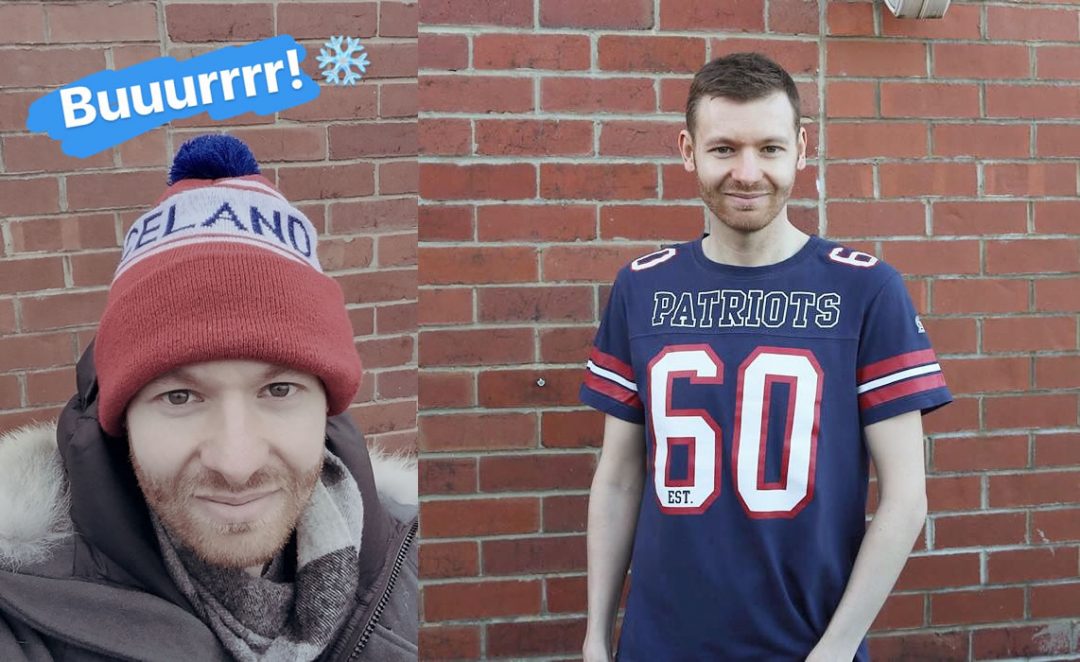 Is it just me, or is this year going so quickly?!
Yes, it's been March for a couple of days, so I thought that I'd post up what I'd been up to the previous month; Most of which I post here on the blog, but there's some stuff which is only on my Instagram account, and some only on Instagram Stories. You can follow me on Instagram, my name is Michal84Blog (like everywhere else) or click here if you're on a phone.
BTW… Instagram Stories. What do you think? I personally love it! I think that Instagram has gone a bit too professional, in fact it's been that way for a couple of years. When it started it was fun and people uploading pretty candid snaps. In the past few years it's gone really professional with people using their DSLR and only using the best possible pics, which is cool and everything but I think it loses some of what it was originally all about. Anyway, Instagram Stories is here to bring that back, and I love it 🙂
So, please follow me, and if you don't, you can check out what I got up to in February below.
The first pic which is above is from Superbowl Sunday. What a game it was! The Patriots were dead and buried, and then made the biggest comeback in history! I am not a big NFL fan but it was great to watch!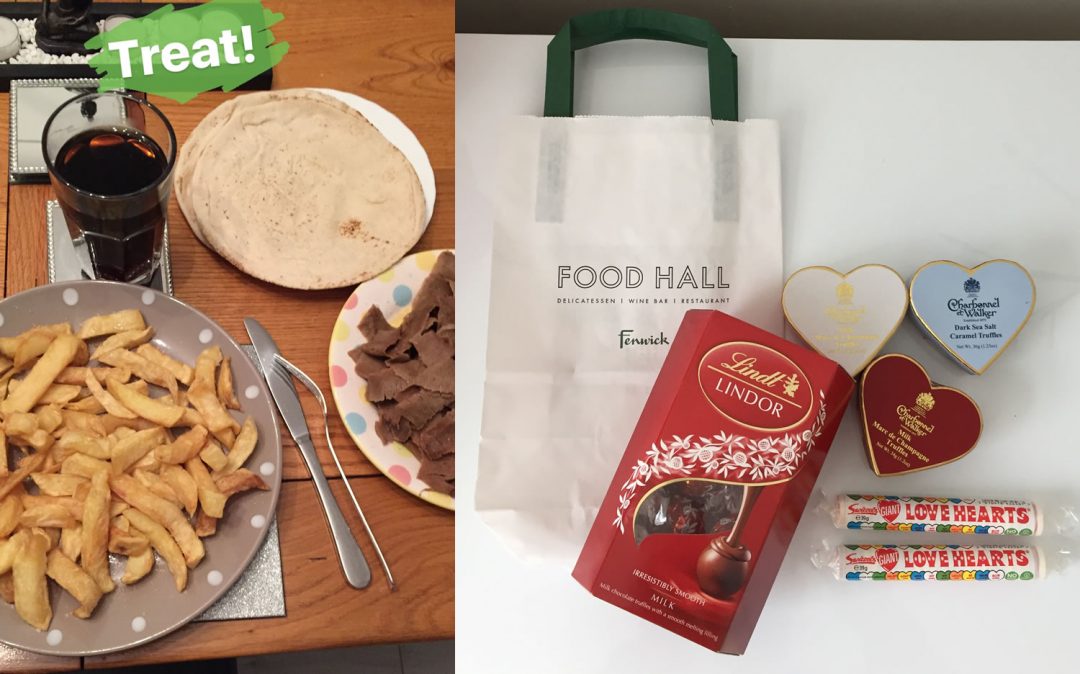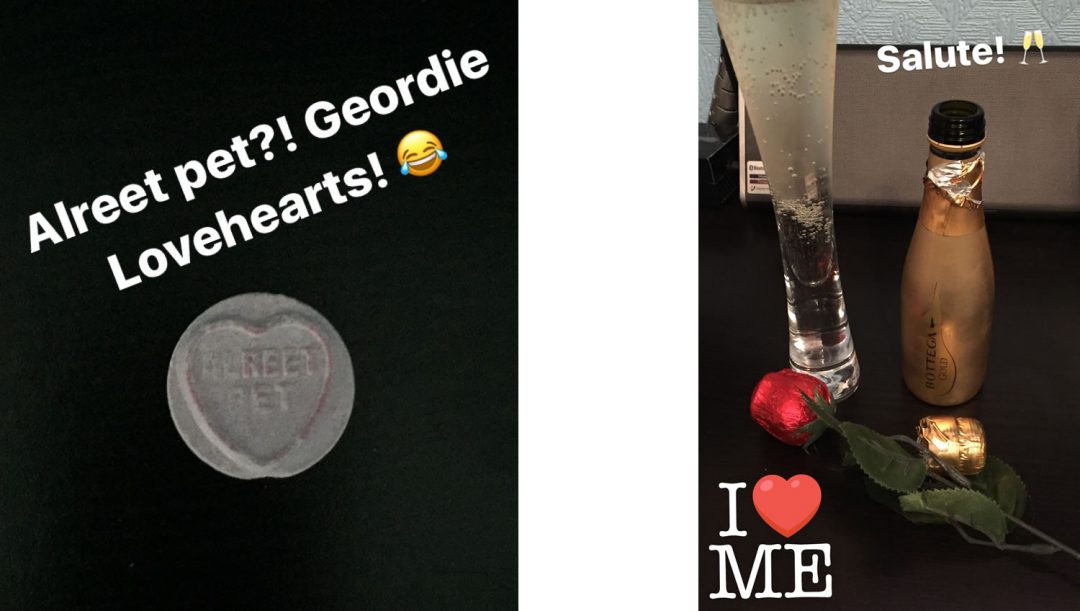 As usual I got some things in for Valentines Day Michael Day. I always do. I always make some kind of food, and this year I went for Gyros once again; Kebab meat and chips in wraps 😉 More traditions include Charbonnel et Walker truffles, for the first time I got the dark sea salt caramel truffles and WOW! They are far too nice! Lindt Lidor is a must have, as is some kind of champagne or prosecco, I went for the Bottega Gold which I really like and have some bottles (still!) left over from Christmas.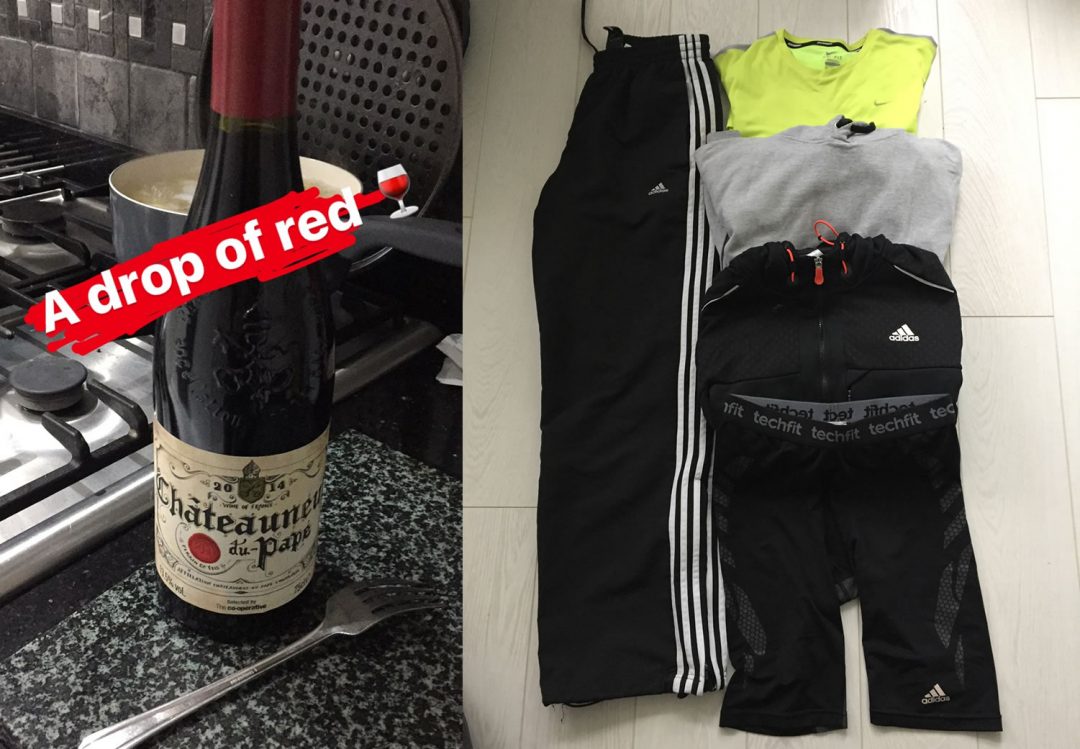 Thursday is my favourite day, because it's croissant Thursday, almost the weekend and is also spaghetti night! What goes well with spaghetti Bolognese? Red, red wine of course! 😀 This is my bottle of Chateau Nerf Du Pape which is pretty nice.
I have also started running again, and it's horrible! It's so cold, this is what I wear. That's a T-shirt, hoodie and also a jacket with hood. Every layer is needed and it's still cold 😀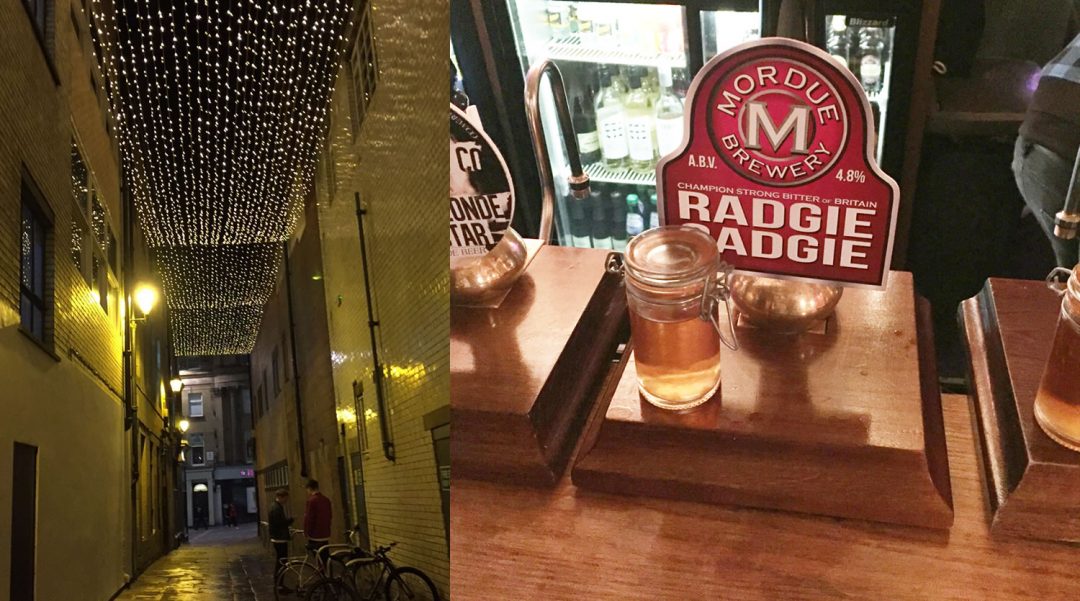 Nights out have been great as always. That's Radgie Gadgie, which is a phrase in Geordie. If you're not from Newcastle then it won't mean very much to you 😛 The pic on the left is the street in between the Tyneside Cinema which looks quaint when it's lit up.
I was made to wait all the way until this week for pancake day…28th February, the last day of the month! I can't remember it ever being that late, but I imagine it has been. Usually it's around Valentines Day as I always joke it's "Fat week" 😀
Now it's March! The lighter nights are already coming, which is a good sign, and at the end of it we turn our clocks forward which I always love because it means Summer is on the way.
Thanks For Reading...Want More? 🙌
Hi, I'm Michael 👋 I'd love you to subscribe to my newsletter for exclusive content & updates on my blog straight to your inbox. (No spam, I promise!)