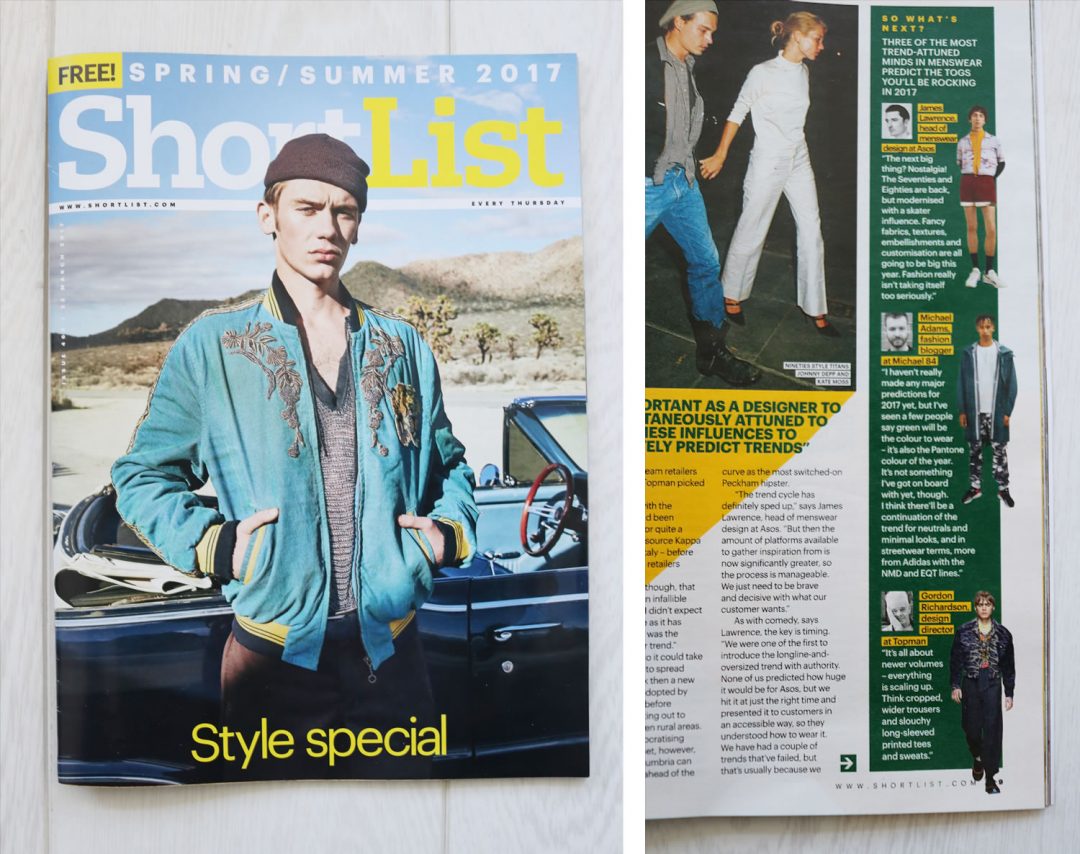 Yes, it's April already! Every week and every month just seems to be going in super-fast-forward, I am so glad that Summer is coming, although I still have no Summer plans yet.
March was a pretty good month I have to say, with much more of the usual going on, all good, and the odd big thing. If you don't follow me on Instgram you can do so by searching for Michael84Blog, but if you've missed something, this is my little monthly roundup of what's been going on on my Instagram, as well as my blog, since I've done quite a bit. So here it goes…
Featured In Shortlist Magazine!
I was featured in Shortlist Magazine! For those who don't know, Shortlist is a free magazine which is distributed around the UK, and has over 500,000 readers. I was asked some questions a while back, and they featured me in their Spring/Summer 2017 Style Special, which was quite cool.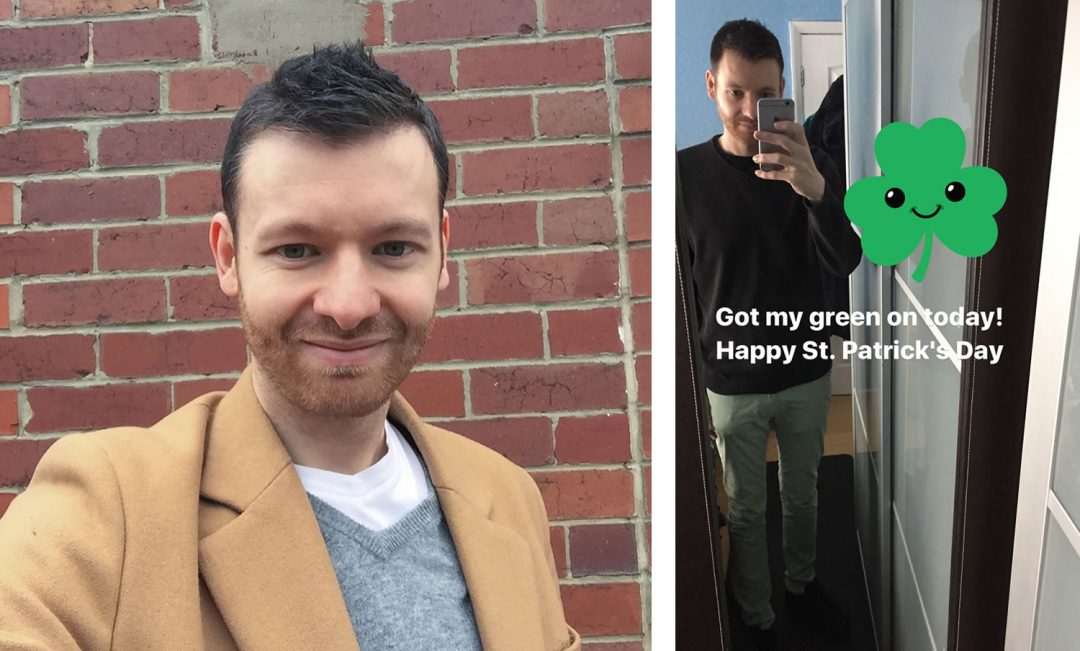 St. Patrick's Day Happened
I am not really one for St. Patrick's Day, but it happened, and of course I wore a bit of green in my outfit, which was a green pair of chinos. I posted about Spring Green Style just the other day in my outfit of the week post.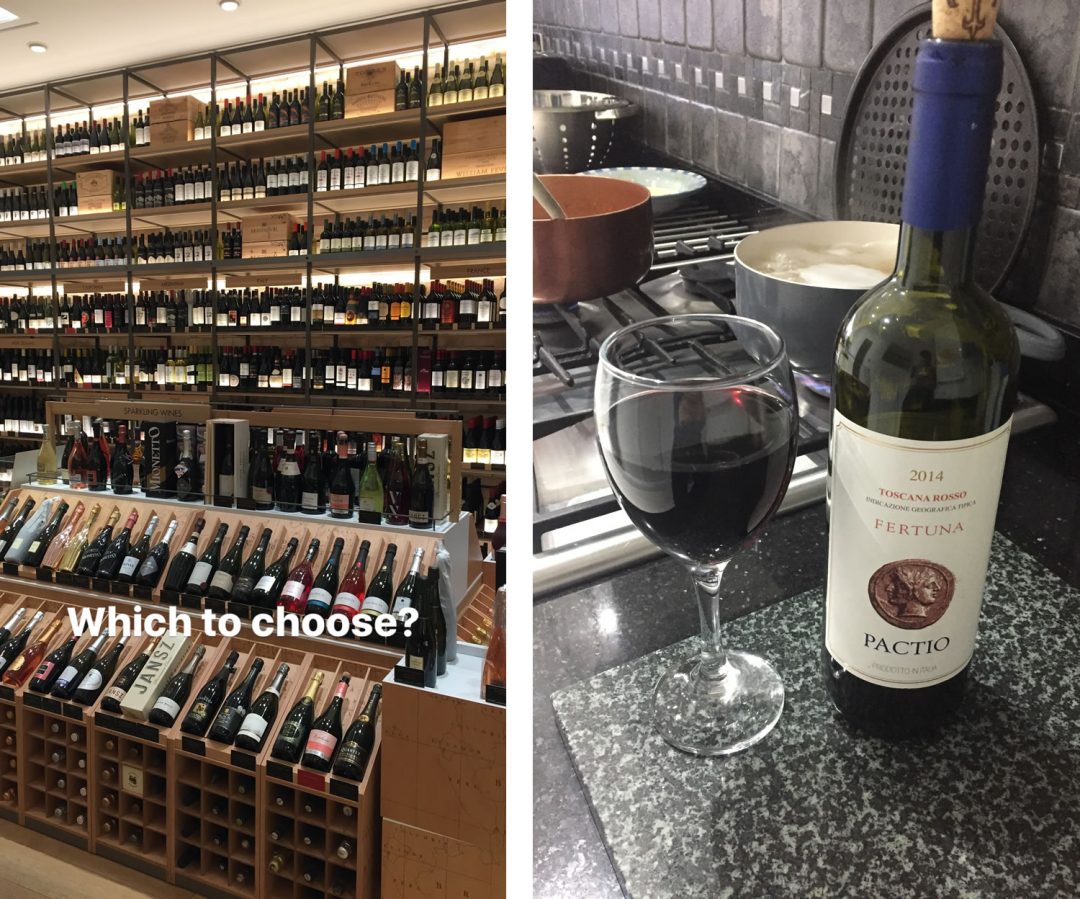 Red Red Wine
I had to try some new wine for Thursdays. My favourite is Brunello, but I haven't had that for ages. I've been drinking Chateau Nerf Du Pape for a couple of weeks, I got it for Christmas but only recently opened it several weeks ago. Anyway, that ran out, and I was in the town and went to Fenwick who don't sell Brunello despite this picture showing every wine in the land! 😛 I decided to try something different, this is Fertuna Pactio which is from Tuscany just like Brunello. It was £15 and was decent, nothing which is going to replace my Brunello 😉 Next time I might try something different.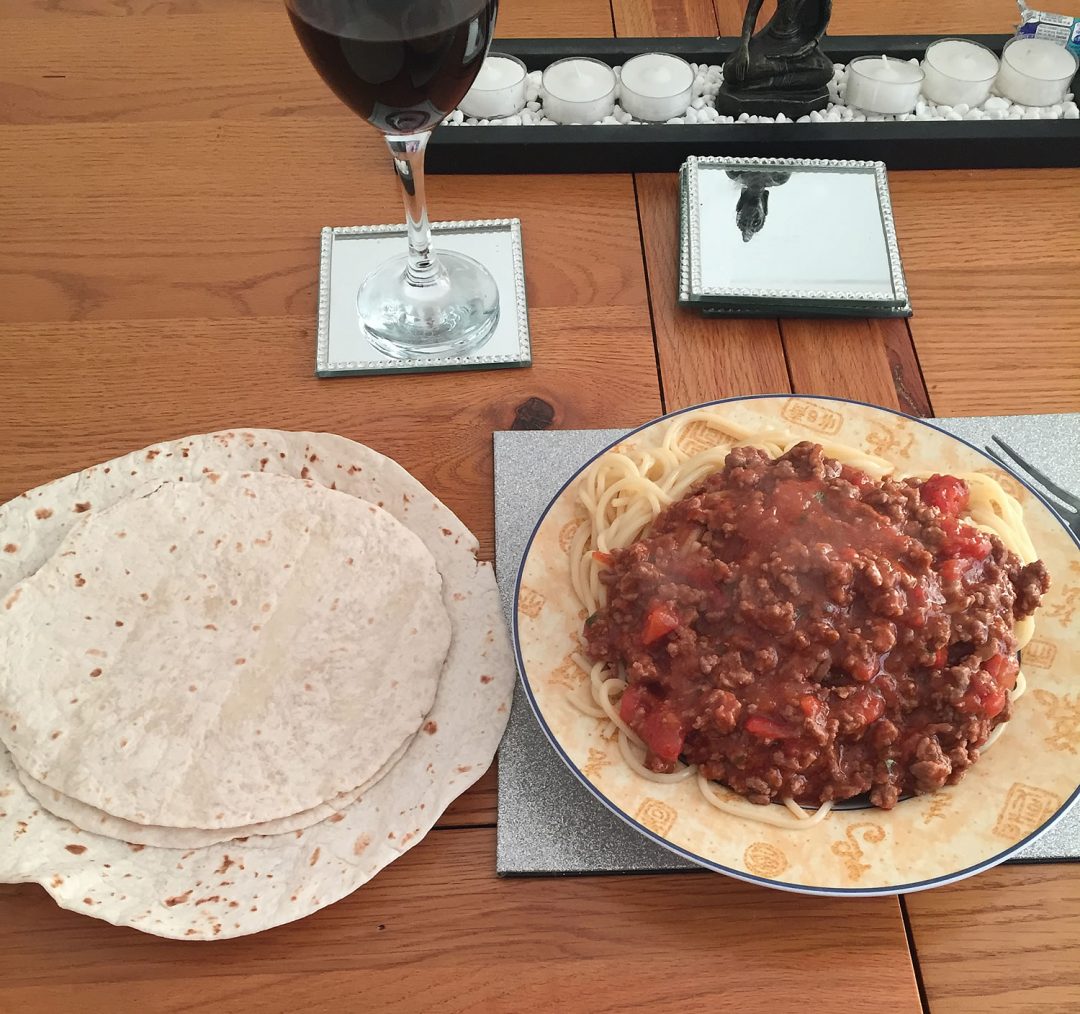 Thursday Is Still Spaghetti Night
If you know me, then you'll know all about Croissant Thursday. I have posted about it all over social media for years, and even had people joining in with my own trend. Another for years has been Spaghetti Thursday, or Spaghetti Bolognese day, which I have my wine with.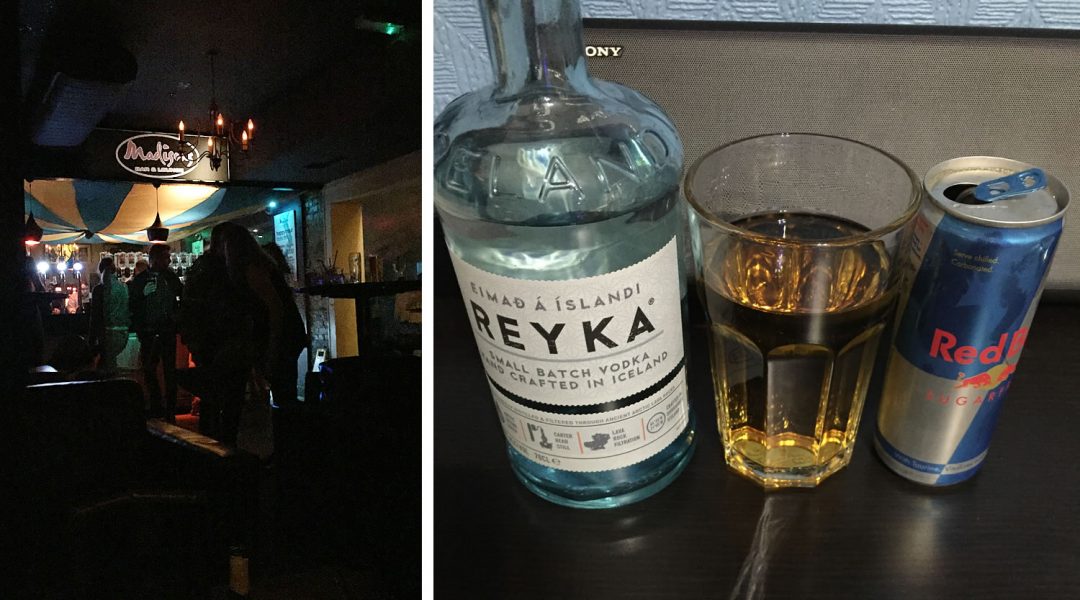 Nights In & Nights Out
Did you know that staying in is the new going out… 😐 I've had a couple of good nights in, just relaxation, watch a film or just do nothing. I love this, and doing nothing is seriously underrated! 😉 A few good nights out too, and since I live in Newcastle, every night out is a good one. The pic of the night out is from Madisons, somewhere which I haven't been for ages! It's also one of the only pictures from a night out…I really need to start taking more pictures of my nights out!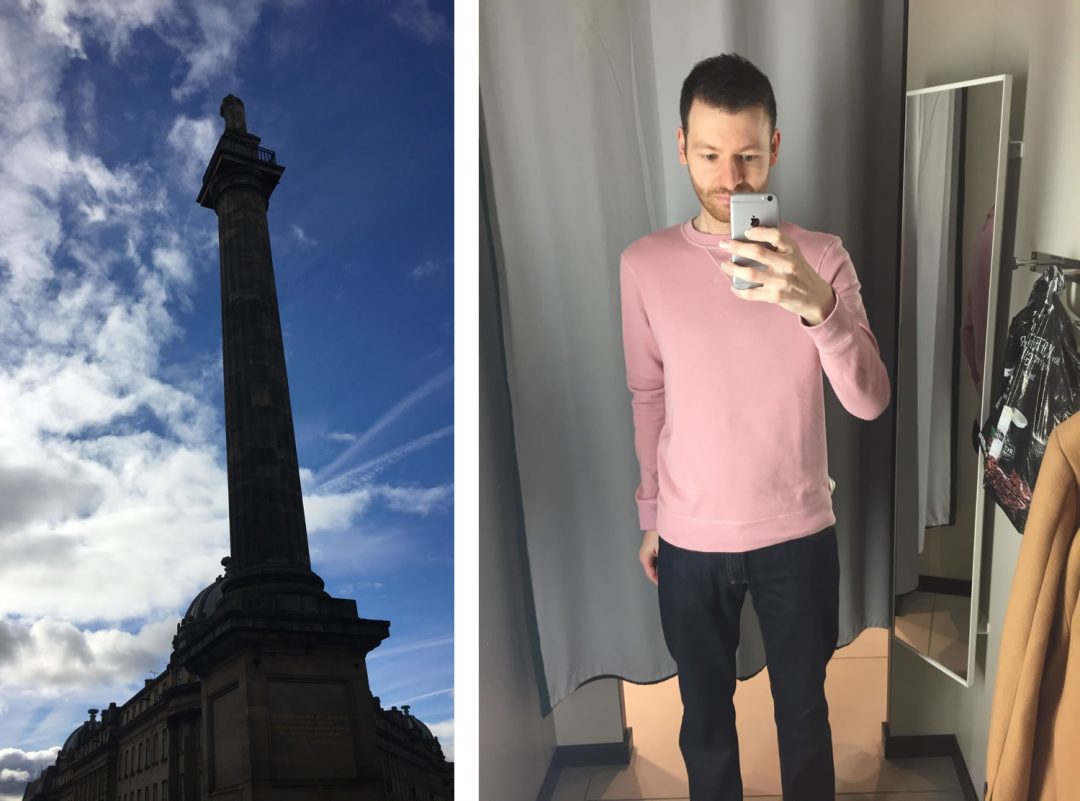 Pink Style For Spring!
You have probably already read my men's pink trend for Spring post, and I really love pale pink right now as a trend. So I went out and got myself a pink sweatshirt from H&M which you've already seen, but this is a first for this image! 😀 First ever changing room selfie? Maybe!
And there's been so many posts on my blog too! So much style advice, grooming blogs, general lifestyle stuff and everything! It's probably been the busiest month in terms of blog posts for a while, and I have so much more to come!
April is here now, and there's not long for Easter, I am looking forward to my Easter break so much! Here's to April! 😀
Thanks For Reading...Want More? 🙌
Hi, I'm Michael 👋 I'd love you to subscribe to my newsletter for exclusive content & updates on my blog straight to your inbox. (No spam, I promise!)