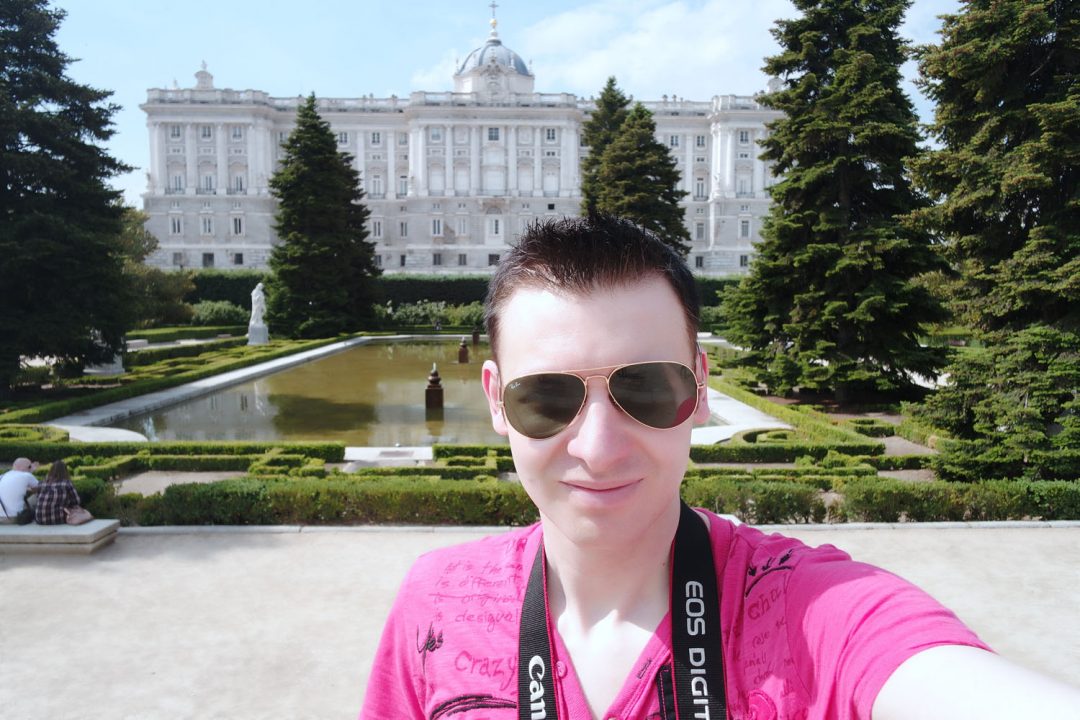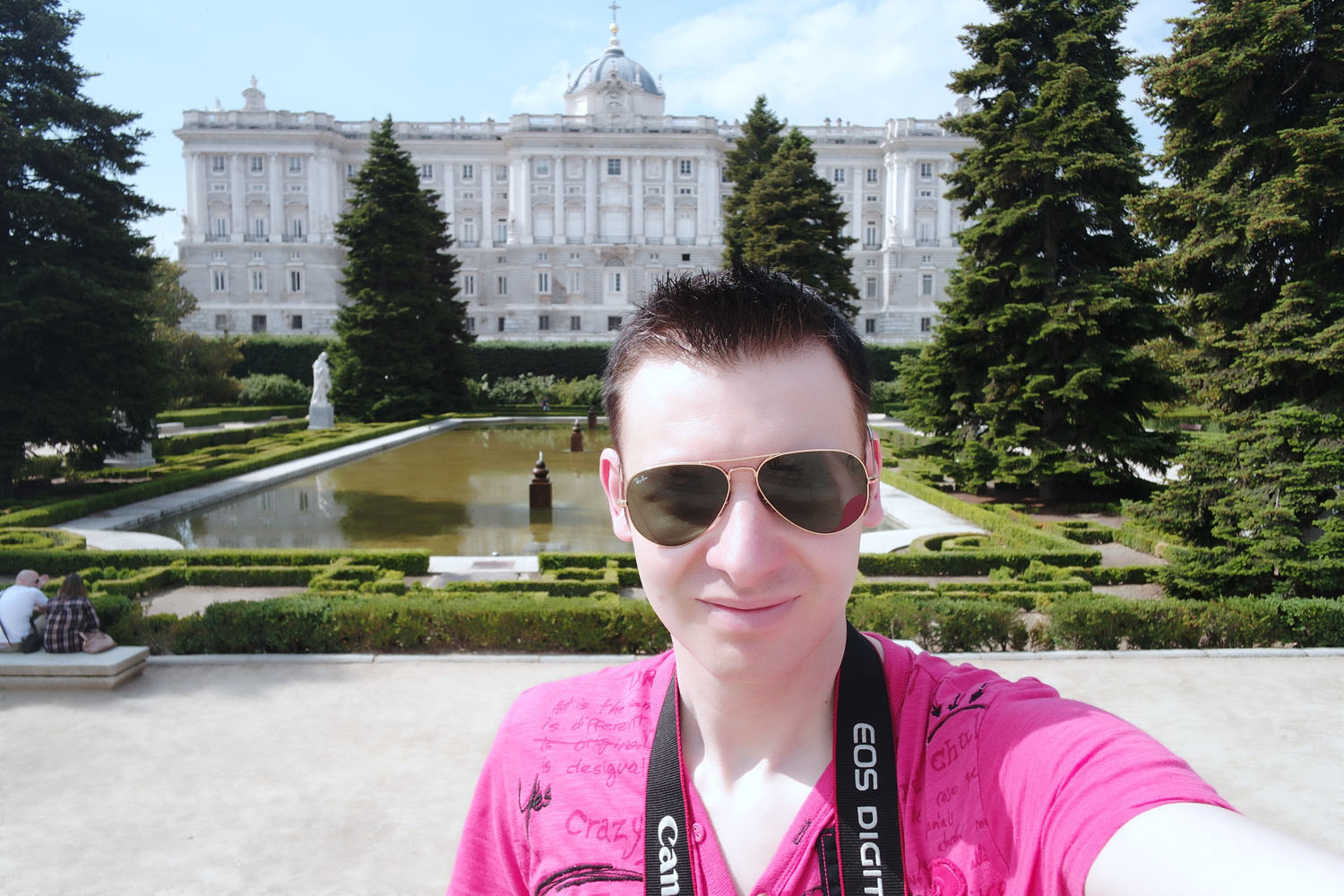 Hey guys!
So we're well into June, and I have been thinking about going abroad for a little while, but I actually have no idea of where I want to go! If you read my travel blog then you'll know that for the past several years I have gone away once a year for the past 5 years; Not very adventurous if you're the kind of person who has multiple holidays or foreign adventures!

I have always wanted to go to Madrid, and last year I finally made it, and it was brilliant! It lived up to expectations and more, but now I am wondering where I should go next.
A Long Weekend Away
So I think that if I go anywhere, it will be for a weekend only. When I say weekend, I do mean a long weekend, so it will probably be for 3 – 4 days which is usually enough time if I go to a city. I've never been on a week's holiday, a "beach holiday" as I call it, for 9 years! The last place of this type I went was Mallorca, which I love, but I've preferred going to other places over that for a long while.
Another option would be to go to somewhere I have already been. The good thing about that is I know the places, I know what to expect and I know I will like those places, since I've already been. There's Stockholm and Copenhagen, or even Barcelona. Barcelona is a good choice because it's so big and there's lots of places I didn't go, and I also haven't been for 4 years.
But what if I want to go somewhere new? Where should I go? Here's a couple of ideas I have come up with.
Dubrovnik
Dubrovnik is a place I've considered going a couple of times, but for one reason or another, I've decided against. It looks like a really nice place to go, it's a coastal city in Croatia and looks really tranquil, and a cool older style city. It's became more and more popular and looks like one of those places which is quite unique and like no other.
France – Nice/Cannes/Monaco/St. Tropez or Paris
I have still not really been to France! I've only passed through as a kid, and it's a place I've thought about going. I was going to to go Nice or Cannes a few Summers ago but changed my mind, and Paris has always been somewhere I've thought about going. The two places are very different, the French Riviera has Nice in between Cannes and Monaco, with St. Tropez further South, and is obviously going to be preferable in the Summer, whereas Paris is more of a city and would be good all year round.
Palma (Mallorca)
As I said above, I've never been to Mallorca for so long, and even all the times I've been, I've never really stayed in the main city of Palma. I've been to the surrounding holiday resorts such as Palma Nova or Playa de Palma, but never explored the cool little city. It's quite appealing since there's the city part and is also the beach for a more relaxing getaway too.
Rome/Milan/Italy
Italy is a country which I have never been to, and I sort of want to go, but it's not a place that would be on my bucket list if I had one. It has a lot of culture, Milan is a fashion mecca, and it looks like there's so many cool things in Italy. I think it could be one of those places where I do end up going at some point, but I am not sure if it will be this year.
Anywhere else?
Flight Stress
I hate booking flights! This is one of the reasons I hate to travel, the booking of flights. First of all going away for 3 or 4 days I would want to get there early, but for some reason the flights out of Newcastle are at really bad times, e.g. getting to the destination in the evening. For a week's holiday or more that's not so bad, but if you're only there for 3 days it's kind of a waste when the first one is travelling. Then there's the lack of flights to places, which means possibly having to fly from another airport. Newcastle has got better, last year I had to fly from Edinburgh to Madrid, and now they have a flight which is cool (but a year too late, haha!).
Where are you going this year, where do you recommend? 
Thanks For Reading...Want More? 🙌
Hi, I'm Michael 👋 I'd love you to subscribe to my newsletter for exclusive content & updates on my blog straight to your inbox. (No spam, I promise!)