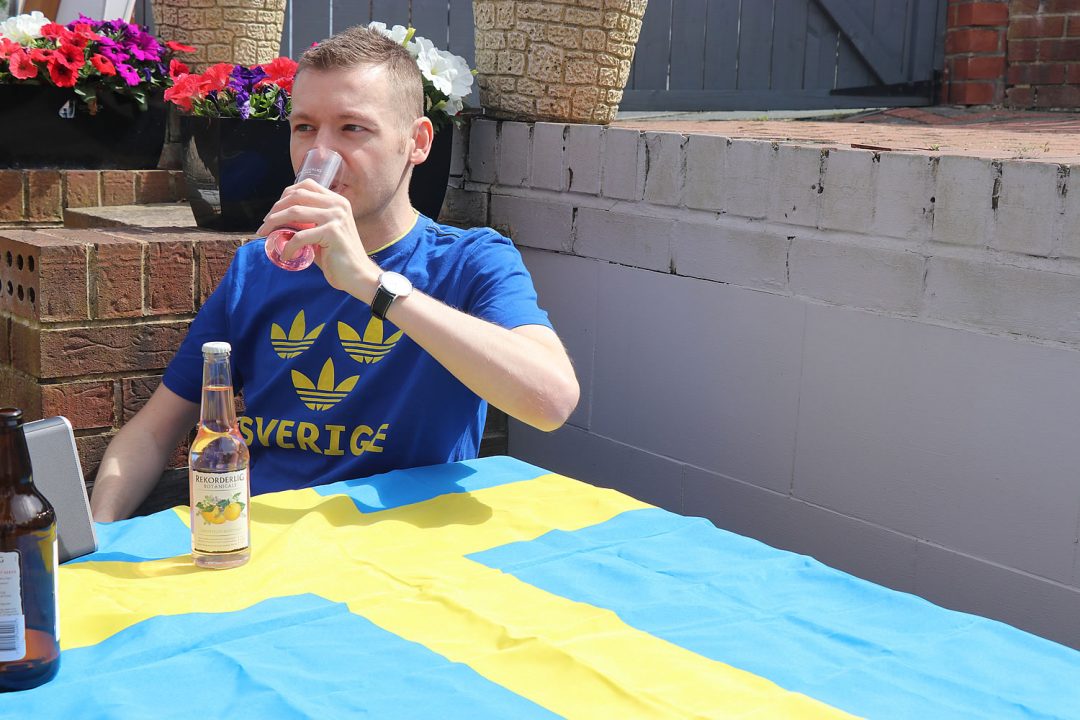 Glad Midsommar / Happy Midsummer! ??
Last night was Midsummer Eve, and today has been Midsummer, have you enjoyed it?
It's a great time to play music, eat and drink, so I have to have a few bottles of my favourite cider from Rekorderlig 😉 I've also got the new botanical cider, this one is a grapefruit and rosemary pear cider, and I've just had some, and it's so nice!
What's not to love about a (kind of) holiday where you drink cider? It's more of a Nordic thing, and is a big deal in Sweden where you do things like dance like a frog around a Midsummer pole, and if you're a girl, put 7 different flowers under your pillow and you'll dream of your future husband. I follow a ton of Swedish people on social media, and this has always been a big deal, so years ago I decided why not join in at least a little with the celebration 😀
It's really strange, because we now have a maypole being set up in Newcastle, right on Grey's Monument for the Great Exhibition of the North, it's a shame they didn't think ahead and get it ready for today!
I had to wear my Sweden "Sverige" Adidas T Shirt, it seems I only wear this top on this particular day, but I have has this tee for a while.
There has been an added bonus to this one, earlier tonight Sweden played Germany in the World Cup, and it was a thrilling game which had everything! Germany had to win to stand any chance of qualifying, and went 1-0 down. They scored and made it 1-1, piled on the pressure on the Swedes, but then got a man sent off. The Germans then got a penalty in stoppage time, and of course scored and made it 2-1. Both teams can still qualify, but it will take a lot for Sweden to get through.
It's been a great day and night so far, and there's plenty more cider to be drunk 😉 Tomorrow England play against Panama which should be a good game and hopefully lots of goals, along with two other games to finish the weekend.
Have fun 🙂
Thanks For Reading...Want More? 🙌
Hi, I'm Michael 👋 I'd love you to subscribe to my newsletter for exclusive content & updates on my blog straight to your inbox. (No spam, I promise!)