Happy Midsummer! Or should that be Glad Midsommar! ? ??
In England we don't really do midsummer, it's not a special day or weekend, it's just a normal one, but it's a big thing in Scandinavia, especially Sweden. It's a celebration of food and drink, particularly alcohol, so it's something I am on board with ?
I love this time of year, it's just been my birthday, it's Summer and so if there's a celebration to get on board with then it's Midsummer. I will not be dancing around the maypole, but I will be able to enjoy my favourite cider which is Rekorderlig. I have a new favourite flavour, Mango-Raspberry, it just tastes so good! I used to love the passion fruit which was my favourite, I still do like it, but the Mango-Raspberry is something else.
So tonight we drink! 😀 I have a lot of beer, Rekorderlig and some Kopparberg too. Summer nights are the best! Have a good Saturday night everyone.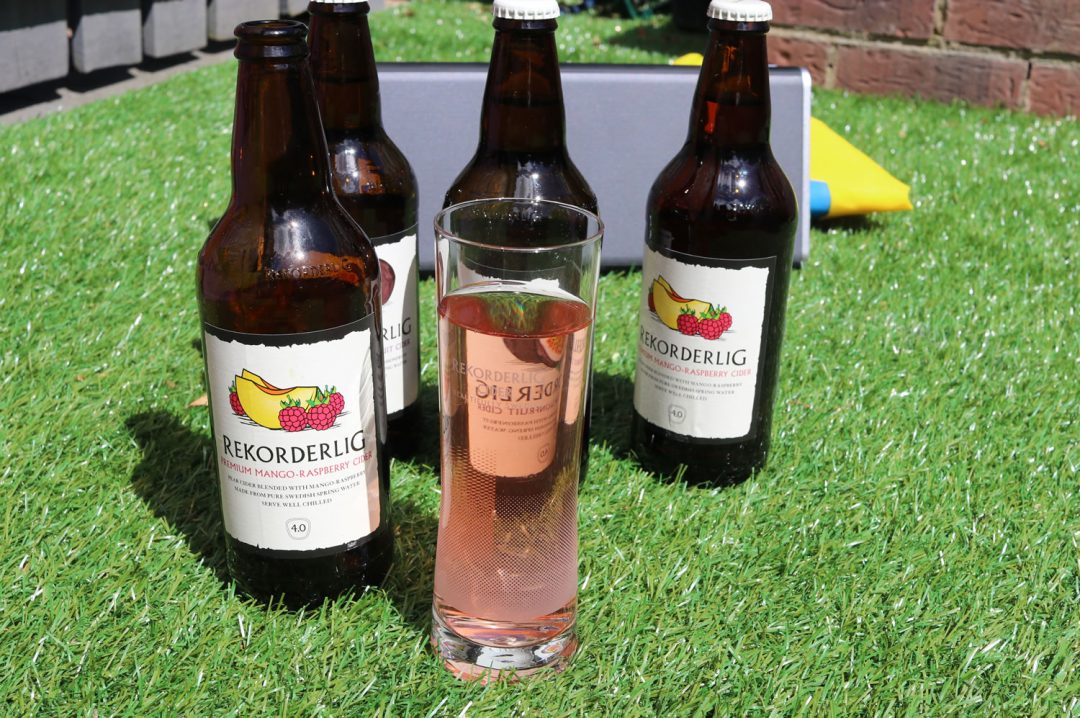 Thanks For Reading...Want More? 🙌
Hi, I'm Michael 👋 I'd love you to subscribe to my newsletter for exclusive content & updates on my blog straight to your inbox. (No spam, I promise!)