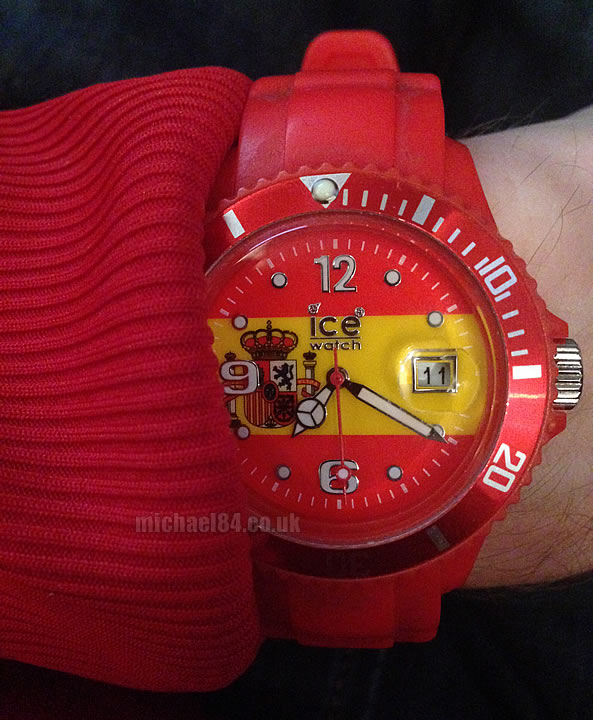 Hello and happy Friday! 🙂
The weekend is now here, and it's a big couple of days if you are a football fan, as the final games for qualifying for the World Cup next year are taking place. The penultimate games are tonight, and depending on who you follow the next few days are crucial.
England are playing Montenegro tonight and Poland on Tuesday, if they win both games they are guaranteed to be in the World Cup. There are a huge number of other scenarios, because there are 4 teams in England's group who can qualify. Spain are playing Belarus tonight and Georgia on Tuesday, and are top of the group level on points with France, but having played a game less. If Spain win tonight they are more or less through to the World Cup.
Whoever you follow, watch the football and have a good night 😀
Thanks For Reading...Want More? 🙌
Hi, I'm Michael 👋 I'd love you to subscribe to my newsletter for exclusive content & updates on my blog straight to your inbox. (No spam, I promise!)